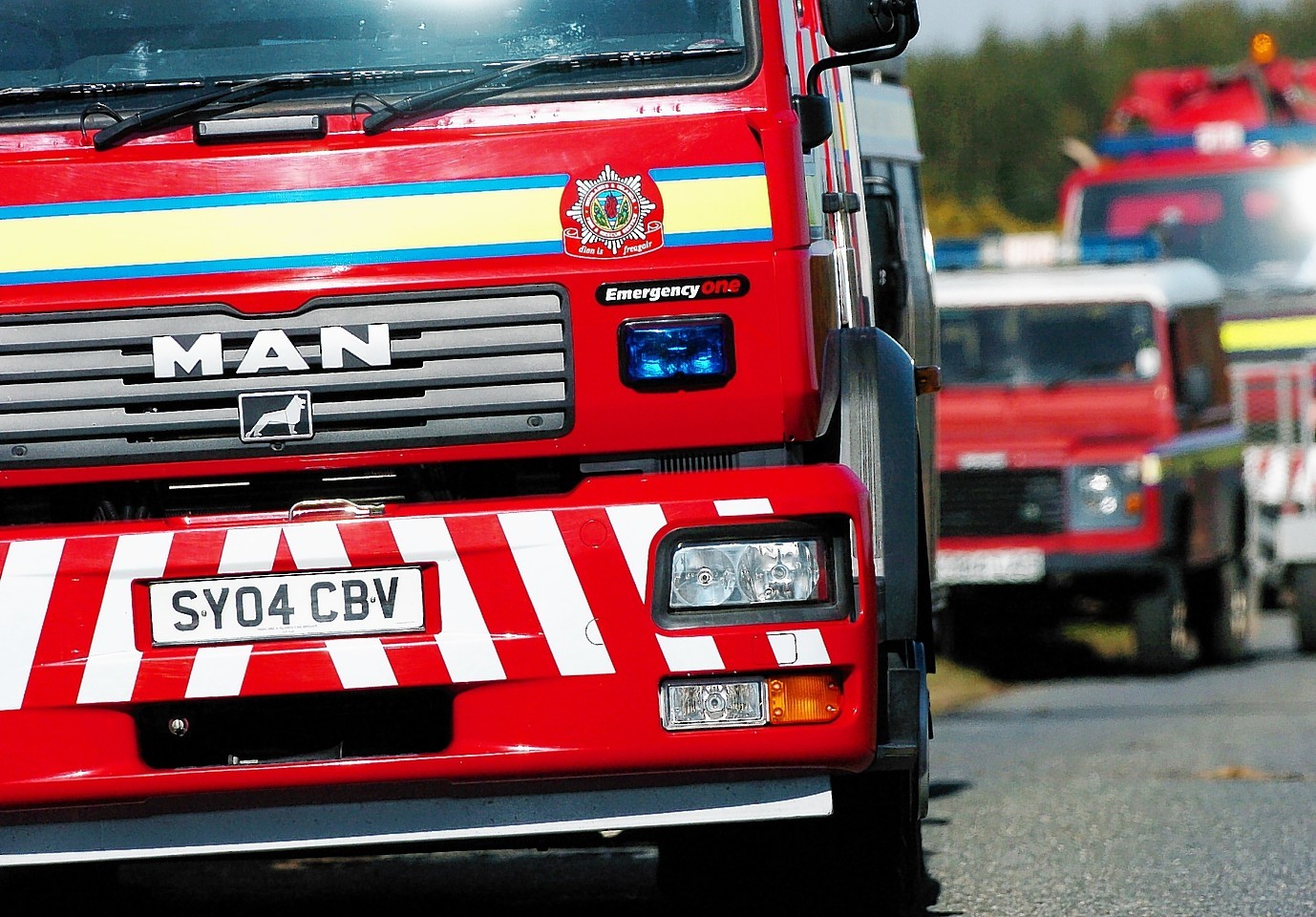 One casualty was treated for smoke inhalation last night after a fire broke out at a house at Milton, Invergordon.
The fire started in the property just after 7.15pm.
Three Scottish Fire and Rescue appliances were sent to the scene and were still there around 10pm last night.
A spokeswoman said: "There was one casualty who had to be taken out the premises.
"They were treated for smoke inhalation."