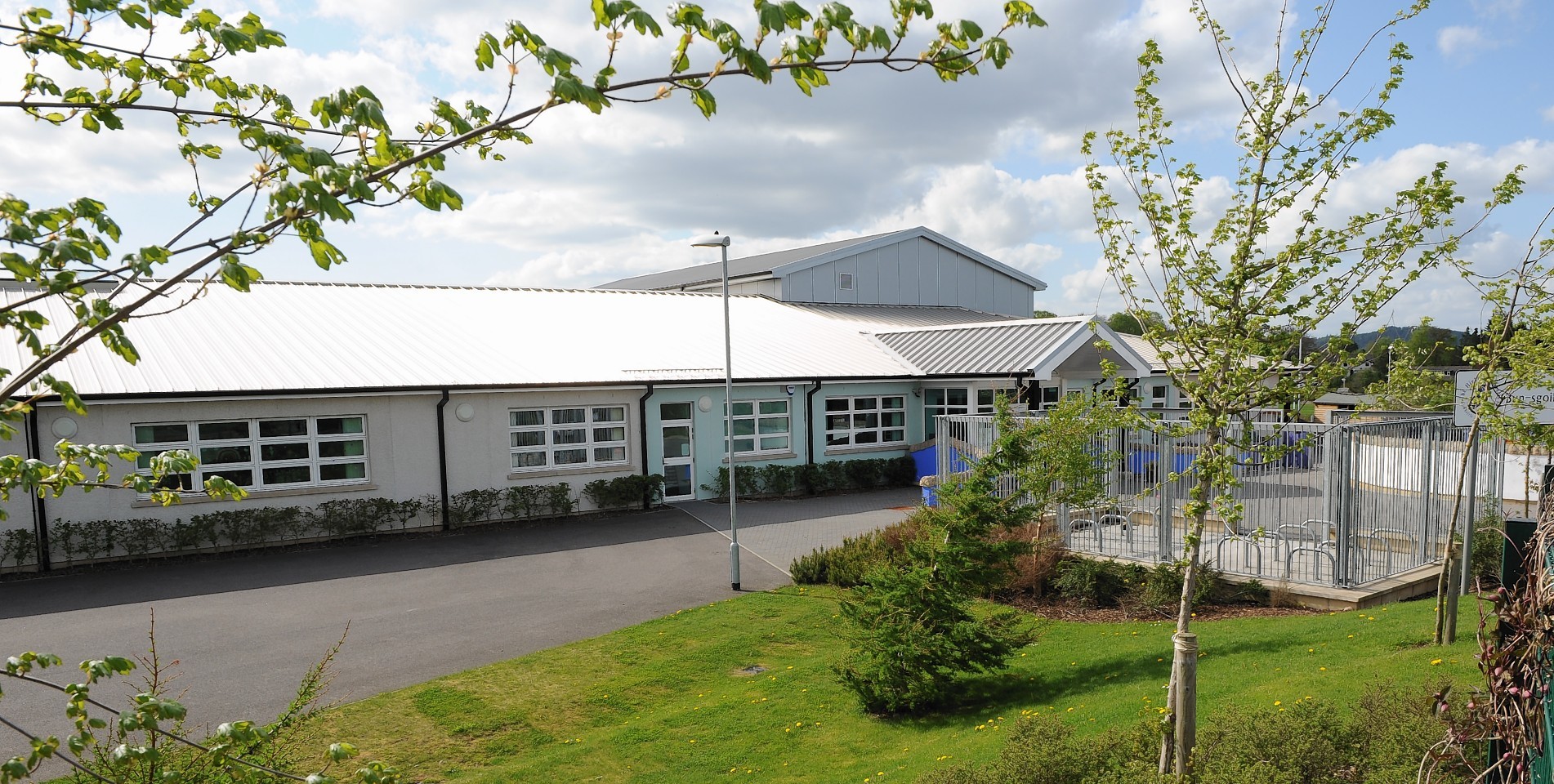 A familiar face has been appointed as acting head teacher at the north's flagship Gaelic school.
Janet Macleod a fluent Gaelic speaker from Skye, was Inverness Gaelic School's first full time head teacher when it opened in 2007.
She stood down in 2009 to pursue a career working across a number of Gaelic education projects – and the school has struggled to find a full-time replacement since then.
She is replacing former SPL referee James Lyon who took over as head teacher in November, after being acting head at the school – known in Gaelic as Bun-sgoil Ghaidhlig Inbhir Nis – for a number of months.
He will take up a new post at Grantown Primary after the school's summer holiday.
Mrs Macleod will undertake the role until the October break.
Highland Council have confirmed that they will advertise for a full-time appointment in August – and have said that they will a fluent Gaelic speaker in the role.
When the school opened in 2007, it was the first purpose-built Gaelic school in Scotland.
After Mrs MacLeod stood down there has been difficulties filling the head teacher role with the job being advertised by Highland Council eight times.
Parents have raised concerns about the head teacher's not being fluent Gaelic speakers.
Councillor Alasdair Christie, chairman of the Education, Children and Adult Services Committee said: "I am delighted that we have made an excellent interim appointment which will ensure that the pupils, staff and parents will see continuity in the management of the school.
"Mrs Macleod's experience and knowledge will be tremendous assets for the school and I would like to thank her for agreeing to work alongside the school and the community, as we start the process of filling the post on a permanent basis".
Councillor Hamish Fraser, Chair of the Council's Gaelic Implementation Group added: "Janet Macleod's appointment gives me enormous pleasure.
"She was the school's first Head Teacher and I am pleased that she will return to see confident and successful Gaelic pupils in an expanding school.
"Indeed, these are testament to her vision and efforts during the school's formative years."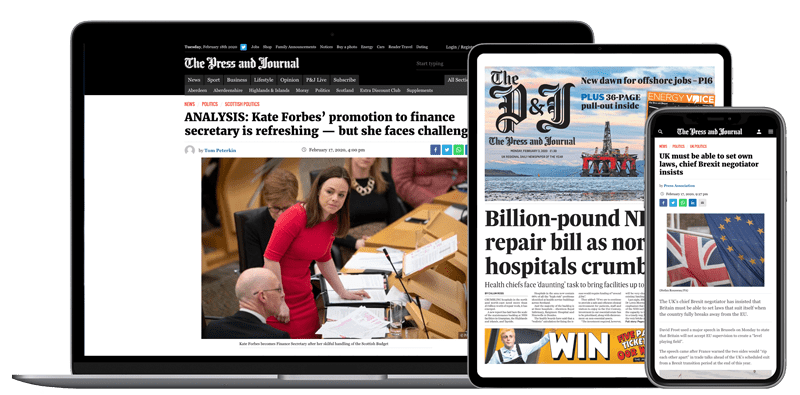 Help support quality local journalism … become a digital subscriber to The Press and Journal
For as little as £5.99 a month you can access all of our content, including Premium articles.
Subscribe