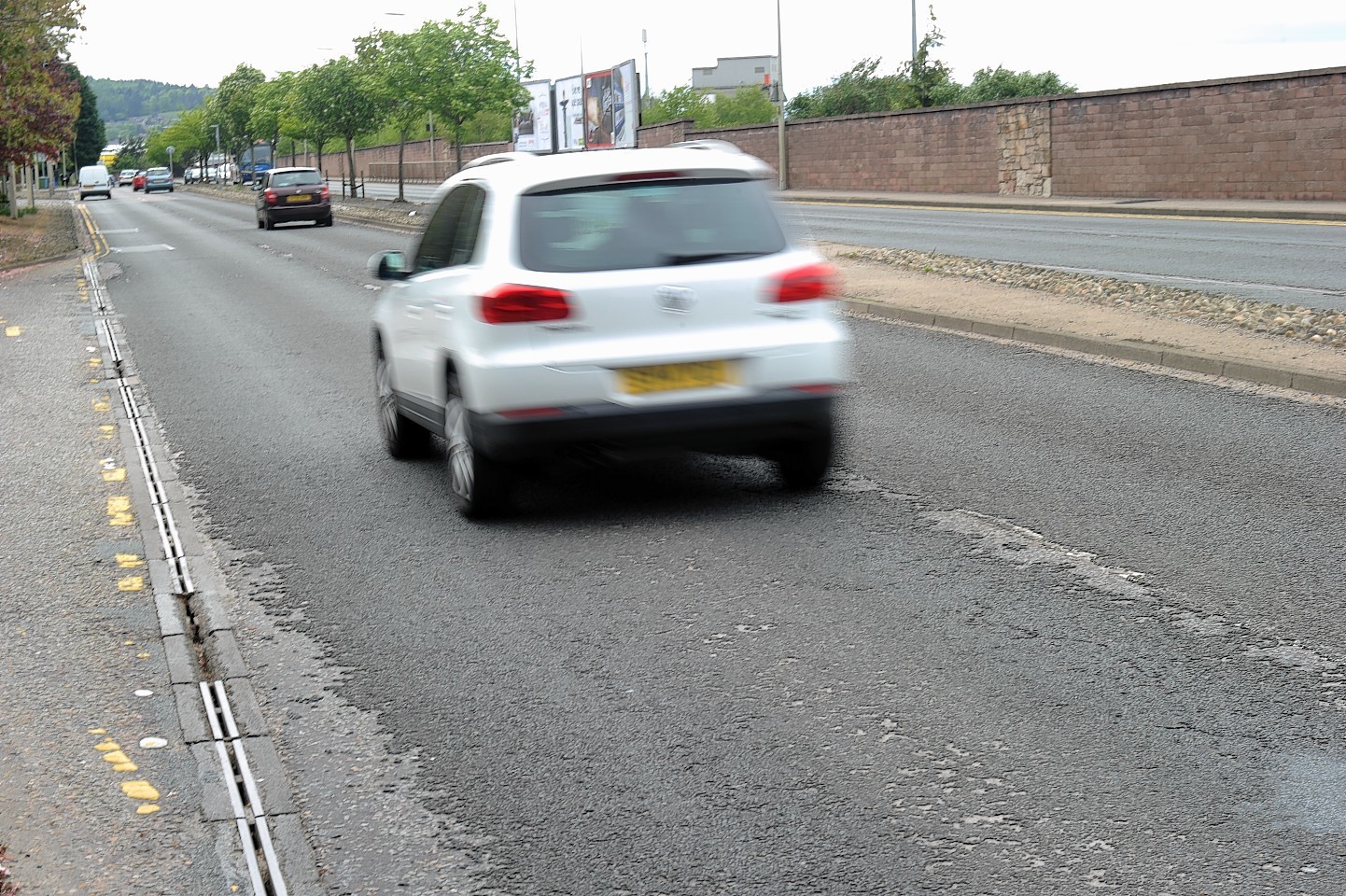 Work is getting under way on a controversial Inverness cycle route which was dubbed the £1million mile.
The path will link the new Inverness Campus with the city centre, with preparatory work underway on the first stretch of the road along Millburn Road.
The new path will run from the Morrisons supermarket along Millburn Road to Millburn Roundabout.
It will then turn into King Duncan's Road, following existing roads and paths through Raigmore Estate before crossing the A9 via the new Golden Bridge.
The 10ft path has been designed to connect to a larger network that will allow cyclists to travel from the city centre to Culloden Battlefield on existing cycle routes.
Work is due to start on the road today after preparatory work started at the weekend.
The plan attracted controversy earlier this year after it emerged that contributions by Highland Council had risen to £350,000.
The local authority had been expected to contribute £250,000 to the project but will now bear almost half the cost.
The total cost was now risen to £733,000 – and with the cycle way running for just 0.7 miles, opposition councillors branded the project the "£1million mile ".
At a meeting earlier this year when the funding for the project was approved, senior opposition figure Councillor Isobel McCallum accused the council of "squandering" money on the project.
SNP city centre councillor Richard Laird said: "I believe that dedicating funding to this will represent value for money in the long run.
"Cyclists using Millburn Road in its current state run a very real risk of being hurt without a dedicated cycle lane. This is a good piece of forward thinking and it will be well used once it is built."
Highland Council leader Drew Hendry has backed the project as part of the authority's Carbon Clever scheme, designed to make Inverness a carbon neutral city.
The rest of the funding package is made up of £300,000 of European development money, £50,000 from developers at Inverness Campus, £23,000 from Morrisons supermarket and £15,000 from Hitrans.