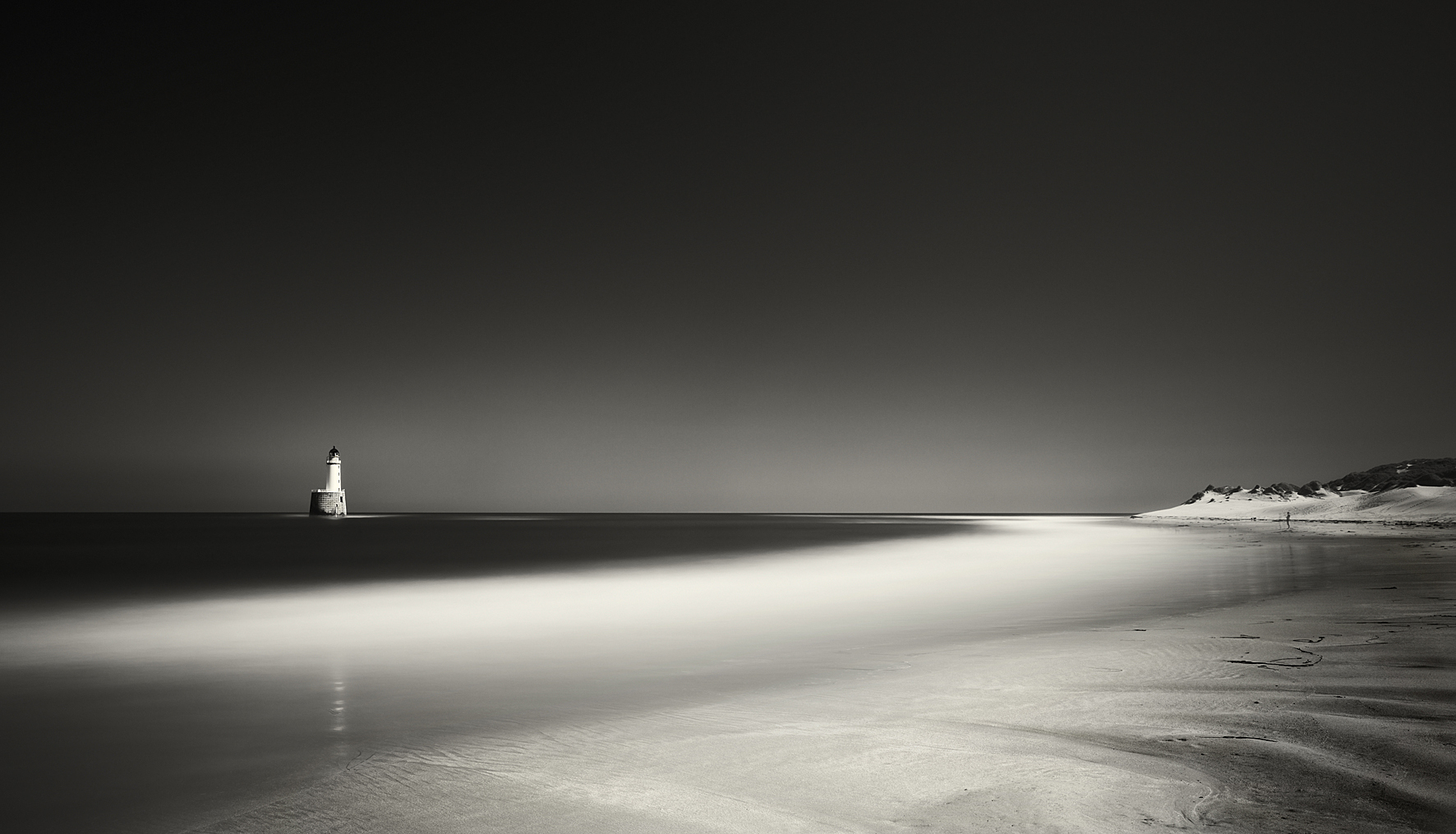 A selection of prize winning images showcasing the best of the Scottish landscape are to go on show in Inverness.
Among the photographs are some depicting spectacular Highland scenery and wildlife.
The winning images from all 10 categories of the Scottish Nature Photography Awards 2013 will be exhibited to the public free of charge.
The competition celebrates nature, landscape and wildlife photography in Scotland.
The overall winner is granted the title Scottish Nature Photographer of the Year, won this year by Donald Cameron with his dramatic and compelling seascape, The Boy, captured at Rattray Head in Aberdeenshire.
The junior title was awarded to 13-year-old Gideon Knight from Essex for his shot of a turnstone bird on the shore of Loch Etive.
The other main prize winner was Falmouth University student Daniel Brand for his pictures of wildlife during winter in the Cairngorms.
Organiser Niall Irvine said: "Many photographers are drawn to the Highlands and so it is always a pleasure to bring the exhibition to Inverness.
"There are a few Highland locations amongst the winners and the awards have also attracted sponsorship from businesses in the area."
Also on show will be a digital display of images from The Great Camera Challenge, a project run by the Scottish Nature Photography Awards in 2013 which gave 12 nature photographers a budget camera to record images over 12 months.
The exhibition will be held in Inverness at Scottish Natural Heritage's headquarters in Great Glen House, Leachkin Road from July 31 to August 21, open 8.30am to 4pm Monday to Thursday and 8.30am to 3pm on Fridays.