The pub scene in Inverness is a little different to how it was 10 years ago.
The much-hated curfew was abolished last year and today's clubbers are able to clock in at a new destination, as and when desired, instead of being limited to one venue after midnight.
The downside to this, however, is that some of the pubs and clubs those may want to frequent post curfew, aren't there any more.
From Love2Love reverting to G's and the replacement of Rags with many other bars, a night out in Inverness may not be what it once was for some.
But fear not, you still have memories, and incase they're a little hazy, here's six pubs and clubs you definitely experienced while partying in Inverness over the last ten years.
1) Love2Love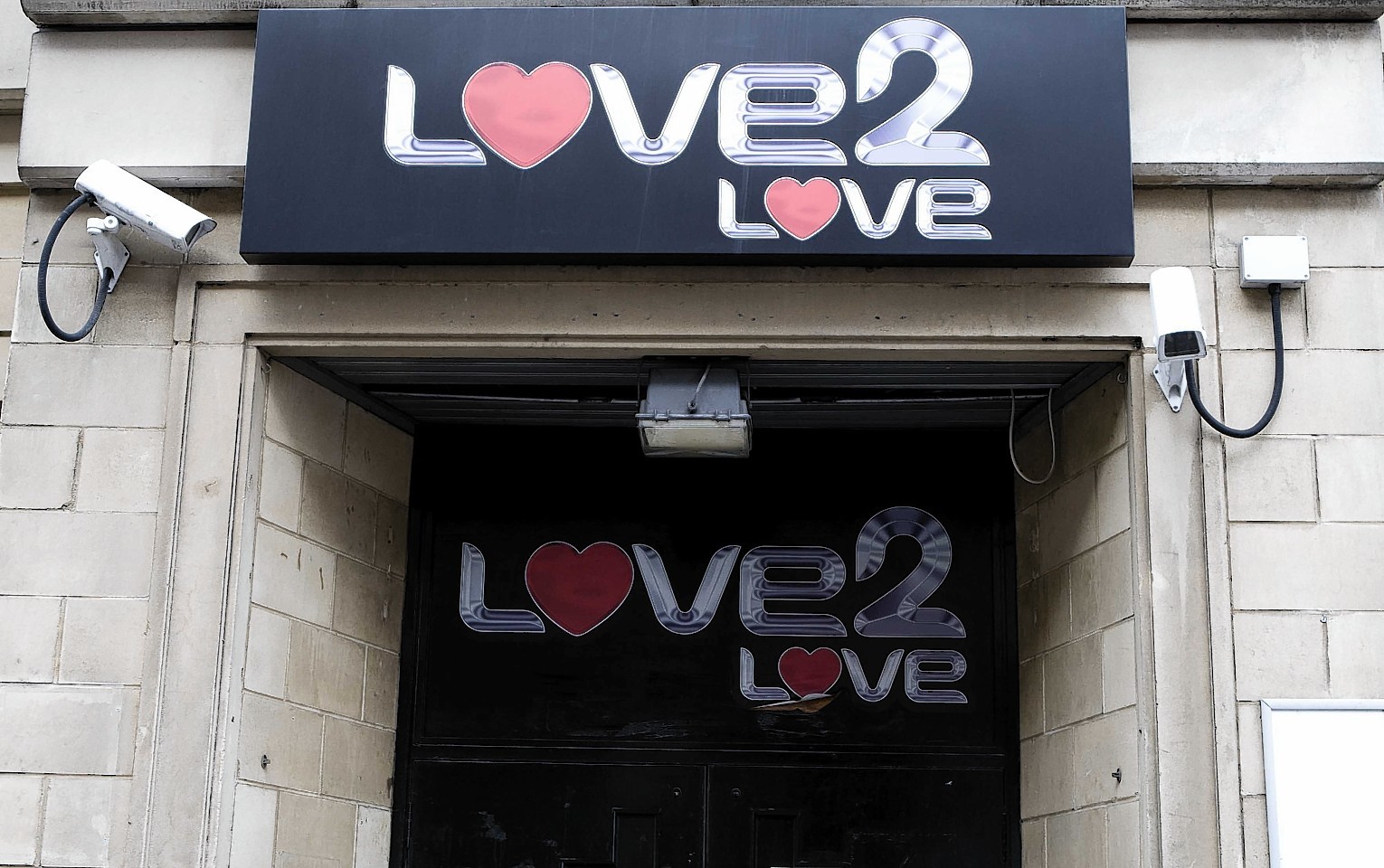 Love2Love was so legandary that those who had never even been to Inverness had heard of it. It was the go-to place for cheesey anthems and cheap drinks.
What is it now?

It became Play for a while before reverting to its original name of G's.
2) Barbazza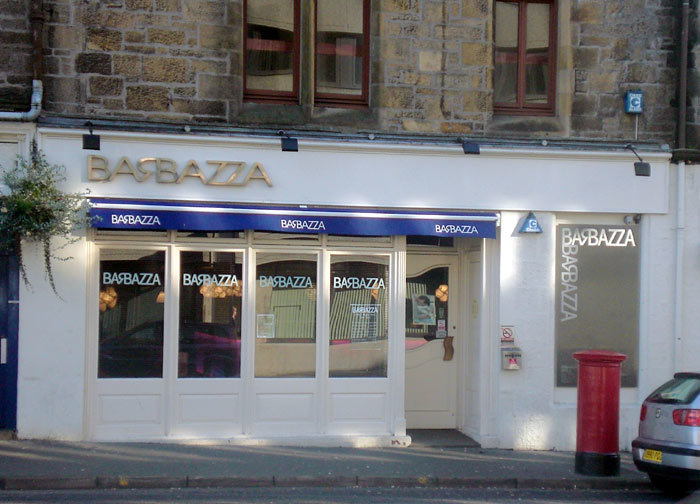 Barbazza may have had a tiny dance floor, but the entry fee was non existent and so a good time was had by all.
What is it now?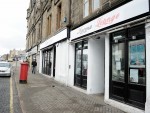 Karma Lounge.
3) Rags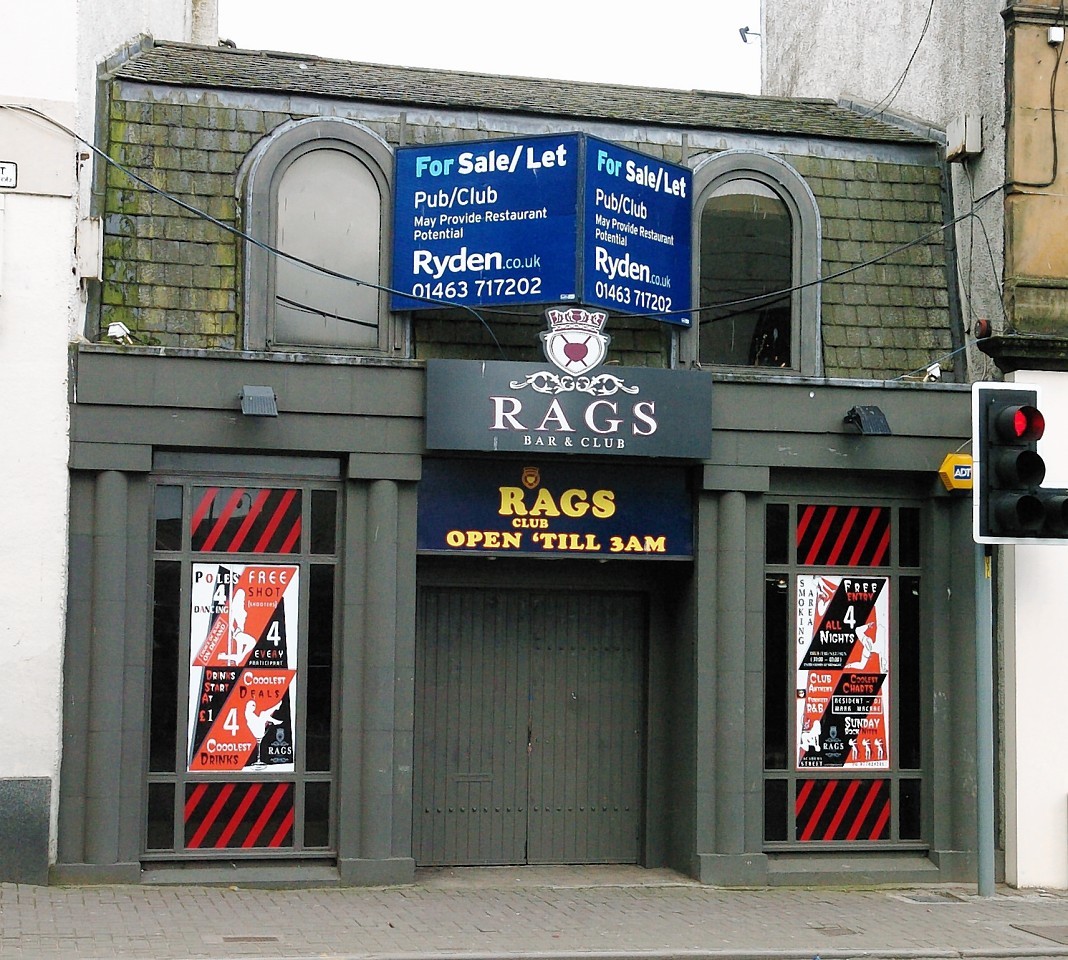 Judging from the picture, Rags was probably a popular stag-do location. Over the past ten years the club has also been known as Becks Bar was and known for its eclectic dance floor soundtracks.
What is it now?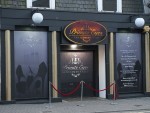 Private Eyes
4) Ceol Mor
This bar was a hard one to keep up with. It went under the moniker of Findlay's for years before being re-branded as Ceol Mor which hosted a string of live music events before it closed its doors.
What is it now?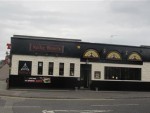 Nellie Dean's.
5) The Moray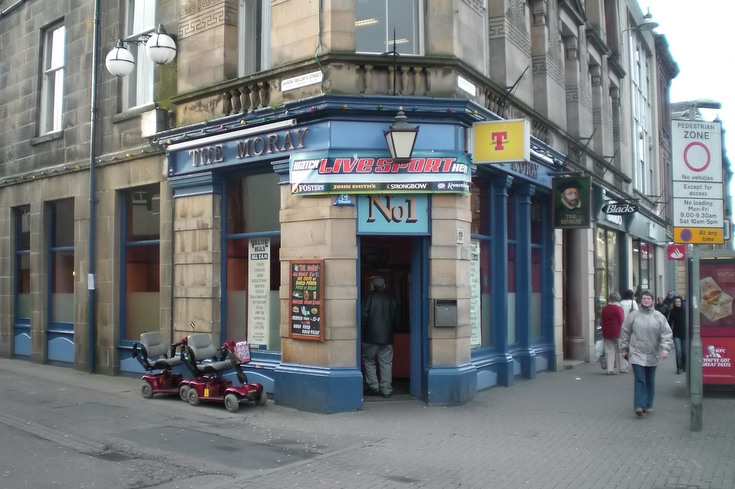 The Moray was the kind of pub you could just chill out in while chatting to the locals about the football or whatever was in the news that week.
What is it now?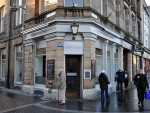 Bar One.
6) Bakoo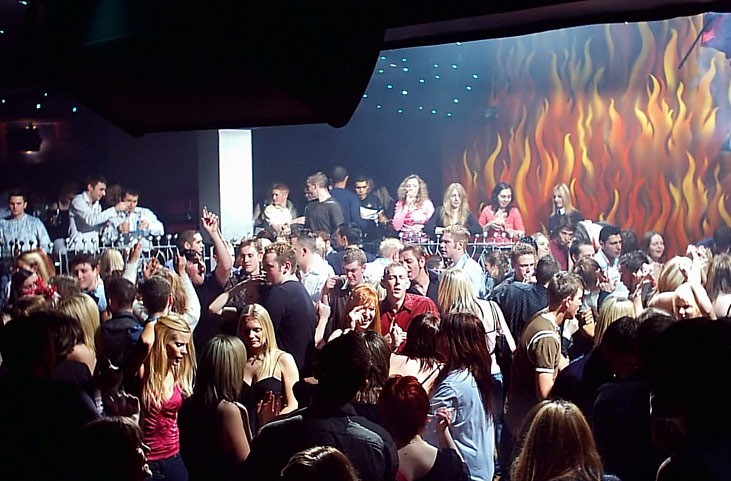 Bakoo was the place all the famous people made an appearance. Gracing the dance floor with their celebrity statuses were RnB star Lisa Maffia and Melanaie Blatt of girl-band All Saints.
And if you were wearing trainers, you didn't stand a chance of getting in.
What is it now?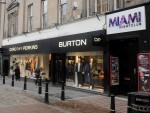 Miami.
Don't forget to vote for your favourite watering hole from the past ten years!