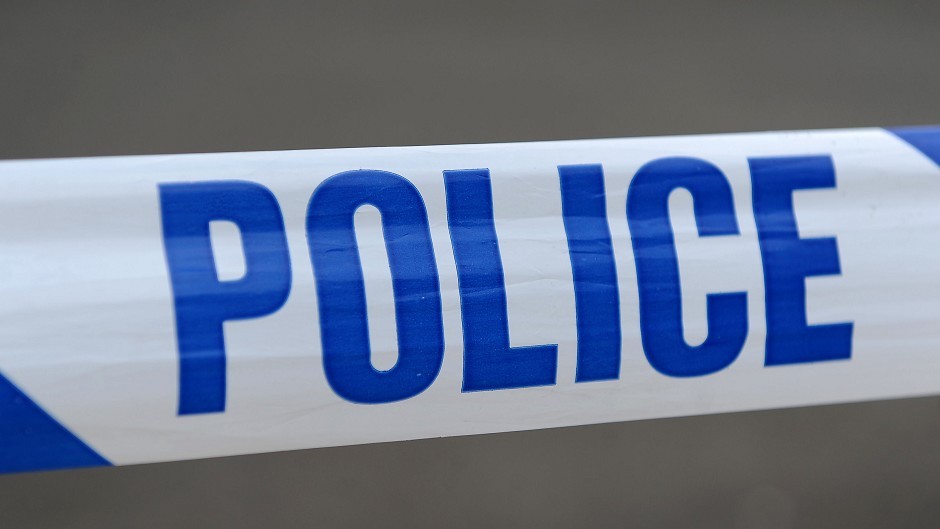 Police are appealing for witnesses after a collision on the A9 Inverness-Thurso road.
A grey Vauxhall Astra and a small burgundy van collided at the Tore roundabout at 1.30pm today.
The incident happened at the exit to the southbound dual carriageway.
However it is not known whether anyone was injured.
An ambulance spokeswoman said that they were not called to the scene.
A police spokesman said he had no information on injuries.
Anyone with information should contact police on 101.