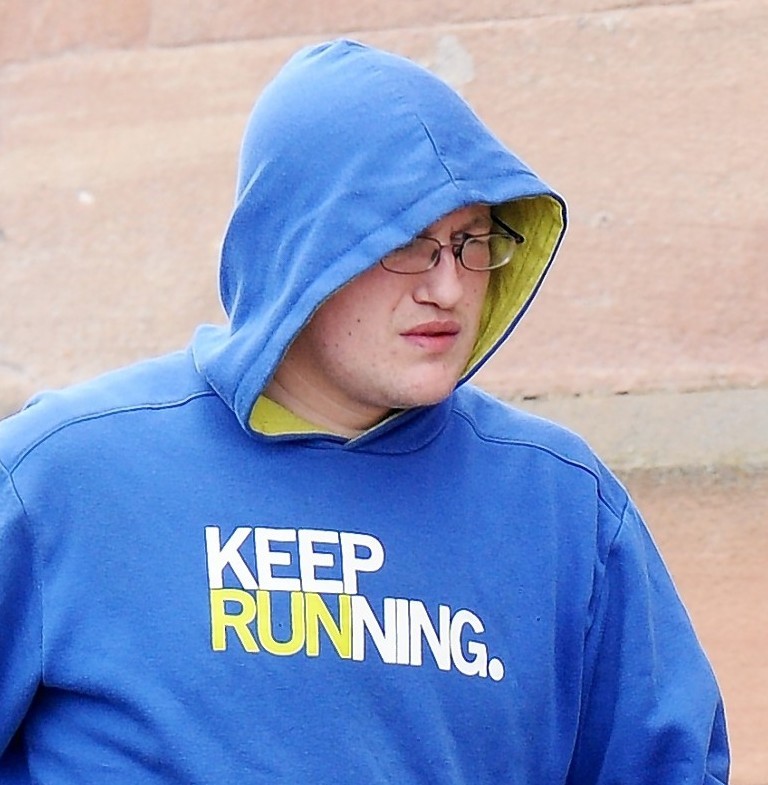 An Inverness man who stubbed out his cigarette on a teenager's face has been jailed for four months.
Ian Taylor denied assaulting 18-year-old Kaylie Harrison on March 19 this year, but admitted culpable and reckless conduct by flicking the cigarette in her direction.
However, fiscal depute Michelle Molley refused to accept the guilty plea on the reduced charge and went to trial at Inverness Sheriff Court yesterday to prove the assault.
Ms Harrison told the court she been at her friend's house when Taylor, of 14 Woodlands Court, came to the door, demanding money.
She said her friend, named only as Joe, was frightened of the 27-year-old, so she answered the door.
She said: "He was horrible to my friend and said he owned him money. He was going to hit Joe and I wasn't going to let him.
"I said that he didn't but he told me to go back in and go away. He said he would stub out his cigarette on my eye if I didn't.
"Seconds later, he did. The hot ash caught me just below my right eye. It was all blisters and I have been left with a bit of a scar.
"I went to hospital and they gave me cream to stop it blistering more and then cleaned it up. It definitely wasn't an accident or unintentional. He re-lit his cigarette after he did it.
"Then he said he would kill all of my mates before he disappeared."
But Taylor insisted he had accidentally hit Ms Harrison in the face when he flicked his cigarette away.
He told the court: "I went round to see Joe about the £20 he owed me for two computer games. He said he didn't have it and wouldn't get paid for another two weeks.
"I said ok, no problem, chatted with him for a few minutes and then Kaylie came to the door shouting and bawling, telling me to go away. As I went to walk away, I turned and pinged the fag in her direction. I didn't know it was going to hit her."
However, Sheriff Gordon Fleetwood found Taylor guilty of the assault and said: "There is no doubt in my mind that you did it. You said you were going to stick the cigarette out in her eye and you did.
"It was such a wanton and deliberate act that no other disposal but a custodial sentence is suitable."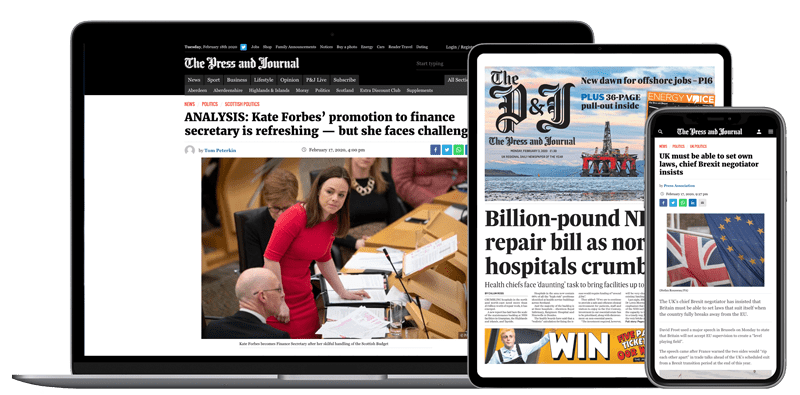 Help support quality local journalism … become a digital subscriber to The Press and Journal
For as little as £5.99 a month you can access all of our content, including Premium articles.
Subscribe