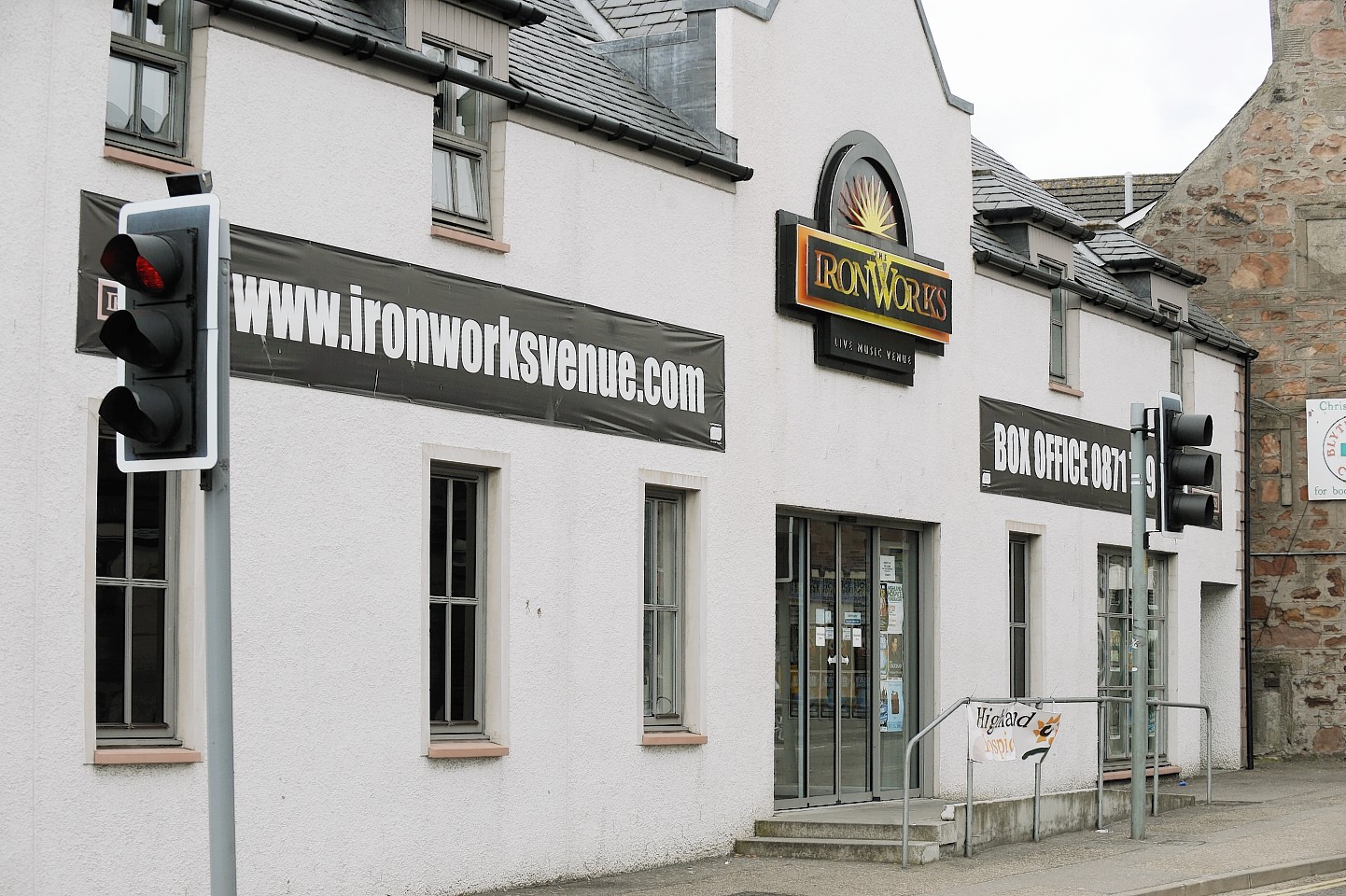 Three cars have collided at a busy junction in the centre of Inverness.
The incident took place just before 3.35pm at the traffic lights on Academy Street, outside the Ironworks music venue.
Police and ambulance are at the scene and at least one person is injured, suffering a minor neck injury. The person is understood to have been a passenger in one of the vehicles.
The road was partially blocked, causing congestion in the area, but the vehicles have been recovered.