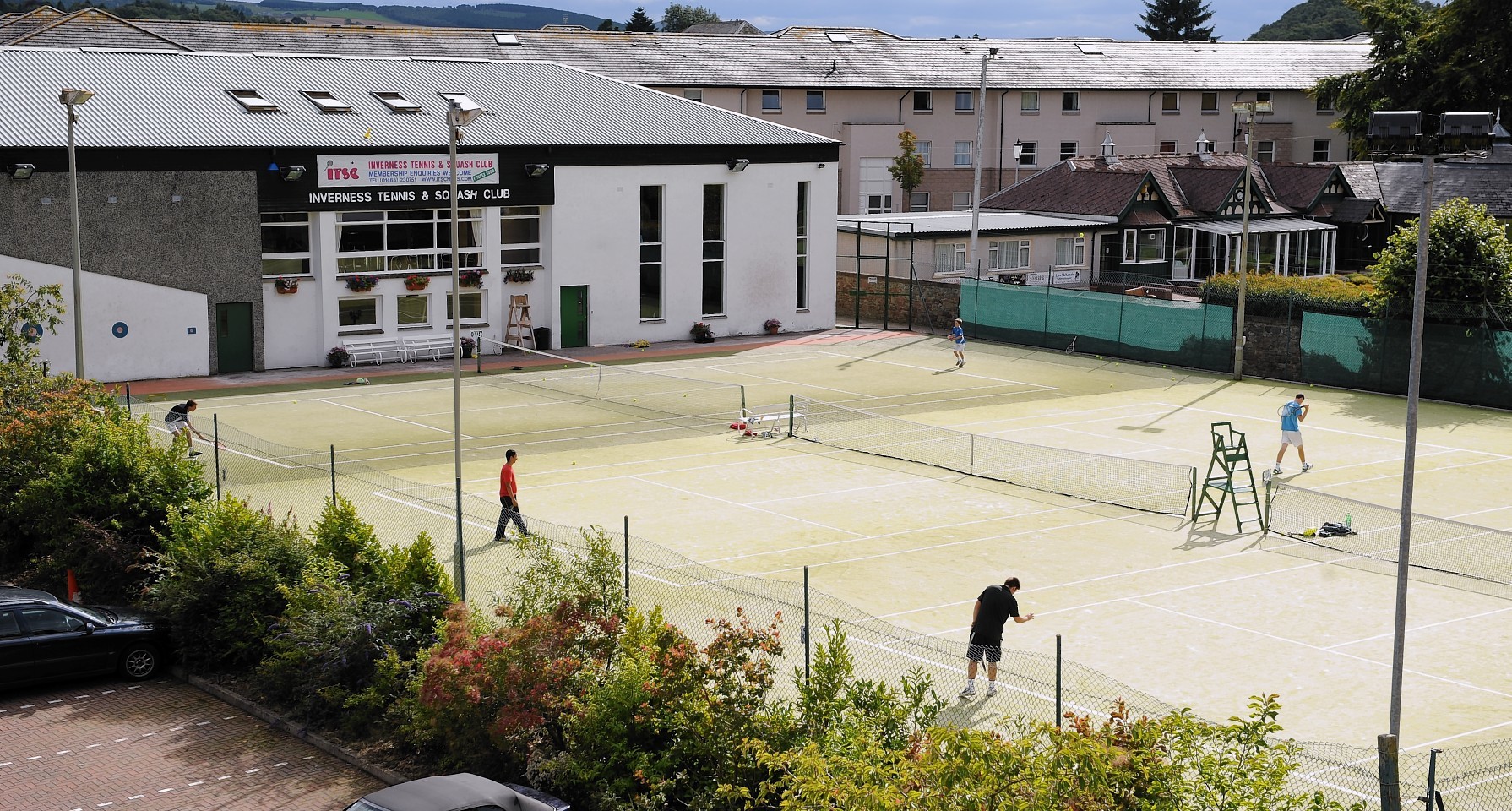 A new £40,000 initiative will be served up this week to get more people playing tennis in Inverness.
Inverness Tennis and Squash Club (ITSC) plans to capitalise on the increased interest in tennis across the city with an extended programme of free coaching for club members of all ages and abilities.
A "Rally for Bally" fun launch event will be at the club this Friday in support of the Royal Marsden cancer charity, in memory of Scottish tennis player Elena Baltacha, whose career started in Inverness but tragically ended at the age of 30.
All members of the public – young and old, expert and beginner – are encouraged to come along at 6.30pm, hit some balls, play games and see what the club has to offer.
The programme, supported by sportscotland's Direct Club Investment scheme and Tennis Scotland, will enable the club to increase its coaching team, and extend the provision of free coaching with a focus on young players, particularly girls.
The club will work closely with local schools and community facilities to ensure that more young people get the opportunity to pick up a racquet and have a go.
ITSC was founded in 1892 and is one of the oldest sporting clubs in the city, with a current membership of about 500.
As well as three all-weather tennis courts, it has four squash courts, a gym, sauna, as well as a bar and shop.
Mike Martin, ITSC head coach, said: "This is one of the most exciting developments in the long history of our tennis club.
"Tennis is currently enjoying a wave of public popularity, and the programme will enable us to involve many more members and give them all the right sort of free coaching to suit their age and ability.
"Youngsters and beginners will be made especially welcome, along with more experienced players who want to sharpen their skills."
Stewart Harris, chief executive of sportscotland, said: "The Direct Club Investment programme is helping sportscotland to prepare clubs for the increased demand they will face as a result of the Commonwealth Games in Glasgow.
"By providing financial support which helps clubs to develop in a sustainable way we are helping to deliver a lasting legacy for clubs which will benefit communities throughout the country."