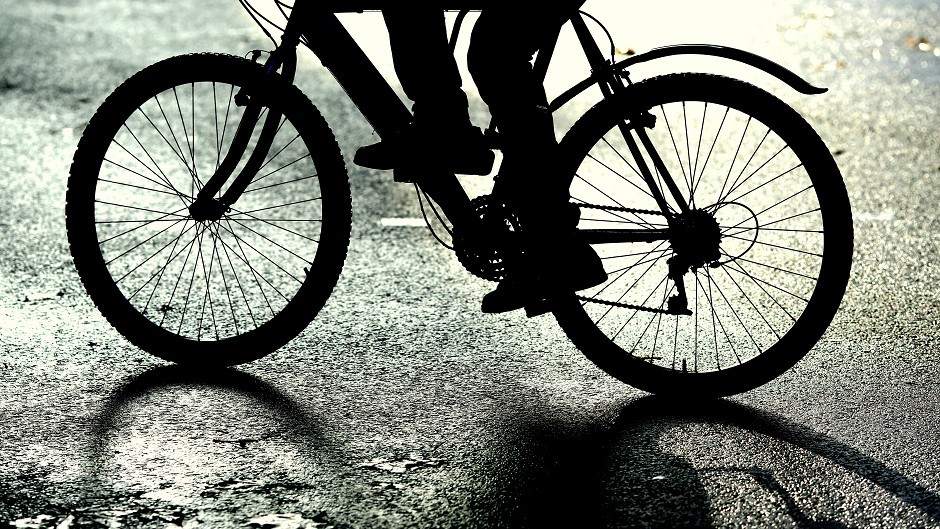 Patients in a deprived part of Inverness could be advised to use pedal power to improve their health.
The Fairfield Medical Practice is working with the city's cycle cafe Velocity to promote healthier lifestyles.
Doctors at the surgery will "prescribe" a month's free bike loan from Velocity to certain patients in their Merkinch catchment area.
It is hoped that the scheme, which will initially run until March, will help people to improve their physical and mental health.
While similar schemes run in England, the Inverness project is thought to be one of the first north of the border.
In recent years, health surveys have highlighted that people in the Merkinch area have the lowest life expectancy in the Highlands.
Last year, an NHS report showed that Merkinch residents could expect to live to just 66, compared with 83 just three miles away in Lochardil.
Neil Kay, workshop manager at Velocity, said that doctors would refer patients to the cafe for bike hire and lessons in how to repair and maintain bikes.
He said that it was hoped that those taking part would continue with cycling after the month ended.
The scheme has yet to start but Mr Kay said that doctors at the practice were already trying to identify patients who would benefit.
He added that around 20 people could take part by the end of March.
Dr Claire Robertson, of Fairfield Medical Practice, said that those targeted would include people with low feelings of well-being and social isolation.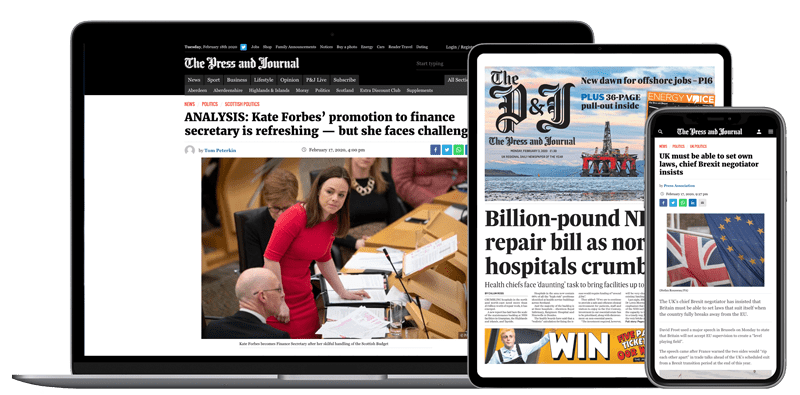 Help support quality local journalism … become a digital subscriber to The Press and Journal
For as little as £5.99 a month you can access all of our content, including Premium articles.
Subscribe