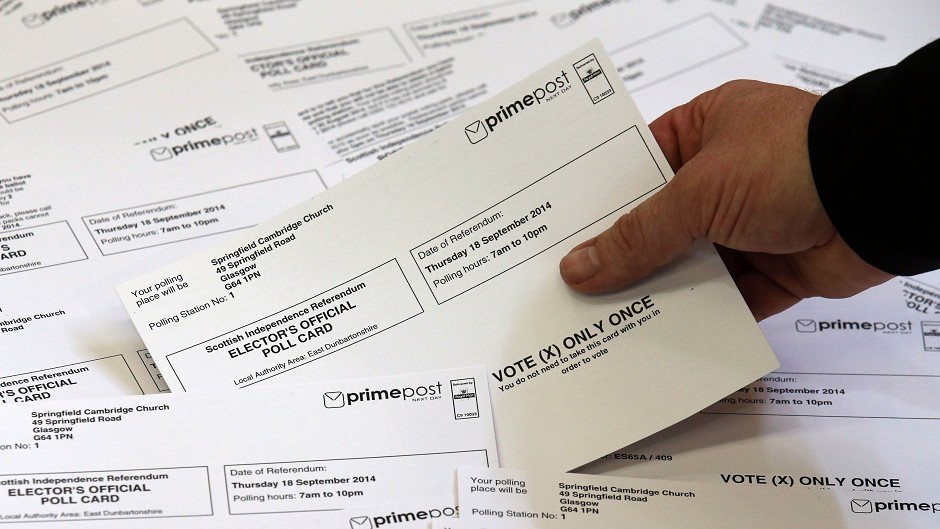 Heavy fog in the Western Isles threatens to disrupt tonight's referendum result.
The Western Isles was in the running to be the first of 32 regions in Scotland to declare the local result, looking at a 1.30am announcement.
But the blanket of haar lying over the islands has put well organised plans to use a charted plane to fly ballot boxes from Uist and Barra to the count centre in Stornoway at risk.
Returning officer Malcolm Burr is consulting with weather and aviation experts.
Ferries and boats will be put on stand-by today as it would too hazardous for aircraft to fly in such poor visibility.
All scheduled flights to Stornoway are delayed indefinitely this morning.
Planes from Inverness, Glasgow and Edinburgh cannot get in or out of Stornoway airport.
A spokesman for Mr Burr said: "We just have to wait and see."
"We have contingency plans in place which includes using a fishing boat to take the ballot boxes across the Sound of Harris."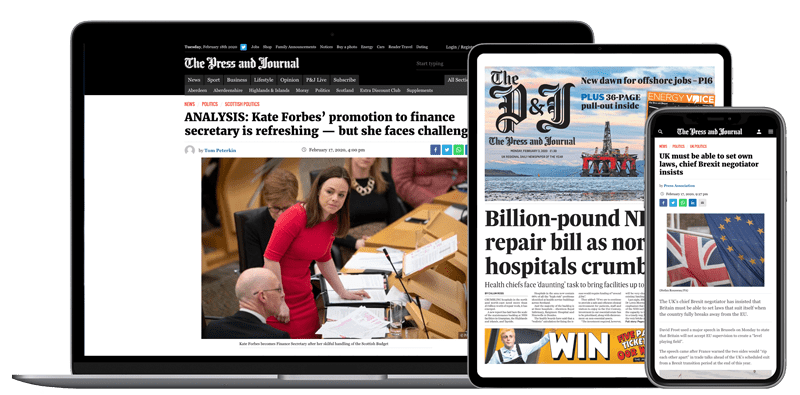 Help support quality local journalism … become a digital subscriber to The Press and Journal
For as little as £5.99 a month you can access all of our content, including Premium articles.
Subscribe