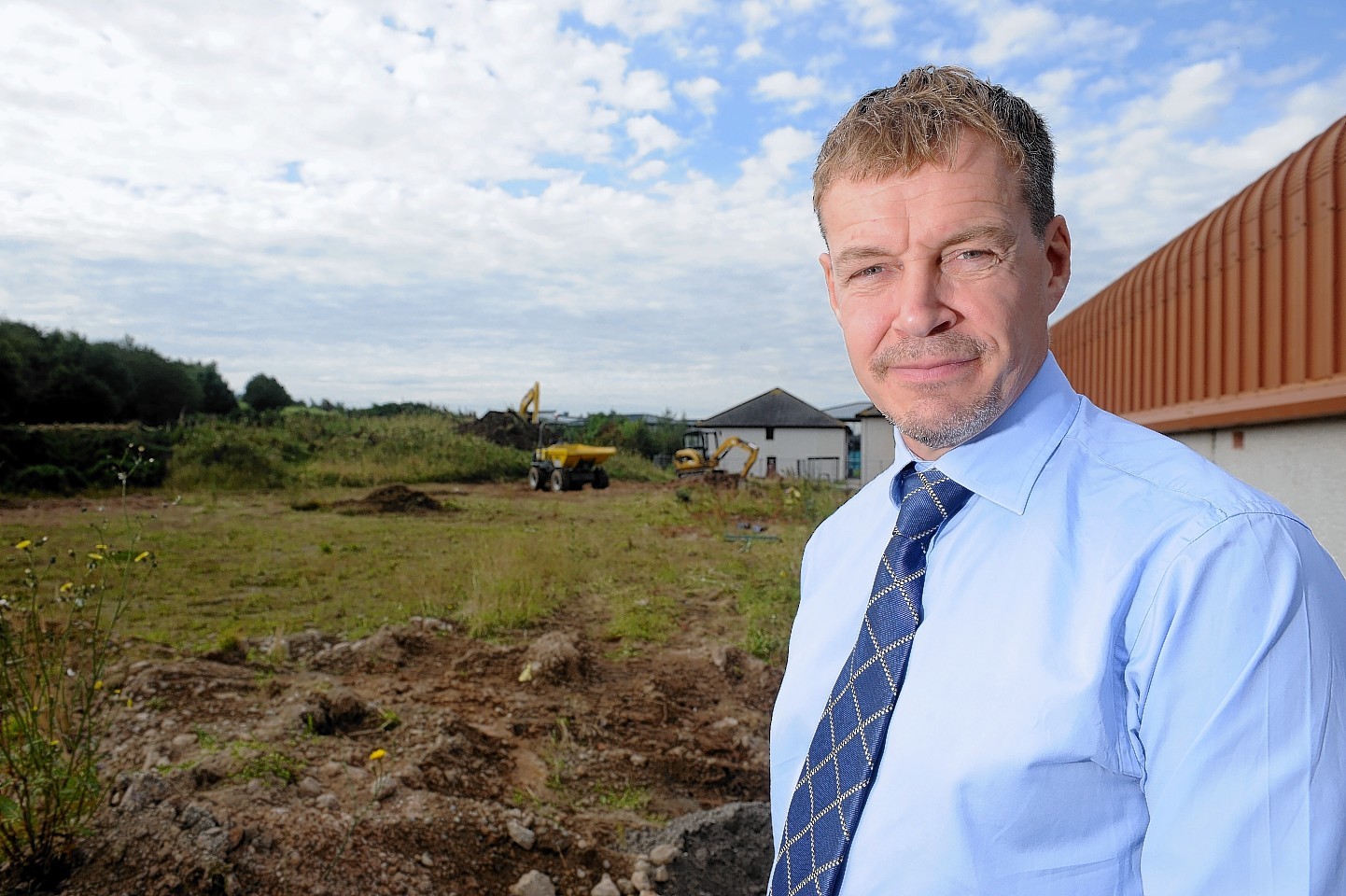 Plans for a new kart racing track in Inverness have been given a chance to move into the fast lane through a new grant.
Inverness Kart Raceway will be run by the Day 1 charity at Fairways golf course, and has been given a £15,000 lottery grant.
The money has been delivered from the LaunchMe fund set up by the Big Lottery Fund and Social Investment Scotland, intended to grow the social investment market in Scotland.
The Inverness kart track is one of 15 social enterprises across Scotland to benefit from the grant.
In addition to the initial seed funding, participants can also apply for funding of up to £100,000 to match any investment they secure during the three-year programme.
Profits from the kart venture will go back into supporting Day 1's work helping under-privileged young people aged 15 and 16 to achieve their full potential by matching them with mentors for a year.
Construction is under way and the track, which will be the city's first indoor karting venue, will be ready to open in May next year.
Charity director Corrin Henderson's ambitious plan has a dual purpose – to provide a secure income for the charity Day1 Mentoring and to help young people in the Highlands into employment.
The programme will be aimed at 15 and 16-year-olds referred to the charity by secondary schools and provide work experience and training opportunities to help them make positive life choices.
Mr Henderson said: "It (the track) will offer work placements, training and employment opportunities via a community venue that will be also be a safe hub for interaction between young people and community leaders.
"The exciting aspect of Inverness Kart Raceway is that it is a fabulous way to reach young people in the community and give them guidance and support."
Jackie Killeen, Big Lottery Fund Scotland Director, said: "LaunchMe offers a new type of Lottery investment that will enable early stage social enterprises to accelerate their plans much faster than they might otherwise have thought possible.
"These organisations – including Inverness Kart Raceway – taking part in the programme will now go on to benefit from a tailored programme of support and advice that will help to connect them with potential investors."
About £1million has already been raised by the eight-year-old charity to build the arena.
A £350,000 grant has come from Social Investment Scotland, which will be matched with an interest-bearing loan.
Highlands and Islands Enterprise and Highland Opportunity Ltd have also contributed.