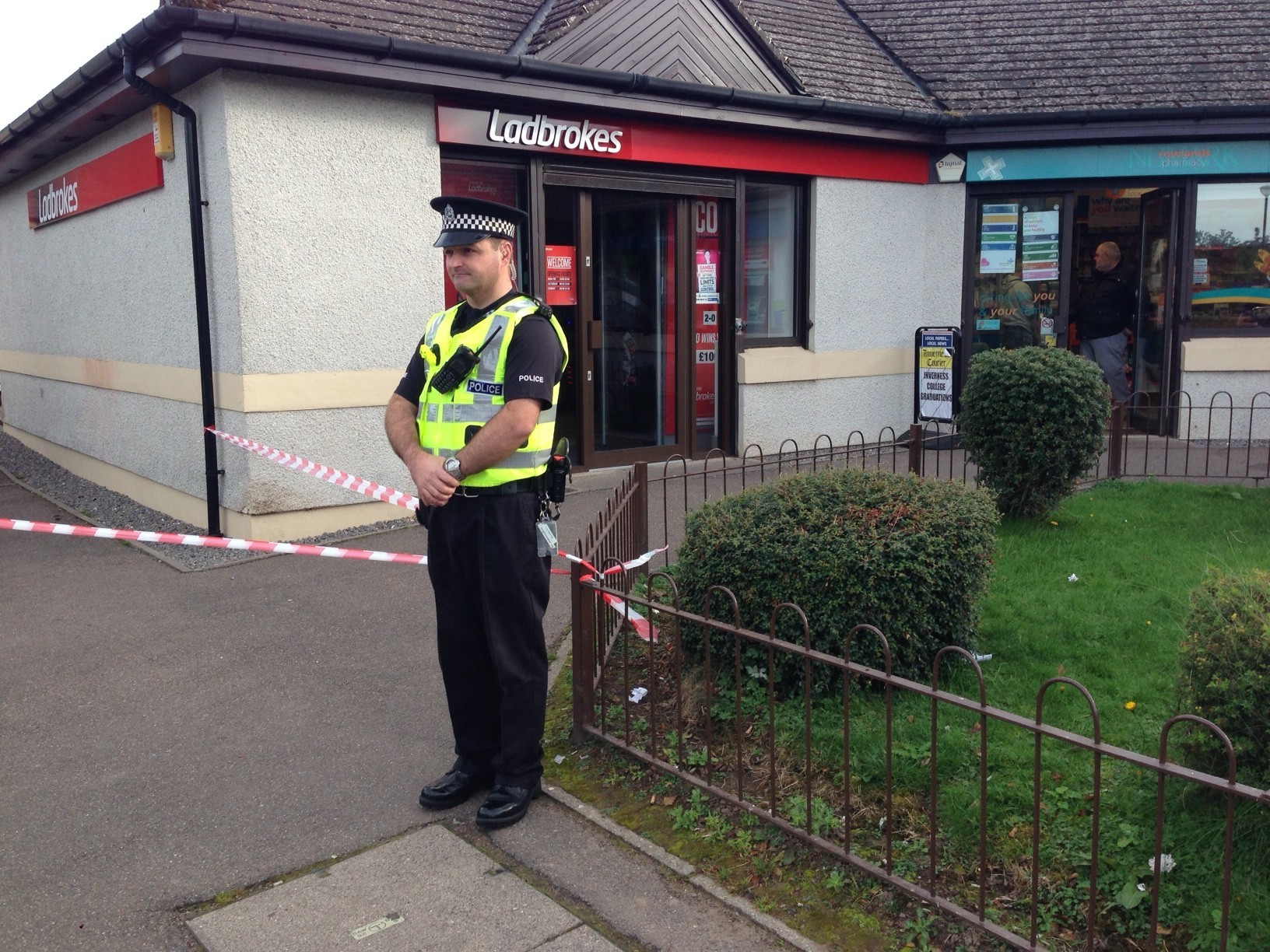 An Inverness bookmakers shop was robbed of a four figure sum last night.
About 9.20pm the man wearing a motorcycle helmet – but thought to be riding a bicycle – entered Ladbrokes bookmakers, Balloan Road Inverness.
He demanded money and made off with a four figure sum.
Although shaken the staff member was not injured in this incident police said today.
They also want to hear from anyone who was in the area or nearby at the time and may have seen a male wearing a motorcycle helmet whilst riding a pushbike.
Any person who may be able to assist with any further information about this incident is requested to contact Burnet Road Police Station Inverness on 101 or anonymously via Crimestoppers on 0800 555 111.
In April Paddy Power bookies in Queensgate, Inverness, was allegedly robbed at gunpoint.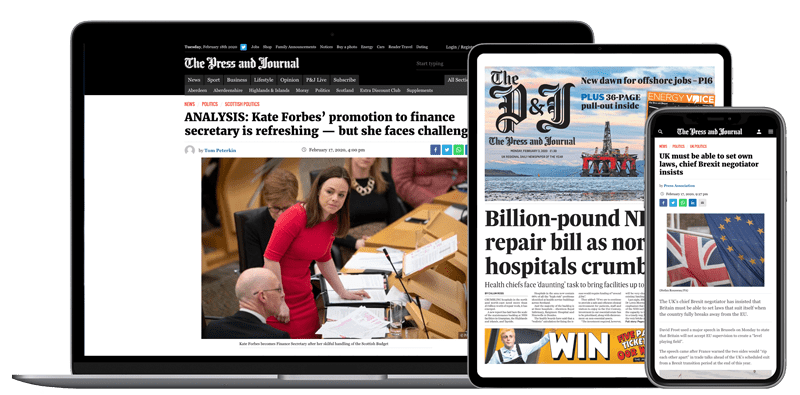 Help support quality local journalism … become a digital subscriber to The Press and Journal
For as little as £5.99 a month you can access all of our content, including Premium articles.
Subscribe