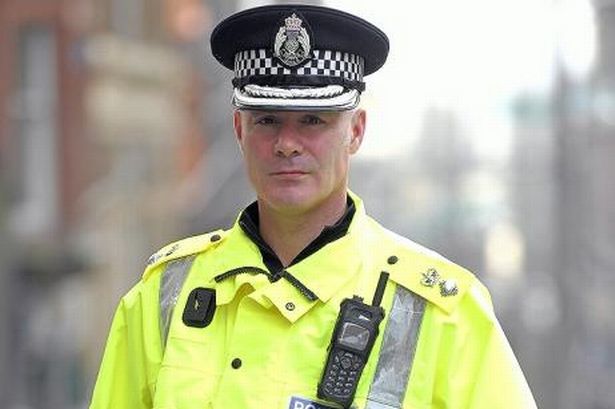 One of Scotland's top police officers told Highland Council members today that they had to trust the force over the armed police controversy because intelligence about the threat across the country cannot be revealed.
Assistant chief constable Bernard Higgins asked members of the community safety committee to "trust my professional integrity" over the policy of routinely arming some police officers.
He said that councillors had to take a "leap of faith" on the issue.
He said: "There are bad people who want to do bad things. Unfortunately Police Scotland have got to have the capability to respond to every single incident."
He added: "We are an unarmed force and I do not accept that we routinely arm police officers. We arm a small number of officers as an operational contingency to deal with high end threats.
"In this area there are very few firearms officers and the notion that you can't walk round Inverness without bumping into someone with a gun is wrong."
He also said it would never be a force where all officers routinely carried firearms.