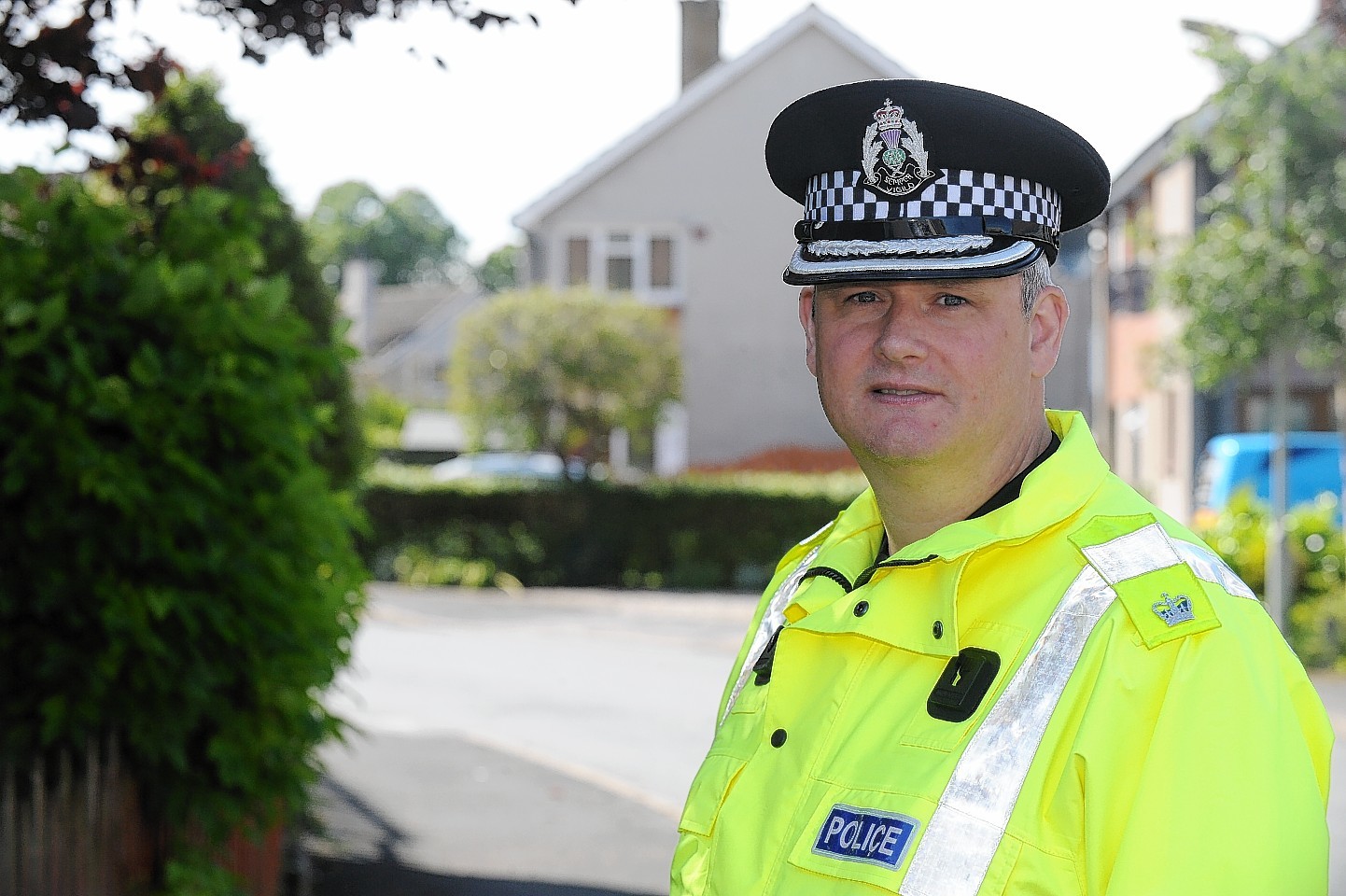 Three brothers who preyed on the vulnerable and infirm were jailed for a total of five-and-a-half years today.
The trio admitted a catalogue of despicable doorstep crimes in the Inverness area.
James Johnstone and his brothers William and Peter appeared at Dingwall Sheriff Court yesterday and pleaded guilty to a list of charges, including extortion, fraud and theft committed as they duped and conned their victims.
James Johnstone, 42, of 97 Mackay Road, Inverness, admitted 11 separate charges and was jailed for 30 months.
William Johnstone, 35, of 8 Tay Road, Aberdeen, pleaded guilty to four charges and was jailed for a total of 20 months.
Peter Johnstone, 30, of Eildon House, Inverness, was jailed for 16 months after admitting four charges.
The sentences were welcomed last night by the police and Highland Council's trading standards officials, who worked with the Press and Journal on a major drive to combat the misery of doorstep crime earlier this year.
Superintendent Gus MacPherson said: "Doorstep crime can affect anyone within our local communities, but we are aware that the elderly can be particularly targeted due to a perceived vulnerability.
"The conviction and sentencing of the Johnstone brothers reiterate Police Scotland's ongoing commitment to bring to justice those who partake in such activity and help to keep people safe.
"We would urge householders to be vigilant and we would highlight the dangers of allowing unidentified callers into their homes.
"People should always check ID at the door and if you are in any doubt do not let them into your home. Additionally we would urge family members and neighbours to be equally vigilant.
"Those who commit such crimes, like bogus callers and rogue traders, are extremely convincing in how they interact with potential victims. Almost anyone can be taken in by their convincing line of approach."
Superintendent MacPherson added: "We know that there is a significant amount of under-reporting of this crime type, with individuals either not being aware that they have been subject to a crime, or may feel embarrassed to tell someone.
"Through local and national campaigns, Police Scotland and all our partner agencies have been raising awareness among communities of this distasteful crime and hopefully giving confidence to equip communities to deal with those who cold-call at their door."
Any suspicious behaviour should be reported to police on 101 or to Crimestoppers anonymously on 0800 555 111.
Gordon Robb, Highland Council trading standards manager, said: "Given the nature of the offences, I am absolutely delighted that custodial sentences were given. The charges were justified and I am happy that the court has taken these matters seriously."