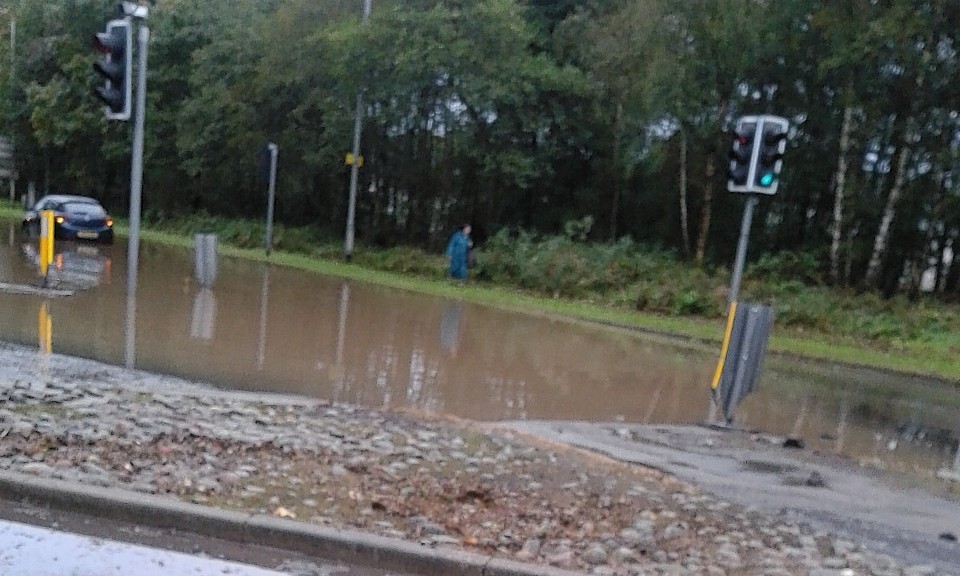 A car is stranded in Barn Church Road near the junction of Tower Road.
Roads engineers are waiting for the floods to subside before rescuing the car, which became stuck in the massive pool of water just before 8.30am.
Fire and rescue personnel are also at the scene, with pumping equipment in use to clear the flood.
Meanwhile, rush-hour traffic was diverted on to the already busy Tower Road, which was backed up for its entire length to the junction with Culloden Road, more than three miles away.
The road remains congested.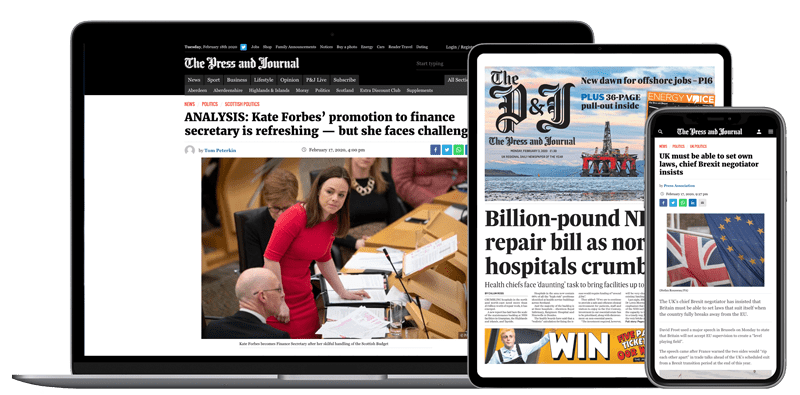 Help support quality local journalism … become a digital subscriber to The Press and Journal
For as little as £5.99 a month you can access all of our content, including Premium articles.
Subscribe