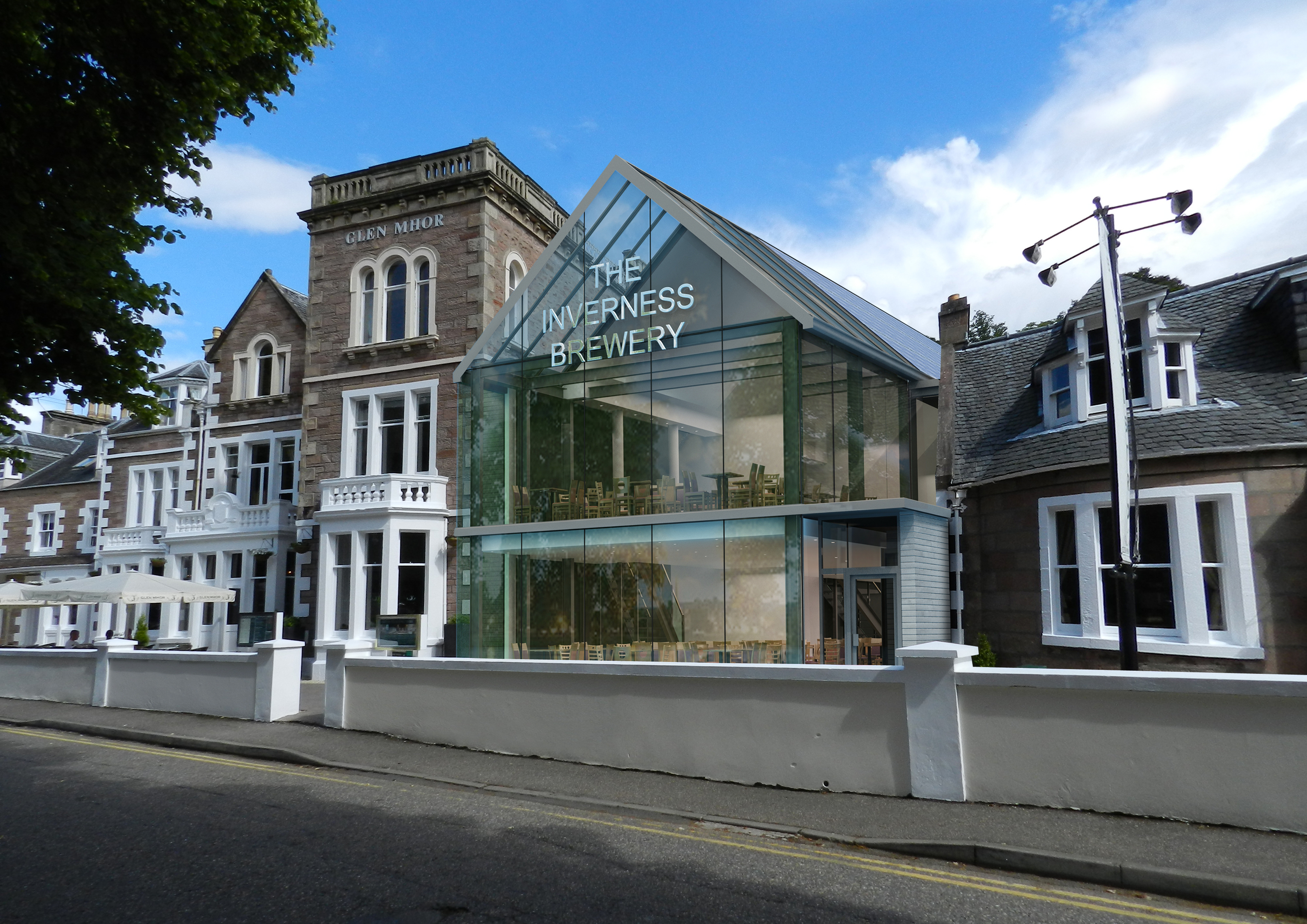 Highland councillors will take a short stroll from their Inverness headquarters next week to visit the proposed site of a multimillion-pound brewery.
The owners of the Glen Mhor Hotel on the west bank of the River Ness, want to create the glass-fronted brewery, restaurant and visitor centre at their premises.
Hotel owners Jon and Victoria Erasmus previously described the project as one of the "most ambitious in the city centre".
Councillors at the south planning applications committee had been due to discuss the proposal earlier this month but postponed their decision to visit the site.
The brewery is proposed for a narrow site between buildings on the hotel complex.
It sits just across the River Ness from the council's headquarters in Glenurquhart Road. Members of the committee will head to the site at 9.15am on Tuesday.
After the visit, councillors will debate the application and make a decision.
Local residents have raised fears about the impact on local roads from increased delivery vehicles and visiting coaches.
The council received four representations about the plans, raising issues such as potential noise and odour nuisance from the brewery and the impact on local roads from delivery vehicles and visiting coaches.
Others felt it would spoil views of the river.
The hotel's popular bar, Nicky Tams, would be demolished to make way for the new building, which would stretch from Ness Bank to Haugh Road.
If approved, the development will bring the practice of brewing to the Haugh area for the first time since the 1700s.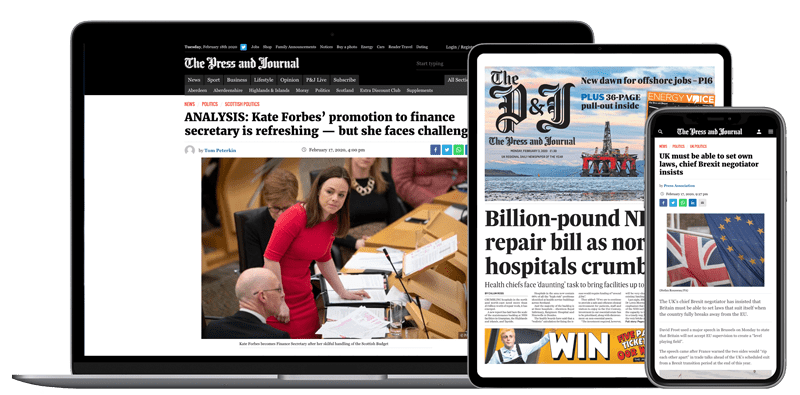 Help support quality local journalism … become a digital subscriber to The Press and Journal
For as little as £5.99 a month you can access all of our content, including Premium articles.
Subscribe