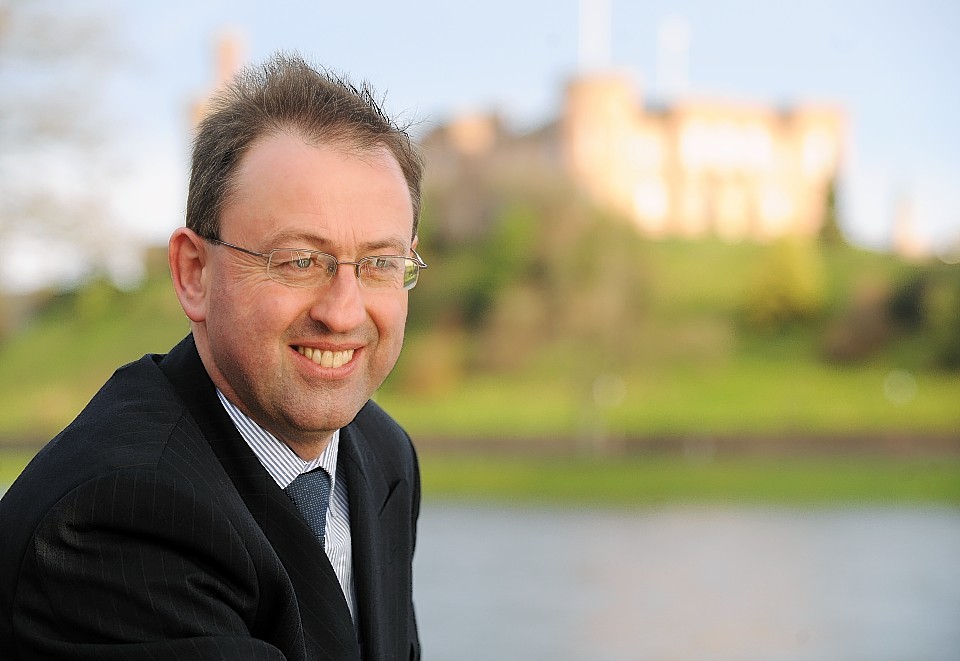 Highland Council is considering shock plans to charge visitors to the north a "tourist tax" as part of a drive to slash its spending by £64million.
The controversial proposal is one of a number of money-saving measures being examined by officials as the local authority battles to balance its books.
The levy could be imposed at hotels, guest houses and B&Bs – with the fee per room or bed being used to pay for the infrastructure used by holidaymakers.
The fee could be £1 per room per night.
But the idea was under fire from both the Scottish Government and tourism body VisitScotland last night amid fears it could badly damage the Highlands' lifeblood tourism industry.
It is one of several radical suggestions contained in a council budget document unveiled earlier this week.
Local authority budget leader, Councillor Maxine Smith, stressed yesterday: "This is going out to consultation to see if it is something that the public would be favourable towards.
"If so, we would have talks with the Scottish Government to get permission to go ahead."
But VisitScotland has already urged the council to drop the idea completely as it believes it would damage the vital tourism.
The body's regional director, Scott Armstrong, said: "The introduction of this tax would be detrimental to the tourism industry and is not something we would support.
"Tourism is hugely important to the Scottish economy and especially to the Highlands, where millions of visitors flock to from all over the world every year.
"An initiative like this is likely to result in higher prices for visitors and have a negative impact on the sector. We would urge Highland Council to drop this suggestion."
Stewart Nicol, chief executive of Inverness Chamber of Commerce, said: "I understand the challenges being faced by the council, but I am not sure that a tourism tax would be an appropriate way of raising finance.
"A lot of tourism businesses already pay a levy through the Inverness and Loch Ness Tourism Bid (Business Improvement District). That is an additional cost on businesses.
"This idea means that we would not be looking for ways to develop tourism businesses or the experience in the Highlands. It is a way to pay for services that are already there."
And Willie Cameron, of Loch Ness Marketing, said he was against the tax being administered by the council.
He added that if such a scheme was allowed, it should be run by communities, with the money going towards local initiatives to improve tourism.
David Richardson, development manager of the Federation of Small Businesses (FSB), said: "The FSB understands the challenges faced by Highland Council. However, where a tourism tax has been discussed elsewhere in Scotland, specifically Edinburgh, it has consistently been rejected.
"Could such a tax be administered cost-effectively and fairly? Where would the money be spent? What would the impact be on local business and the long-term competitiveness of the Highland tourism industry?
"These are the sorts of questions that need to be answered before this proposal can go any further."
A Scottish Government spokeswoman said: "The Scottish Government has no plans to add any new tax burdens on the tourism sector and there are no existing legal powers for local authorities to levy a local bed tax or tourism tax.
"We would not support the introduction of new taxes on tourists."
Four years ago, Aberdeen City Council included plans for a bed tax on hotels in its draft budget proposals.
The idea was dropped after hotel operators said it could put some of them out of business.