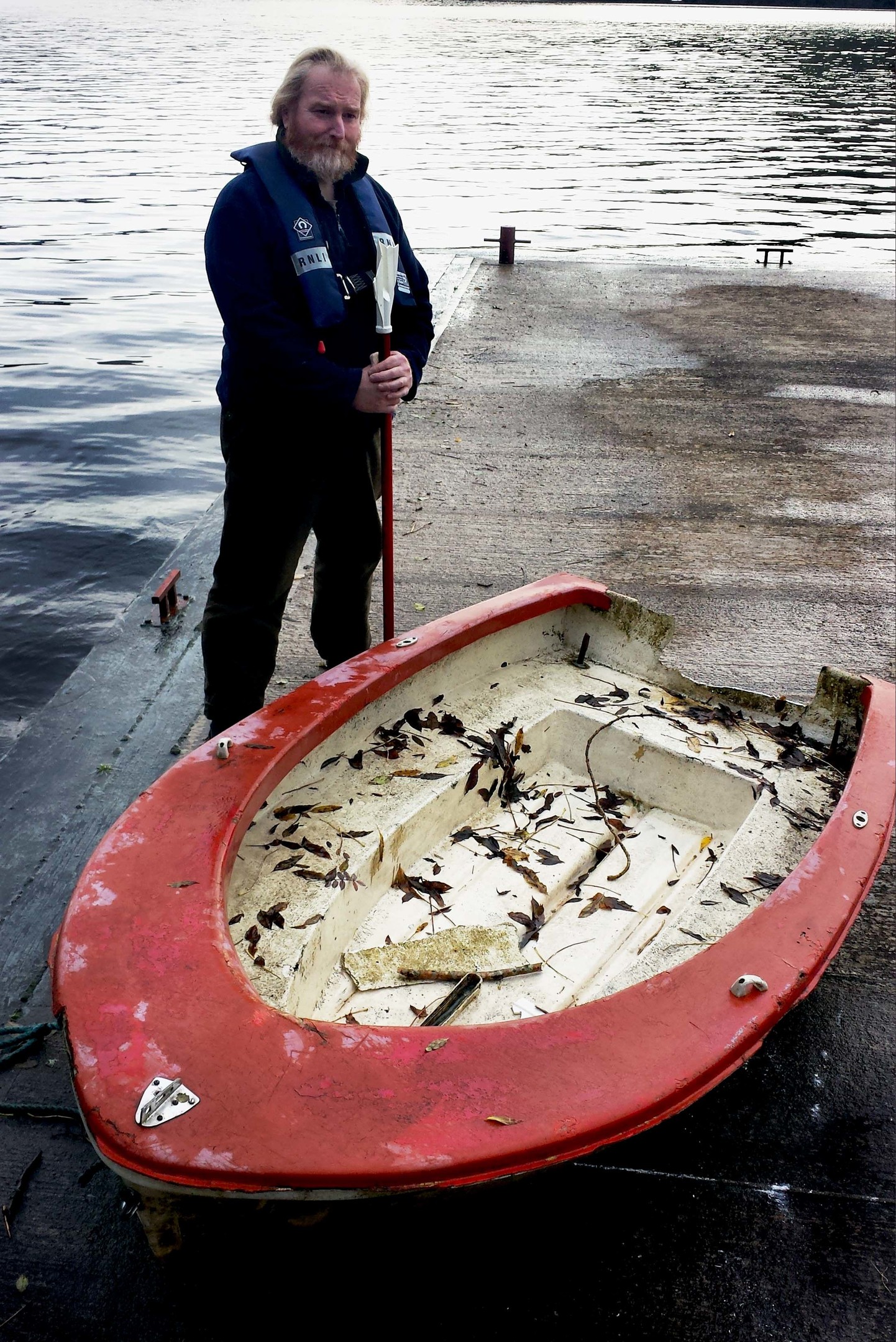 This is the dinghy that sparked a rescue operation at Loch Ness yesterday after it was spotted drifting on the water.
The RNLI lifeboat crew based in Drumnadrochit were launched around 11.30am following reports that an empty vessel had apparently been abandoned.
Crew members Drew Taylor, Howie Whyte and Martin Douglas boarded the Atlantic 75 class lifeboat out onto the loch to investigate.
But luckily, they discovered there was no one on board and – following a lengthy search – that nobody was in the water.
A spokesman for the RNLI said: "This search was done as slow speed as the loch was heavily littered with trees and branches which had been brought into the water by recent heavy rainfall.
"The vessel was taken under tow to Urquhart Harbour where members of the Inverness Coastguard team were on hand to recover the vessel ashore.
"No evidence of any person was found in the water and it is believed the dinghy had broken free from it's mooring during the strong winds and rain that has affected the area over the last week."
RNLI Loch Ness Volunteer, Howie Whyte said it had been a false alarm with "good intent".
"We will always respond to search and rescue requests from HM Coastguard and in this case it could quite easily have been the result of a boating accident," he said.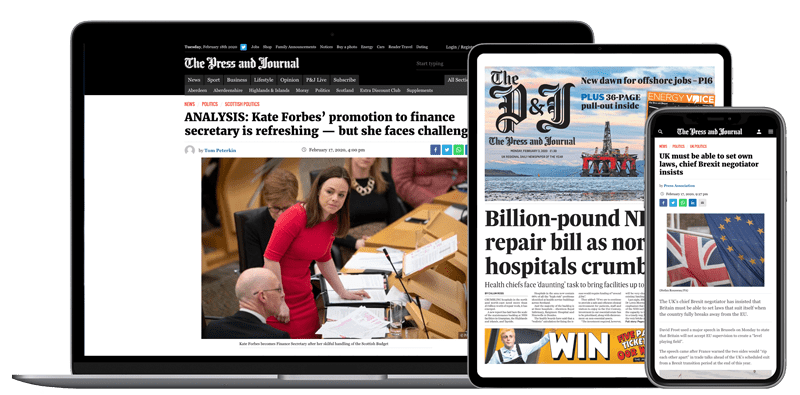 Help support quality local journalism … become a digital subscriber to The Press and Journal
For as little as £5.99 a month you can access all of our content, including Premium articles.
Subscribe