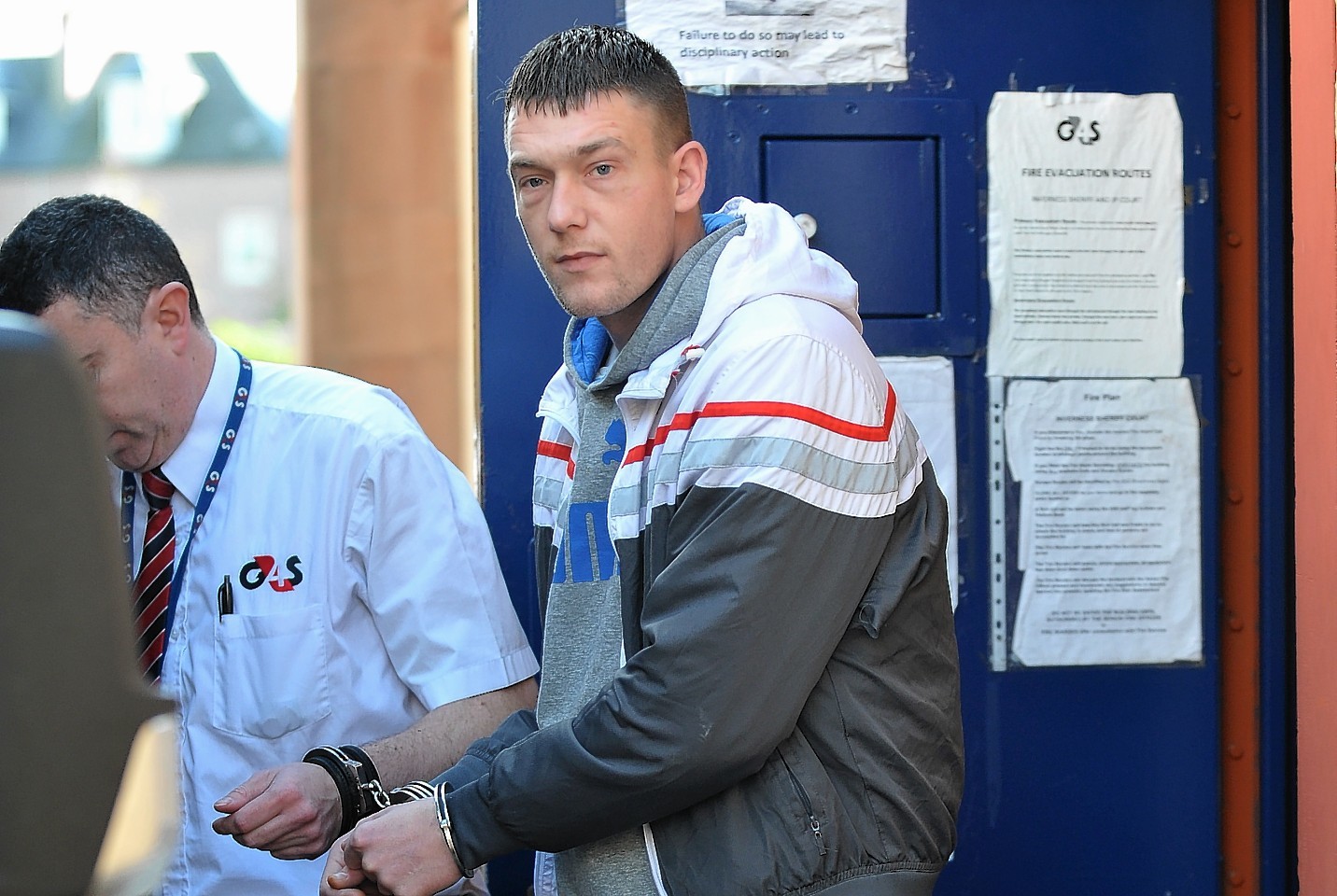 A "dog-napper" who was collared by a member of the public in a "sting" operation, was jailed for six months yesterday.
Dog owner Anna Straube was distraught when her Staffie vanished from her home in Inverness, and in desperation she posted an online appeal for help in finding nine week old Roxi.
Animal lover Brian Tolmie, 25, a labourer from Fort William, saw the plea on Missing Dogs Scotland and twigged it was the same dog being offered online with two bikes in exchange for a car.
Mr Tolmie, who has dogs of his own, did some more amateur detective work then set a trap by arranging to meet the person seeking the swap.
This led to William Cochrane, 29, of 30 Kenneth Place, Culloden, appearing for sentence at Inverness Sheriff Court after earlier admitting receiving the stolen puppy.
Sheriff Margaret Neilson, told him: "You must have caused significant upset and distress to the owner of the puppy. Only a custodial sentence is appropriate."
Fiscal depute Ruaraidh MacAllister told the court yesterday: "He (Mr Tolmie) got the phone number of the person offering the dog and asked for a picture of the animal to be sent to him. He then forwarded it to the owner who identified the puppy.
"On May 20, arrangements were made to meet the seller at Tomnahurich Swing Bridge in Inverness."
Mr MacAllister said that Cochrane turned up with the dog, and the puppy's owner was then contacted.
He added: "When the owner went to the location, the puppy ran towards her having recognised its owner. Cochrane was then restrained until the police arrived and he was arrested."
Defence solicitor Graham Mann said: "It was ill thought out and an act of opportunism, being a product of his dependency on various substances.
"He recognises that the owner of the dog clearly had an emotional attachment to the puppy."
Ms Straube of St Francis Gardens, Inverness, praised Mr Tolmie for his intervention and said: "I can't thank Brian enough. I was distraught when Roxi went missing. So were my daughters, eight-year-old Kayla and three-year-old Sofia. We were searching for the dog for two days and I thought he was gone for good.
"I burst into tears when I was reunited with Roxi. They put a value of £300 on Roxi, but she is priceless to us."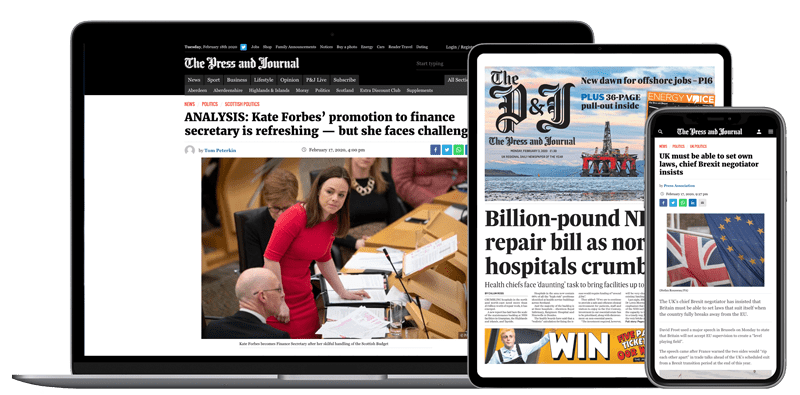 Help support quality local journalism … become a digital subscriber to The Press and Journal
For as little as £5.99 a month you can access all of our content, including Premium articles.
Subscribe