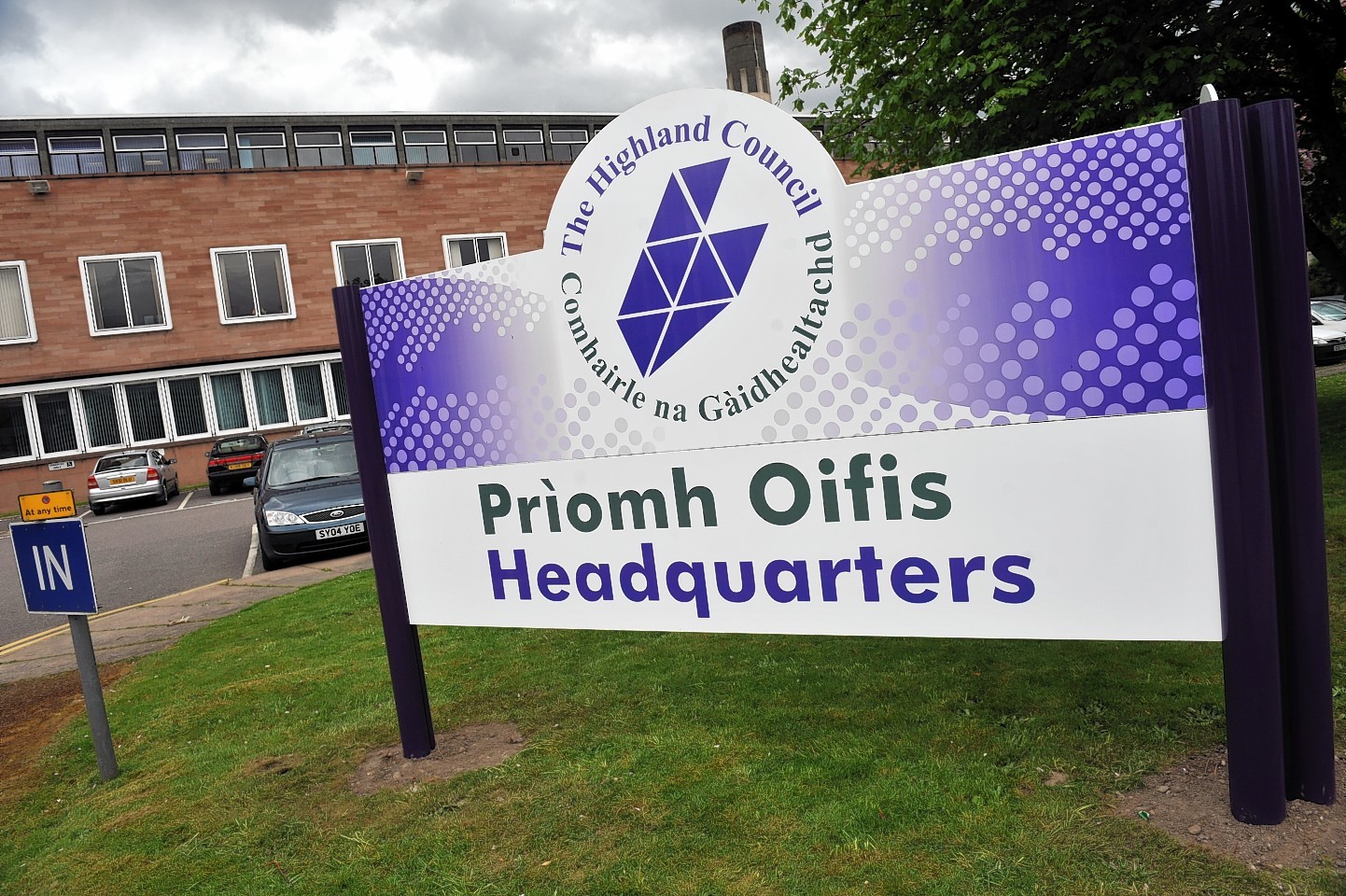 Councillors have unanimously agreed to grant a licence for a house of multiple occupation (HMO) to be created in Inverness.
Landlord Laura Main wants to turn a Victorian House in the city's Rangemore Road, near Inverness High School, into modern bedsits for city workers.
Councillors at the Highland licensing committee meeting heard that the plan attracted one letter of objection from neighbour, Allan Hansen, who raised concerns about potential noise and nuisance.
He was also worried that the Victorian home would be spoiled by the conversion.
The building itself was acquired by Ms Main in August and she is currently in the process of renovating the interior.
The building will contain five large letting rooms, each of which has its own kitchen area.
The previous landlord has held a full HMO licence for the property since January 2009. And yesterday it was confirmed by a police officer during the meeting that no official noise complaints were made under the previous ownership.
But councillor Alan Duffy specifically wanted to know exactly what safeguards were in place to make sure suitable tenants were chosen.
Director of lettings at Belvoir Property Management, Amjed Rasul, said that potential tenants would be subject to a rigorous checking of their financial status and references.
He added: "Sometimes landlords are just trying to get rid of a tenant by giving a good reference but we ask for a reference in writing, and they must also agree with our disclaimer.
"Tenant selection is vital. The rooms won't just be filled up, there will be a process where like minded people will be chosen."
Ms Main said: "I am delighted to take the new location and it's good to have this investment in the area. It will meet the needs and demands of skilled workers and working professionals in this time of housing shortage."
Mr Hansen was unavailable for comment yesterday but his wife, Carolyn, said: "I am slightly disappointed. It would be nice if it was made back into a family home. If we ever try to sell this house it might be a problem. We will just have to see how it plays out."