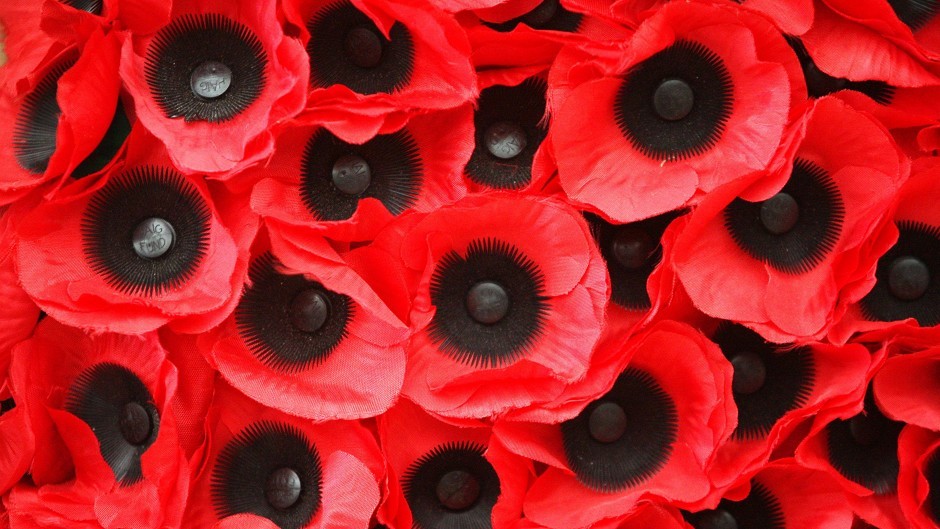 Councillors yesterday granted a temporary street trader's licence to sell poppies in Inverness city centre.
The decision was made at a Highland licensing board committee meeting yesterday morning.
The stand will be located in the Eastgate centre from today until Sunday for the sale of Poppyscotland merchandise as part of the Poppy Appeal.
Poppyscotland use the money raised to provide vital support to the armed forces community in Scotland.
Councillor Maxine Smith, who was chairing yesterday's committee meeting, said: "I have no issues with this application. The only thing I would say is that she could have got more trading time if she had applied for the licence sooner."