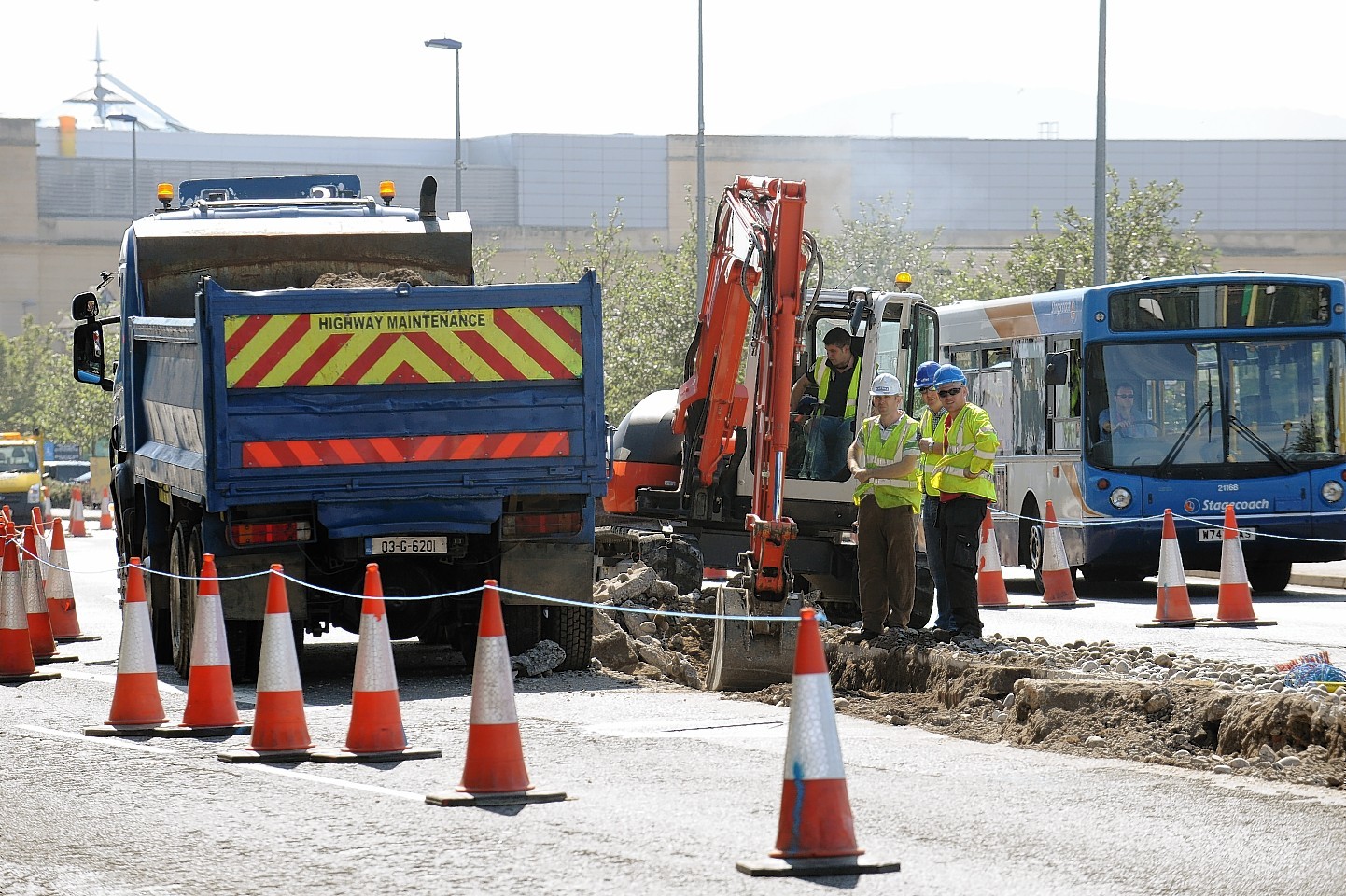 Inverness commuters will breathe a sign of relief on Monday after work on a controversial city cycle route was completed early.
The track between Inverness Campus and the city centre was officially opened today after months of disruptive roadworks.
Long tailbacks have been created by the alterations to the carriageway on Millburn Road, which have widened the pavement on the south side of the road so that it can be used by both cyclists and pedestrians.
The route then follows existing roads through Raigmore housing estate to the so-called Golden Bridge which leads into the new campus.
Toucan crossings have been installed at two junctions on Millburn Road, along with LED lighting,
City leader, Councillor Ian Brown called the cycle route "a key improvement to Inverness".
However, the project has come in for criticism from opposition councillors, after it was revealed it would cost £733,000 for just 0.7 miles of dedicated cycle way along Millburn Road.
Senior independent member Isobel McCallum has been an outspoken critic of the project.
Yesterday she said: "When it comes to drawing up the budget for the council it will be a painful experience for councillors and employees and there certainly may be further questioned asked about the value of this project.
"I'm always very keen to support spend to save projects but I don't think that applies in this case."
However, council leader Drew Hendry said statistics already showed the value of the new route.
He said: "The cycle counter installed in July this year has already clocked up over 12,500 cyclists using the route.
"I now urge others that drive this route regularly to consider walking or cycling and help to achieve our target of a low carbon Highlands."
The campus site is due to open next year, and Highlands and Islands Enterprise have welcomed the link to the city centre.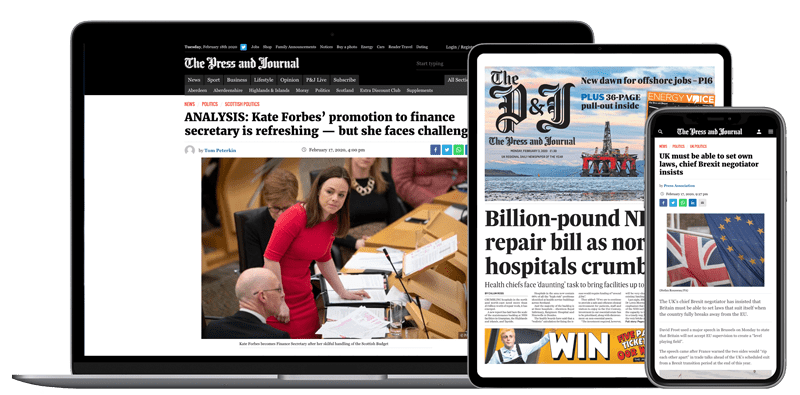 Help support quality local journalism … become a digital subscriber to The Press and Journal
For as little as £5.99 a month you can access all of our content, including Premium articles.
Subscribe