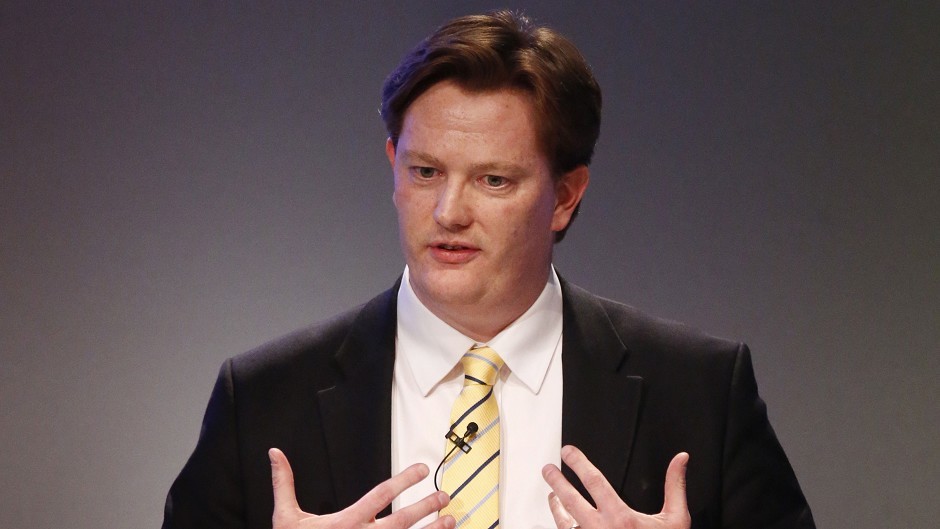 The leader of Highland Council could spearhead the SNP's bid to oust Danny Alexander from his Inverness seat in May.
Drew Hendry, the head of the local authority's ruling coalition, has thrown his hat in the ring to be the Nationalist candidate in one of the party's key target seats.
To be selected he will have to see off a challenge from two colleagues in his SNP group.
Nairn councillor Liz MacDonald and Inverness South member Ken Gowans have also been nominated, as well as a fourth prospective candidate, believed to be local activist Ron MacWilliam.
They will battle each other at a hustings before party members in Inverness, Nairn, Badenoch and Strathspey make a decision next month.
While nominations have yet to close, former First Minister Alex Salmond is not expected to be the SNP candidate, despite reports suggesting he wanted to take on Mr Alexander in the constituency.
The incumbent MP and chief secretary to the Treasury is considered the most powerful Scot in the UK Government, but recent polls have suggested that he is on course for an embarrassing defeat to the SNP in his own backyard.
Mr Hendry, who represents the Aird and Loch Ness ward and has led the council's SNP-Lib Dem-Labour coalition since 2012, said: "I am delighted to have been nominated.
"I think it's a seat that the SNP will win. I think it's the right time for us to challenge here, and I think we can make a huge difference for the Highlands."
Ms MacDonald, a former provost of Nairn, said the contest would not cause disharmony in the SNP camp at the council.
"Not at all, whoever it is will be fully supported by the councillors and all members of the party," she said.
Mr Alexander has held the seat for the Lib Dems since 2005 and won with a majority of 8,765 over Labour in 2010.
He tried to land an early blow on his opponents yesterday by claiming Mr Salmond had pulled out of the race to represent the Highland capital.
"With Alex Salmond running away from the fight in Inverness, the SNP obviously need to decide who their second choice is," he said.
"But whoever carries the Nationalist banner, the people of the Highlands face a clear choice between Highland Lib Dems who fight and win for our area, Ed Miliband's Labour party who would wreck the economic recovery, and Nationalists whose only priority is another referendum."
In the 1992 general election, the four major parties were separated by only 3.41% in the former constituency of Inverness, Nairn and Lochaber. It was the closest four-way result in a Westminster election since 1918.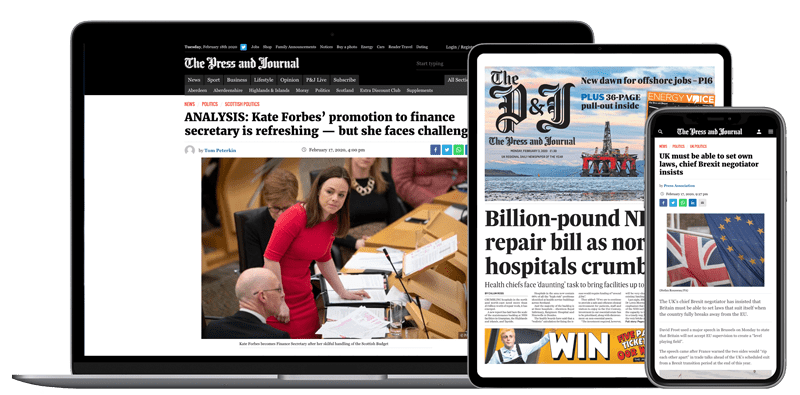 Help support quality local journalism … become a digital subscriber to The Press and Journal
For as little as £5.99 a month you can access all of our content, including Premium articles.
Subscribe