An anti social Christmas tree has been found guilty of keeping Inverness hotel guests awake through the night.
Families in the hotel were left furious when they were awoken by singing coming from just outside the hotel, however, when they complained about the issue they found that excited Christmas revellers were not to blame – instead the blame lay at the base of a shopping centre's musical Christmas Tree.
Guests at the Royal Highland Hotel had to be moved to other rooms after the tree burst into Christmas and classical music every 20 minutes.
Engineers have now altered the tree's settings to ensure it is silent through the night and bosses at the Eastgate Shopping Centre insist the tree will now only sing between 6.30am-8pm.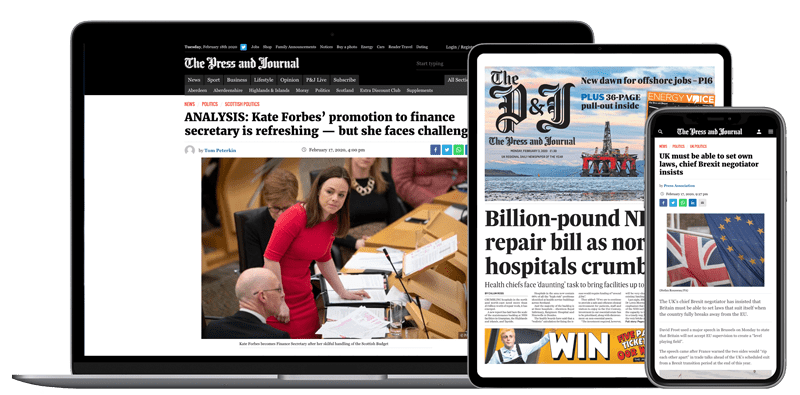 Help support quality local journalism … become a digital subscriber to The Press and Journal
For as little as £5.99 a month you can access all of our content, including Premium articles.
Subscribe