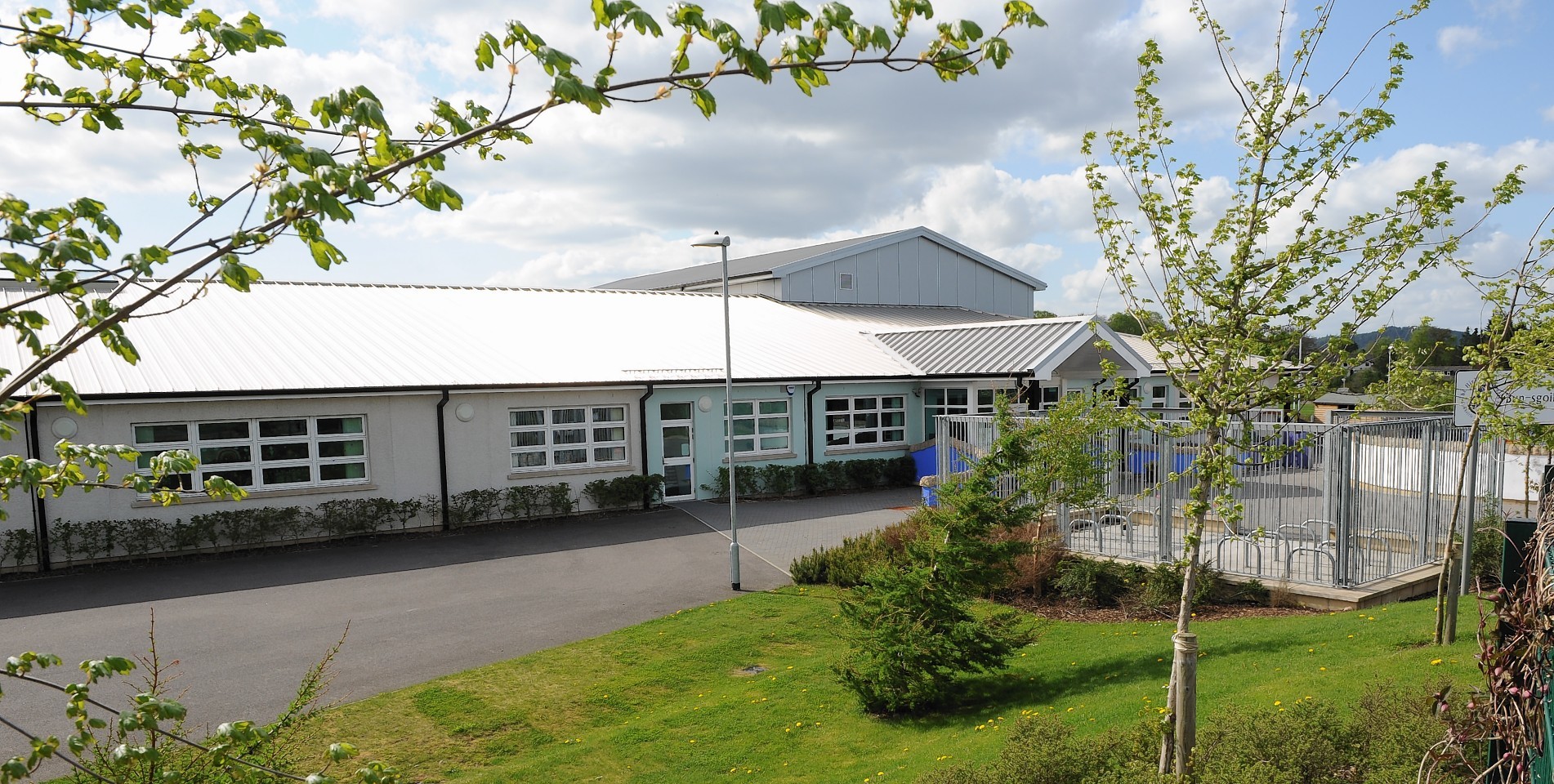 Councillors have demanded more information about the cost of providing transport for children attending Gaelic medium primary schools.
Unlike English medium school, Gaelic medium units do not have a specific catchment area.
This means that the council must provide transport for the youngsters living some distances from the school.
In some cases taxis are used, while some parents are given expenses for taking their child to school.
Councillor Alister Mackinnon, Dingwall and Seaforth, told the resources committee: "I am a Gaelic speaker and fully support Gaelic language education.
"But I do have concerns about transport and it has been brought up with me on several occasions.
"Taxis are provided through Highland Council to take pupils to Gaelic schools. This would not apply to parents taking their children to English-speaking schools."
He said that while buses took youngsters from Conon Bridge to Dingwall Academy, taxis were laid on to take younger pupils from the village to Dingwall Primary's Gaelic unit.
But Councillor Alasdair Christie said that withdrawing the transport could "deny access to Gaelic medium education".
Chairwoman of the resources committee, Councillor Maxine Smith said that the policy governing transport to Gaelic medium education would be e-mailed to all the members.