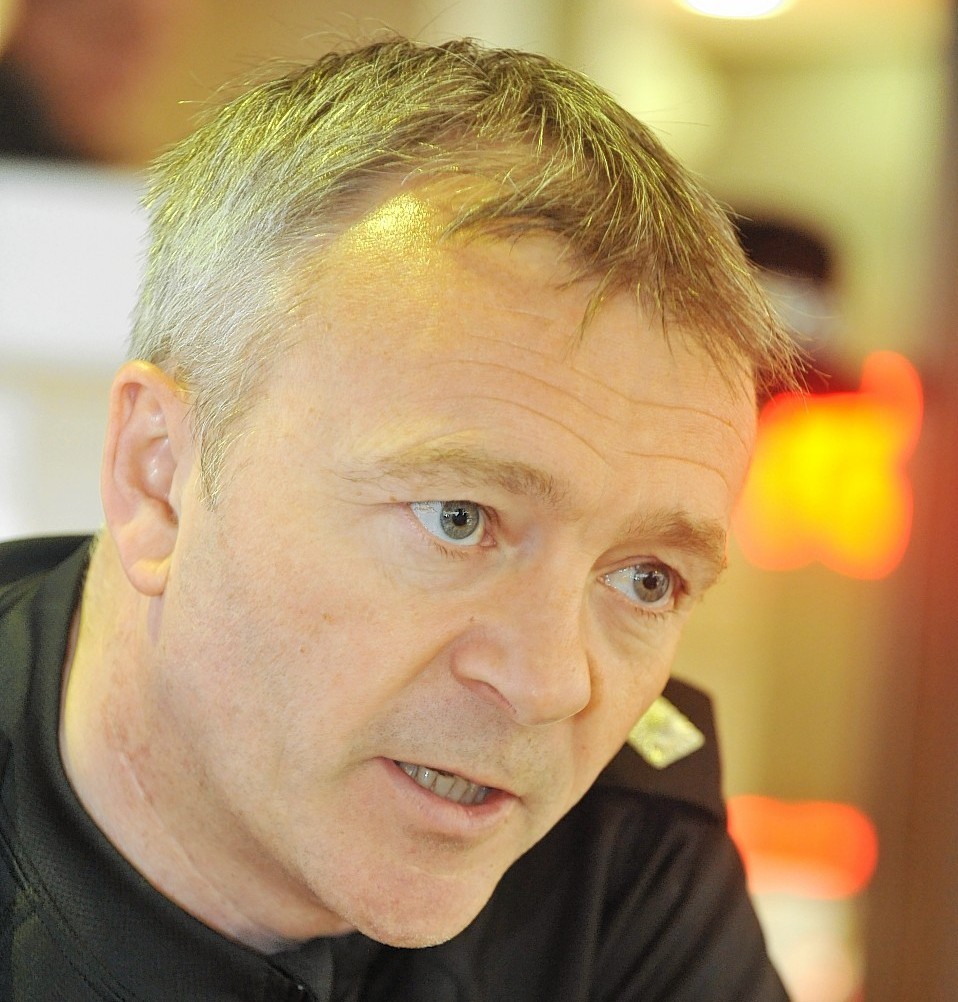 Police in Inverness have pledged to present a "visible but discrete" presence on the streets during the festive season.
Chief Superintendent Julian Innes, north divisional commander, said that a number of high profile operations on the streets of the Highland Capital had already proved successful.
The force have already used metal detectors on the doors of two city bars, while the number of police on the streets was also increased for recent Scotland international football matches.
The festive safety campaign is being run under long running Operation Respect which has been used by police to combat anti-social behaviour.
Mr Innes said: "Operation Respect is quite literally about getting people to show respect to each other.
"We expect people to party hard over the Christmas but we also expect them to party fair and safe.
"If people take care of themselves, take responsibility for their actions and respect others then everybody wins.
"If they people's behaviour is out of order then we will deal with them."
He added: "We have already had metal detectors at the doors at Wetherspoons and the Caledonian and that was a good example of police and public working together.
"We also had more police on patrol during the Scotland games against the Republic of Ireland and England and I think that went pretty much unnoticed.
"We want to maintain that standard of visible but discrete policing during the festive period."
Mr Innes was speaking following a meeting yesterday of the Safer Highlands Partnership at the police headquarters in Inverness.
The partnership includes representatives from the police, Scottish Fire and Rescue, Highland Council, NHS Highland and HMP Inverness.
Speaking after the meeting, Andy Hodge, governor of Porterfield hailed the collaborative approach.
He said: "Engaging with other agencies means that we can help people on the journey of not reoffending in future.
"I think with help from partners we can start to help people make a difference with their lives."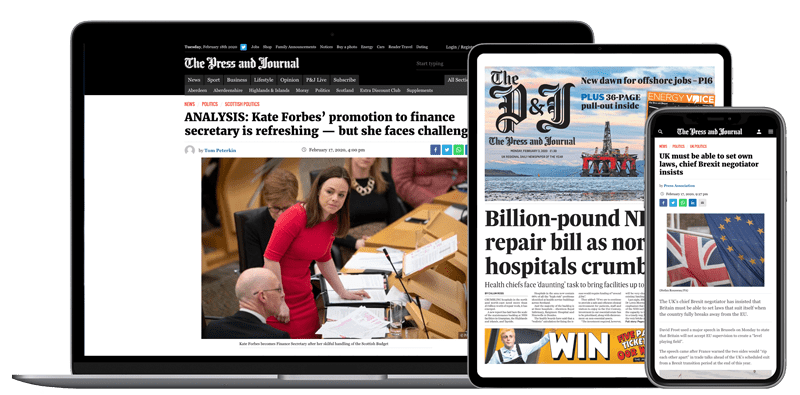 Help support quality local journalism … become a digital subscriber to The Press and Journal
For as little as £5.99 a month you can access all of our content, including Premium articles.
Subscribe