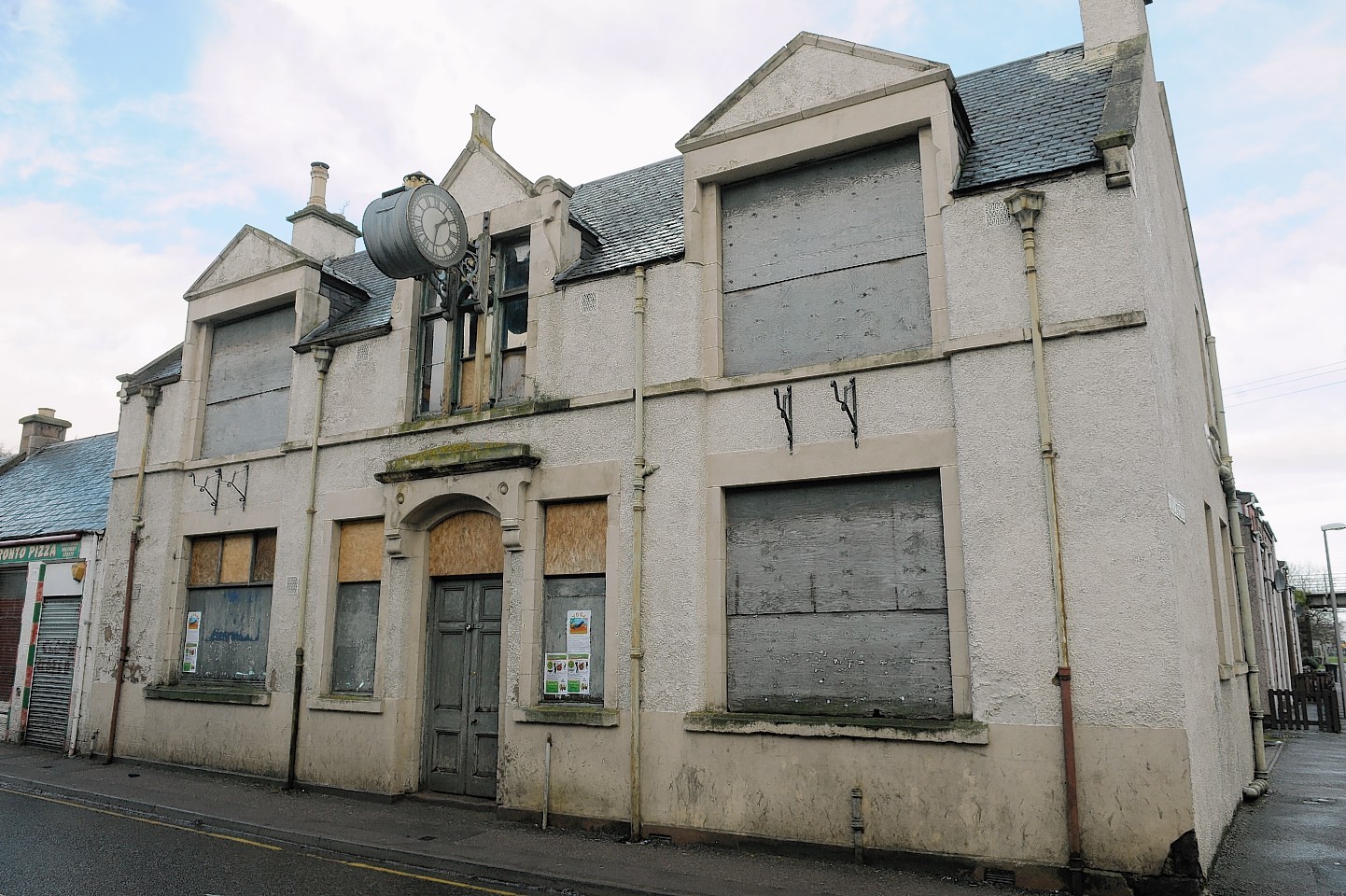 Plans to bring a historic Inverness building back into community use have taken a major step forward.
The Merkinch Welfare Hall has been awarded more then £200,000 from the Scottish Government's regeneration capital grant fund for its renovation and refurbishment.
The building in Grant Street is the only listed temperance hall in the Highlands.
But it has been lying empty for several years.
Now it will be brought back to life as a boxing club and office space as part of a major project to regenerate the Merkinch area.
Community leaders have welcomed the grant.
Councillor Donnie Kerr, who campaigned to have the hall listed in 1994, said: "I am happy they have got the funding. We have to ensure this building stays in public ownership."
And his ward colleague Richard Laird said: "This is tremendous news for Merkinch. Anything that gets the welfare hall back into productive use is a great thing."
Merkinch Enterprise gained planning permission to convert the building in 2012.
It will be restored to house an amateur boxing club, an easily accessible centre for people requiring employment support and much-needed office space for Merkinch Partnership.
Merkinch Hall was built in 1914 to house a temperance group who sought to attract young men away from the dangers of alcohol in the years leading up to the World War II.
A key building in the townscape of Merkinch, the hall played a central role in the local community over the past 100 years as a home to Clachnacuddin FC and Inverness Judo Club as well as other uses such as dentistry for servicemen.
The redevelopment is a partnership between the Merkinch Enterprise – a charitable company set up to alleviate poverty in Merkinch, the Inverness City Amateur Boxing club, and the Merkinch Partnership which is funded by the Highland Council Deprived Area Fund and the Scottish Government.