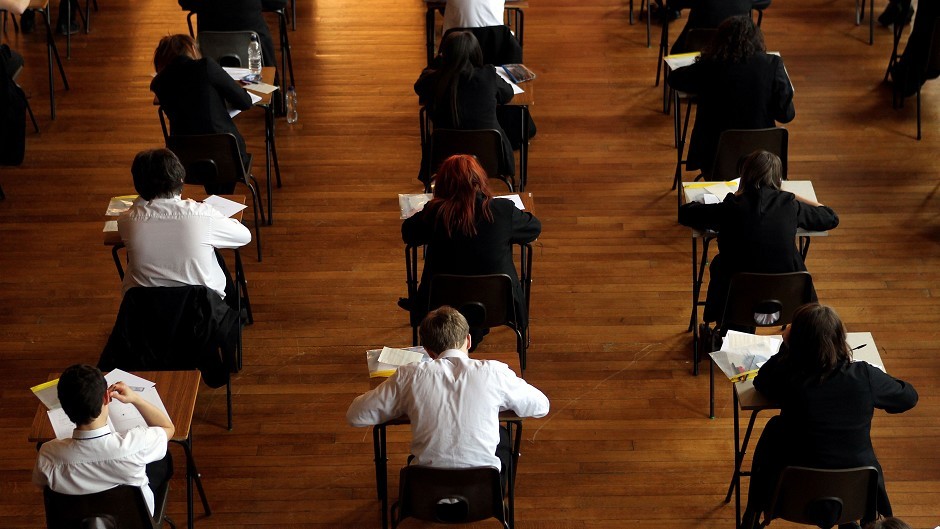 A senior education union official last night raised serious concerns about the impact of the cuts on school pupils in the north, and said axing teaching posts would be a "betrayal".
Bob Colman, area branch secretary of the Educational Institute of Scotland, said there were "worrying" consequences for education.
There are also fears that a proposal to cut the school day, which was dropped during budget negotiations last month, could be resurrected when the council tries later to solve it's £13million budget gap.
Among the new proposals which will affect secondary schools are shedding 1% of teaching staff and a move to a standard 33-period week.
The administration also wants to use more technology to deliver courses and stop overstaffing at some schools.
Two quality improvement officers, who work on enhancing the curriculum, could also go.
In all, nearly 60 FTE posts could be lost, saving £2.3million.
Mr Colman said: "This will lead to a reduction in the standard and quality of education available to youngsters in the Highlands."
He said the local authority had signed-up to an agreement to maintain teacher numbers in order to keep class sizes at an acceptable level, adding the proposed cuts were a "betrayal" of parents and teachers.
Mr Colman said: "To continue to cut teacher levels short changes pupils in the Highlands.
"There are worrying consequences for these youngsters in the future. Education is an investment in young people. It cannot be delivered on the cheap. It could jeopardise the future of young people in the Highlands."
Meanwhile, three leisure and arts organisations also face a 4% cut in funding in 2015-16 and a 1% cut in the following three years.
However, proposals to take even more money from High Life Highland, Eden Court Theatre and Inverness Leisure have been scrapped.
Plans to introduce car parking charges on Sundays in the centre of Inverness and Fort William got a mixed reception.
Mike Smith, of Inverness Business Improvement District, said: "While appreciating that Highland Council has to make extremely large savings, I do think this is not the right way to do it.
"They should be encouraging business and the city-centre economy."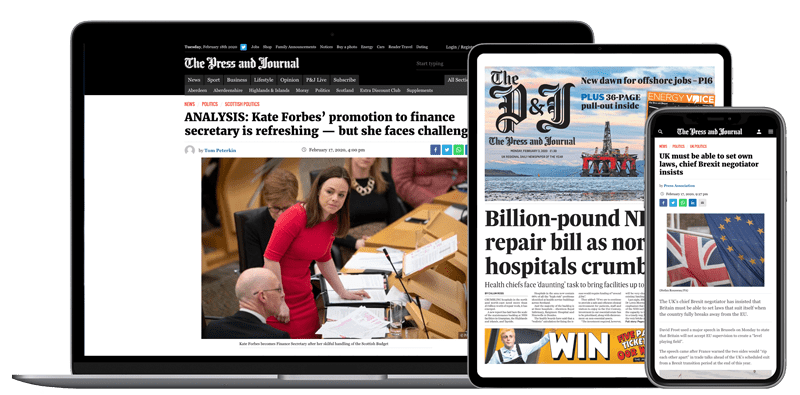 Help support quality local journalism … become a digital subscriber to The Press and Journal
For as little as £5.99 a month you can access all of our content, including Premium articles.
Subscribe