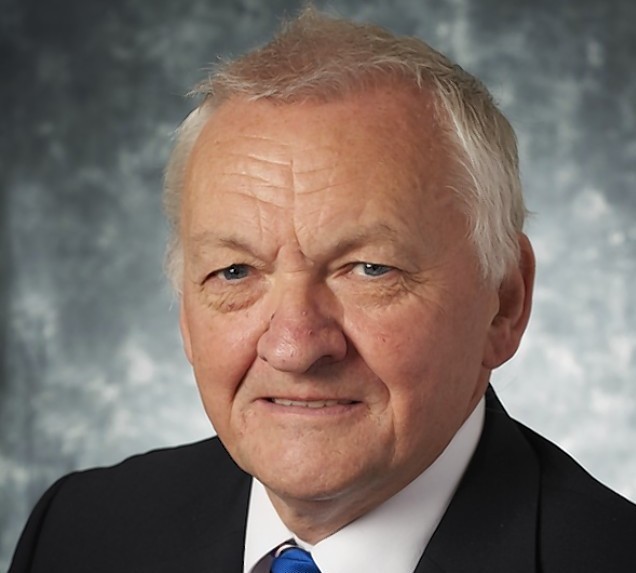 Five breakaway Highland councillors have formed their own group – claiming they will fight to protect communities throughout the region.
The newly formed Highland Alliance comprises former Liberal Democrat group members Drew Millar and Martin Rattray; non-aligned Independents Andrew Baxter and Thomas Maclennan, plus Independent Nationalist Donnie Kerr.
And they are calling for other disillusioned members from the administration and opposition to join them.
As a group, the councillors would be eligible for seats on the local authority's committees.
The full Highland Council will be formally told about the move next week.
In a statement, the five councillors said there was a sense that "a very small cabal" was responsible for running and controlling the decision-making of the authority.
They said: "To hold this perception to account, to scrutinise and challenge the status quo, we felt as five experienced councillors, it was in our and the Highlands interest to form a new political group, releasing us to claim voting membership on various strategic committees and drive change in the Highlands.
"If asked to distil our priority and aims, it is simply, to protect the Highlands, the towns, the villages and the rural areas and to bring powers, budgets and real decision making back to the communities that actually elected this council, wherever they may be."
The move means the new political make-up of the council will be Independents 34, SNP 21, LibDems 12, Labour eight and Highland Alliance four.
Meanwhile the leader of the Independent opposition group is to share her role with her deputy.
Councillor Carolyn Wilson, who has led the Independents since 2012, will be joined at the top of the group by Councillor Jaci Douglas.
Mrs Wilson, who represents Cromarty Firth, said the pair would divide responsibility for various tasks and issues.
Councillors will be told on Thursday that there will be no extra cost to the council as a result of the move.
It is understood the two women will share the £24,480 salary which is due to the leader of the opposition.