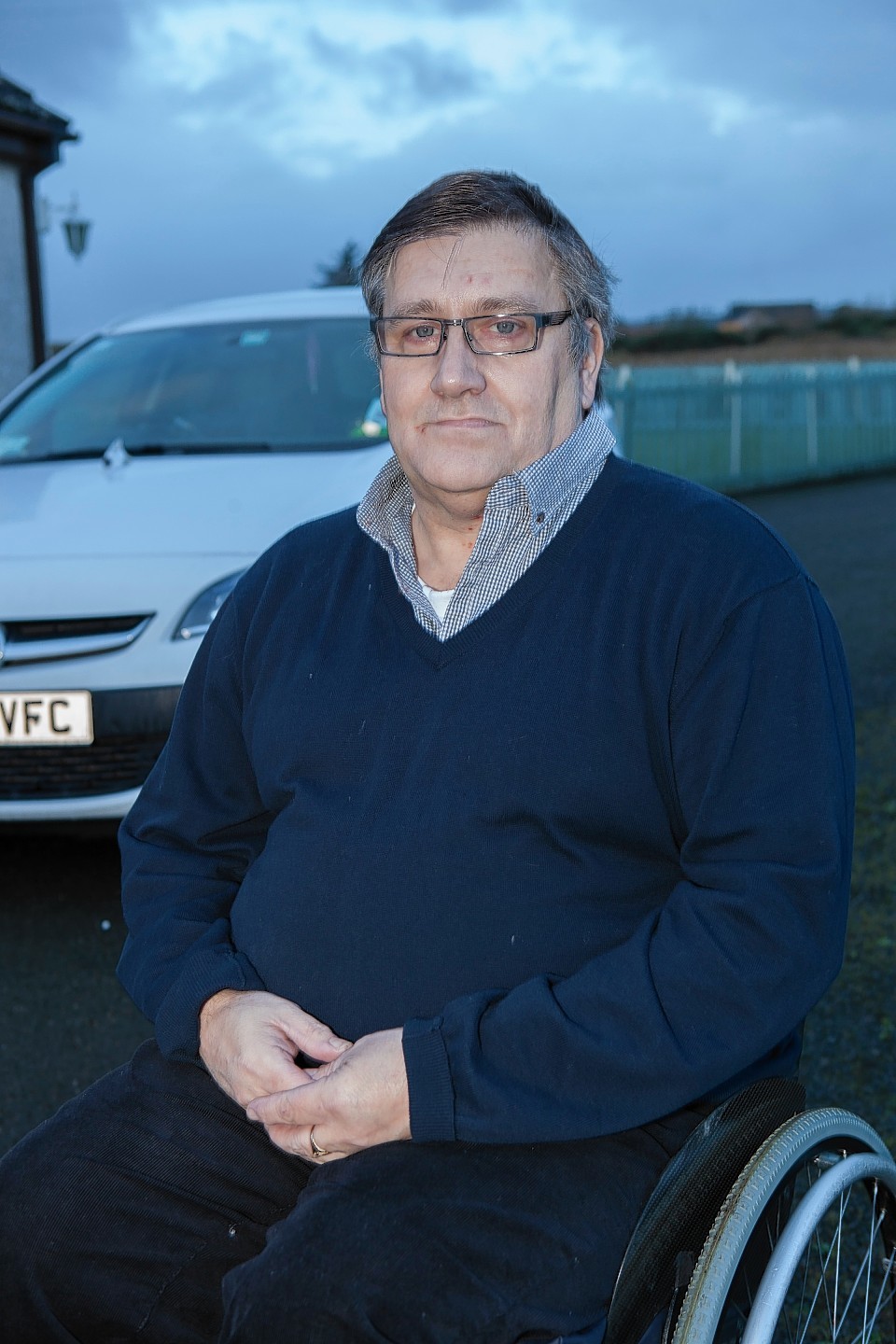 Members of the public have called on Highland councillors to look at themselves when deciding on their budget cuts.
The local authority's administration revealed their budget plans earlier this week, with proposals to shed hundreds of jobs and increase charges for burials, cremations and school meals.
Car parking charges will also be introduced on Sundays as part of extensive plans to increase the council's income.
While gritters and ploughs battle to keep north roads clear, the council is proposing to take some £600,000 out of the winter maintenance budget.
And among the proposed job losses are nearly 60FTE posts in secondary schools. One education union official has already said that they have serious concerns about the impact on education.
Now ordinary people have contacted the Press and Journal with their suggestions.
Disabled motorist David Stark, of Wick, said that he was concerned at the proposed changes to gritting arrangements.
He said: "We are the taxpayers. We pay for these services. We do not pay for them to be cut.
"It's getting to the stage where it could become dangerous and something serious could happen."
Mr Stark, 54, also called for Caithness councillors to make more use of video conferencing equipment, thereby saving money on expenses.
He said: "We've got seven or eight people travelling to Inverness to tell each other 'we've got no money'."
He added that he believed there were too many councillors for the area.
He said: "Half of them would be enough."
And David McGrath, of Inverness, said that the council should consider closing the majority of its outlying offices and concentrate operations in a few larger population centres.
The 80-strong local authority will meet on Thursday to discuss the budget over the next four years.
They will be asked to agree £17.9million of cuts for 2015/16.
In total, the council will cut £55million from the budget. The administration has outlined proposals for some £42million worth of savings, leaving a gap of £13million still to be found.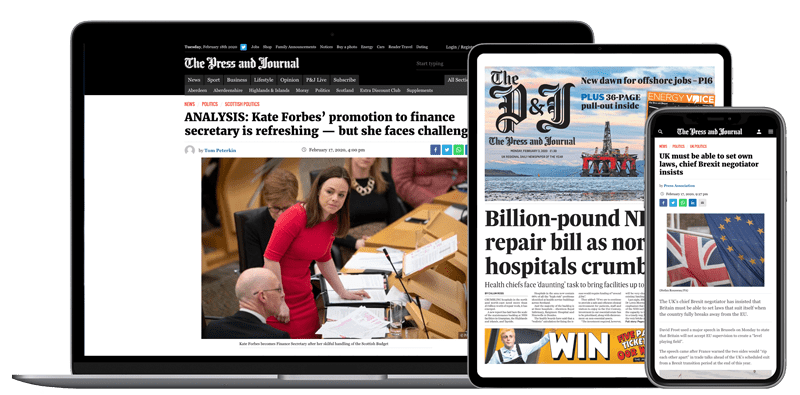 Help support quality local journalism … become a digital subscriber to The Press and Journal
For as little as £5.99 a month you can access all of our content, including Premium articles.
Subscribe