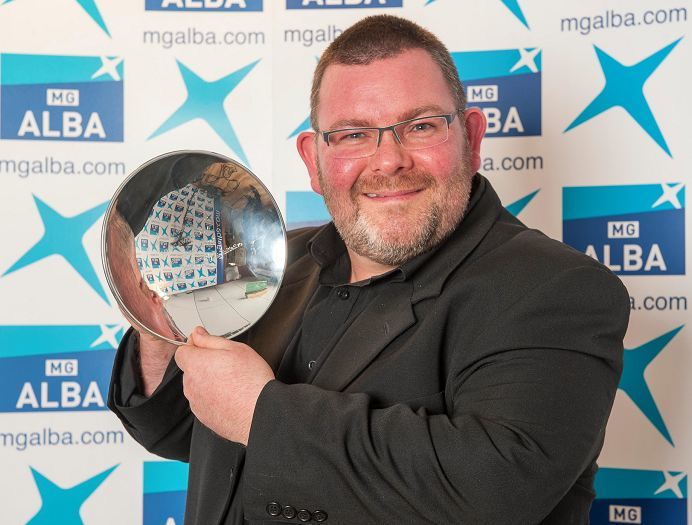 The prestigious Scottish Traditional Music Awards ceremony in Inverness lived up to expectations at the weekend with energetic performances from stars of the nation's music scene.
The MG Alba Scots Trad Music Awards, organised by Hands Up for Trad, is now in its 12th year and delivered plenty of Highland success stories during the evening.
The importance of encouraging young talent to embrace their culture was also echoed by guests and award winners throughout the night.
This year's event attracted a record-breaking total of more than 100,000 public votes to decide the award recipients.
Notable winners included Dingwall-based Julie Fowlis, who scooped Folk Band of the Year, and Inverness-based band The Elephant Sessions, who won the Up and Coming Artist award.
Outstanding performances at Saturday's event included the fast-paced solo rendition of The Dirty Bee by Inveraray piper Stuart Liddell, as well as Siobhan Miller's version of The Parting Glass, which had several members of the audience participating in memory of a folk national treasure, Sheila Stewart.
A roaring performance from Gaelic youth group Ceol nam Feis brought out more cheers before an excellent demonstration of violin playing from Inverness musician Adam Sutherland.
The curtain was brought down spectacularly at the end of the night by eclectic six-piece group Shooglenifty.
Euan Smillie, violinist from The Elephant Sessions, said of their award: "We are absolutely shocked. I had only prepared a loser's face for tonight.
"We would like to thank everyone who has voted for us and we are delighted to win this award."
During her speech, Maggie Cunningham, chairwoman of MG Alba, said: "When I first came to this city in 1979, if someone had told me that traditional music would be in the place that it is today, I would have told them they were off their heads.
"It is wonderful how far we have come in this short time.
"It's happened by a lot of hard work, tenacity and some fantastic talent and a lot of people who have sweated hours, years and their lives to ensure that this wonderful music of ours is to the fore."