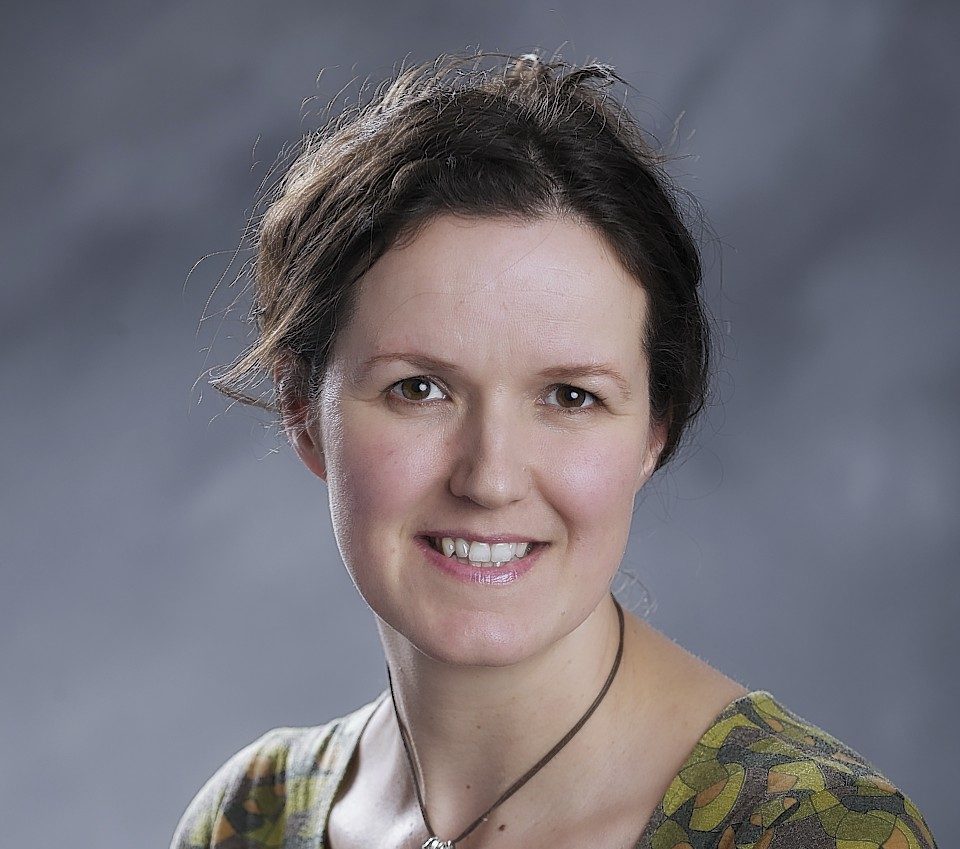 Opposition councillors' attempts to scrap the council tax freeze in Highland have been defeated.
The Independent group lodged a motion to raise the tax by 5% from 2016, in order to raise around £5million.
They hoped this money could be used to protect frontline services at the council.
Councillor Jaci Douglas, the joint leader of the Independent opposition, said that the council tax freeze was the "elephant in the room".
She said: "It is important to recognise that we feel it is best for Highland.
"We may not agree but we are all coming from the same basic position – at heart we are trying to protect frontline services and communities."
Fellow Independent Matthew Reiss said that communities wanted an end to the uncertainty created by budget cuts.
Councillor Margaret Paterson said: "If we do not educate our children properly, the future generation will not look on us kindly."
But SNP councillor Richard Laird, Inverness Central, said that he had campaigned for election on a promise not to raise council tax.
He said he intended to keep his promise to his voters.
And council leader, Drew Hendry said: "I believe that the council tax freeze has benefited people through extremely hard times. People in band D properties have saved £1,300.
"£1 a week sounds a small amount but when you are under pressure, it is a lot."
Councillors voted 45-31 not to scrap the freeze.
Instead they agreed to contact a commission set up by the Scottish Government to look at the freeze and potential changes to taxation, highlighting that the council felt that the council tax is in need of revision and possible replacement.