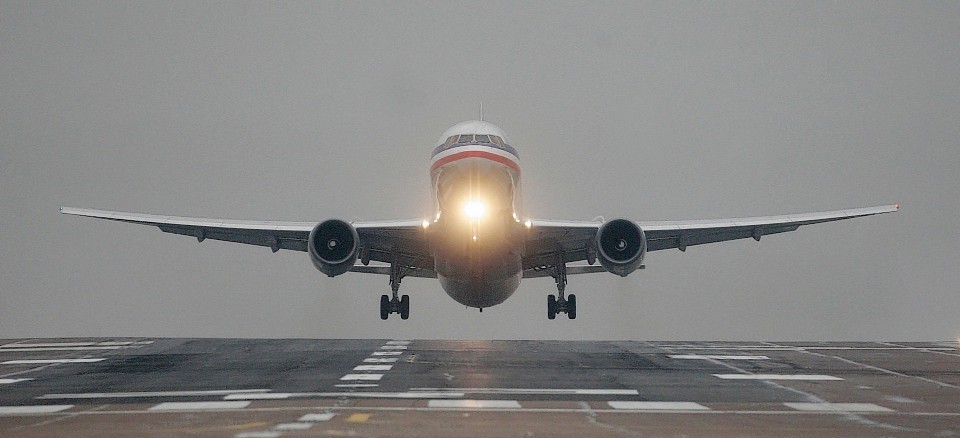 The north economy will benefit from plans to scrap air passenger duty (APD) for youngsters, according to a regional politician.
Labour MSP David Stewart said cheaper flights would boost passenger numbers, filling hotel rooms and bed and breakfast establishments, as well support other tourist businesses and attractions.
At present flights originating from airports in the Highlands and islands are exempt from APD, but those flying into the region are not.
The UK Government plans to exempt children under the age of 12 from the tax from May 1, and those under 16 from March 1, 2016.
The Smith Commission on further devolution for Scotland has recommended that APD come under the control of the Scottish Parliament.
The Scottish Government plans to cut the duty in half, with a view to scrapping it entirely as some future date.
Mr Stewart said exempting children under 16 and devolving APD to Holyrood would be good news for families travelling with children and encourage people to use Scottish airports.
"Once APD is devolved to the Scottish Parliament, this will be a powerful tool, and the Scottish Government should look at this tax base and how it can be reduced or changed further in Scotland to help support our airports and tourist industry," the Highlands and Islands MSP said.
"This could be good news for Highlands and islands airports, as it should stimulate the use of airports by families and bolster the Highland economy by filling more hotel rooms, bed and breakfasts and supporting many other Highlands and islands tourist attractions and businesses."
Tourism Minister Fergus Ewing is looking forward to the full devolution of APD.
"I would be absolutely thrilled and delighted at the prospect of being able to remove one of the substantial barriers and hurdles to attracting more people to come and enjoy the magnificent hospitality that Scotland has to offer," said the SNP MSP for Inverness and Nairn.
"Reducing APD, and eliminating it entirely, would certainly enable that objective to be better achieved."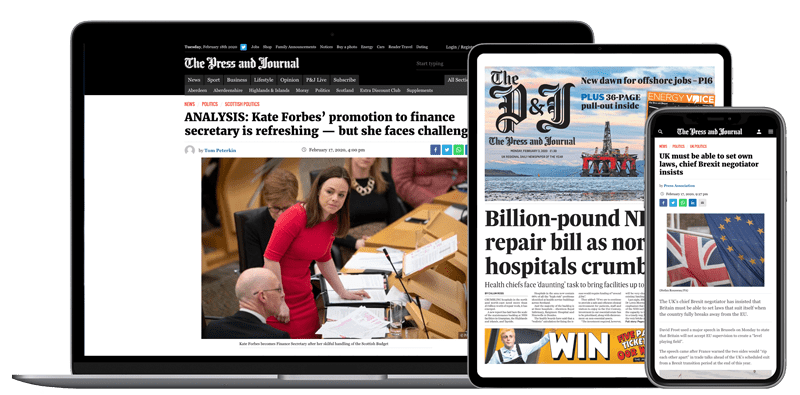 Help support quality local journalism … become a digital subscriber to The Press and Journal
For as little as £5.99 a month you can access all of our content, including Premium articles.
Subscribe