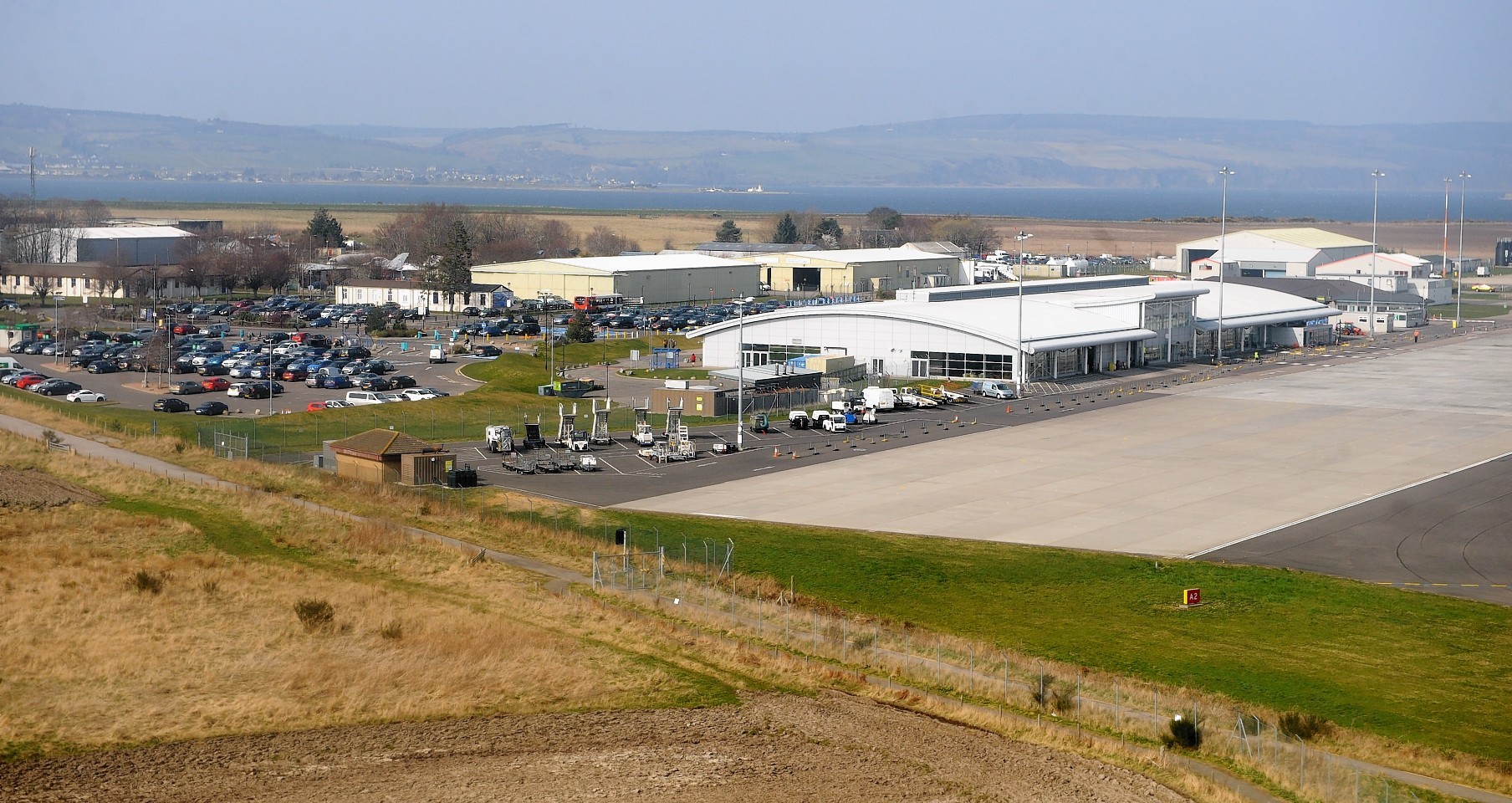 Highland MP Danny Alexander has criticised Scotland's new transport minister for suggesting investment in Inverness Airport was "subsidy," while cash poured into Prestwick was "investment".
Mr Alexander has been in touch with the government calling for an upgrade of the Inverness terminal building where he says it is standing room only at times.
But in his reply the new transport minister Derek Mackay claimed "support for Prestwick is in the form of investment rather than subsidy".
Mr Alexander said yesterday: "It is clear that to the SNP government, money for central belt airports is 'investment' but for the Highlands it is a 'subsidy'.
"This is an attitude that is pervasive in SNP ministers, but I hoped that the new transport minister, who is also minister for the islands, might take a different approach.
"The terminal building at Inverness Airport urgently needs upgraded and I think the success of the airport should be rewarded through better facilities for the growing number of passengers."
Mr Alexander highlighted that Glasgow Prestwick Airport received £7million for repairs and improvements in June, with a further £10million set to be announced as part of Scottish Government budget plans for next year.
A Scottish Government spokesman, representing Mr Mackay, said: "We are committed to supporting the development of Inverness Airport through our funding of Highlands and Islands Airports Ltd.
"Recent major infrastructure investment at Inverness has included £1.4million to upgrade the runway and a further £961,000 on a taxiway extension to allow for future expansion of the Inverness Airport Business Park development site.
"The Scottish Government subsidises Inverness Airport given its importance to the provision of services to remote areas.
"Such subsidy is permissible by the European Union. European Union State Aid rules do not permit the provision of subsidy for Prestwick Airport which is being operated on a commercial basis.
"This is why financial support for Prestwick Airport is provided in the form of investment, which we expect to make a return for taxpayers, rather than subsidy."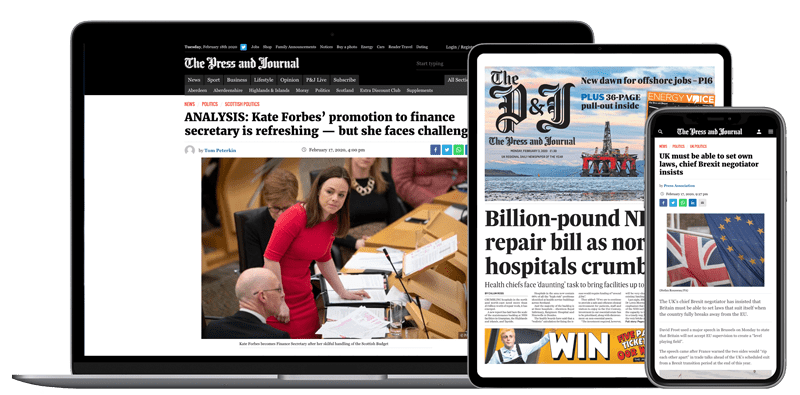 Help support quality local journalism … become a digital subscriber to The Press and Journal
For as little as £5.99 a month you can access all of our content, including Premium articles.
Subscribe