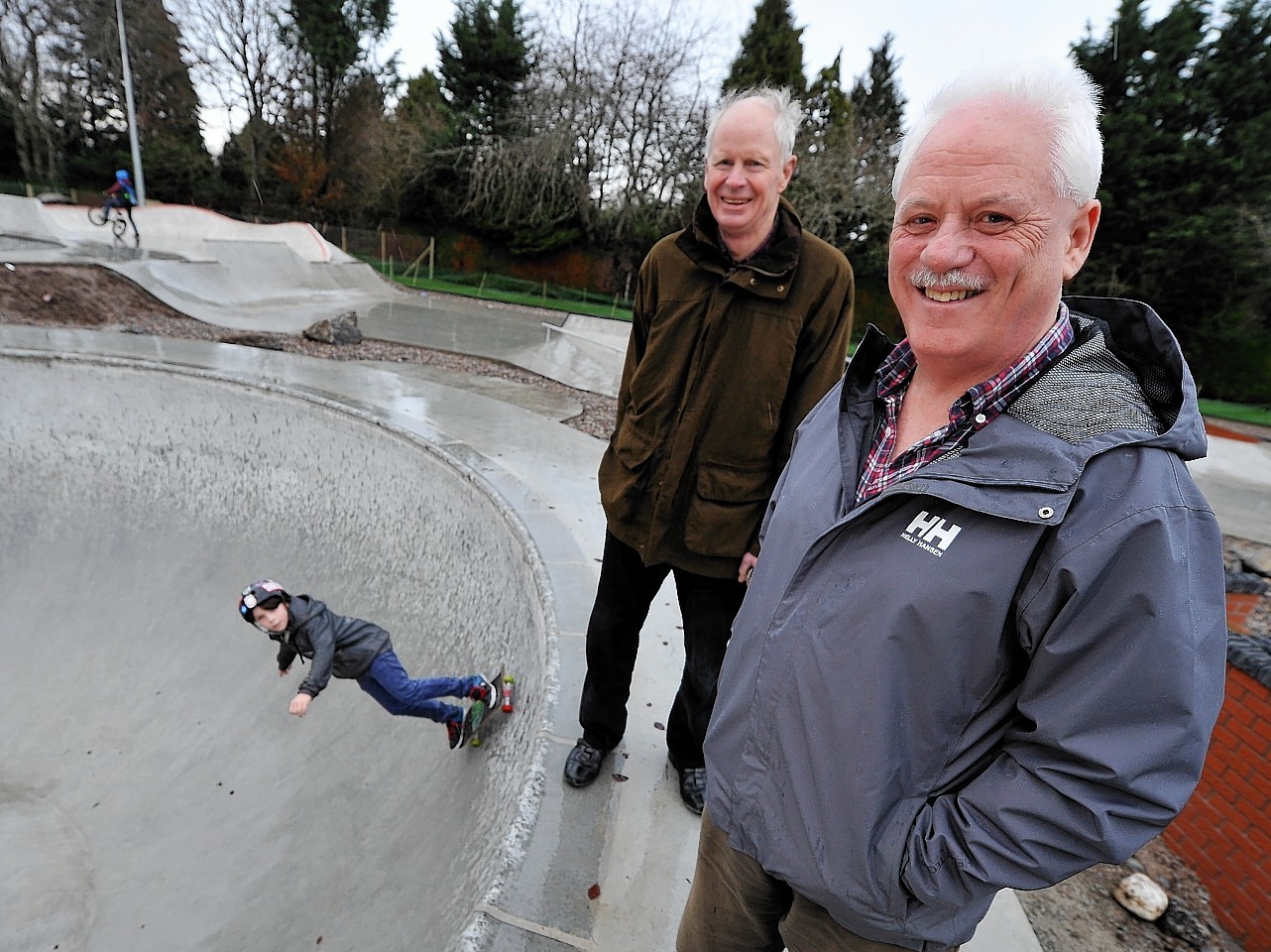 A new north skatepark hailed as one of the best in Scotland has opened to the public.
The facility at Bught Park in Inverness cost £455,000 and replaced the crumbling old one at the same site.
It was built largely from concrete and has 10 separate sections spread over 12,900sq ft and includes local features, such as a giant Nessie head.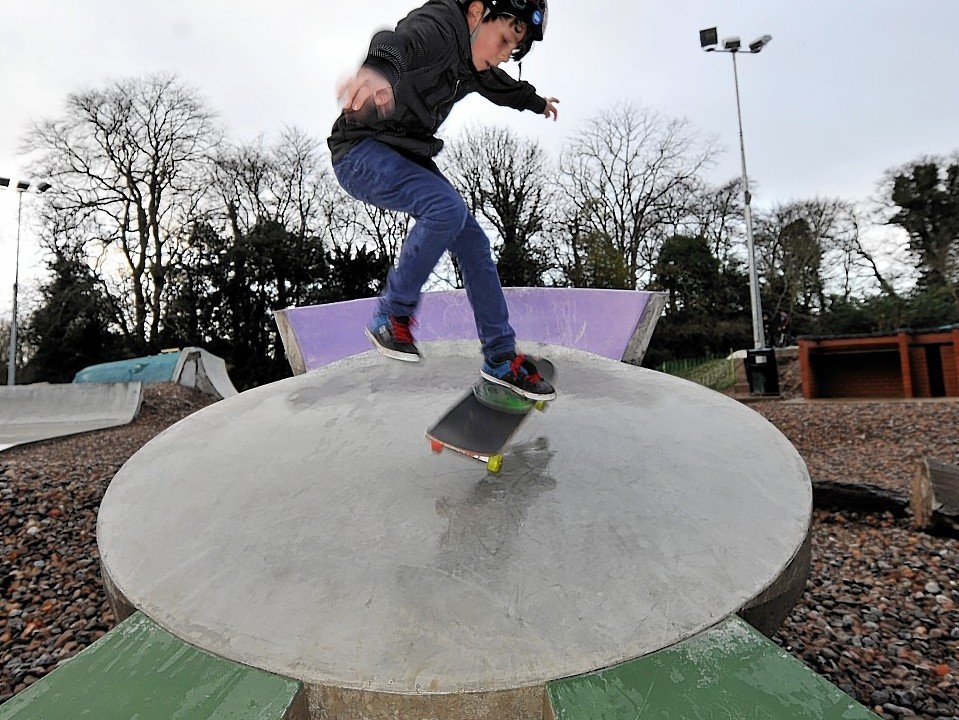 Developer Highland Skate Parks Association (HSPA) is already planning an expansion, in the shape of a bike track next door.
HSPA treasurer, Nigel Campbell, said that a survey of primary school pupils showed "significant demand" for somewhere to practice their skateboarding.
He said: "It's a substantial facility for Inverness which I think, as time goes on, will really develop.
"You'll see a large number of youngsters coming from all over the area and even from other parts of Europe to use it, which can only be good for the city.
"In Inverness we were a bit behind other cities in Scotland and now we are setting a standard."
Features at the park include a 9ft deep bowl and a Nessie head, which is part of a 164ft jump section.
HSPA has become a registered charity and secured money from Big Lottery, Sport Scotland and the Inverness Common Good Fund.
In addition, two private charitable trusts contributed smaller sums so that the bowl area could be larger.
Inverness West councillor Graham Ross helped get the project started many years ago and has followed the progress to completion.
He said: "This is a fantastic new facility for the city and the Highlands.
"The exciting design of the skatepark and many unique features will ensure all ages and levels of ability can be involved in this exciting and dynamic sport.
"Huge congratulations are due to Nigel Campbell and his team of volunteers who have worked tirelessly to bring this to fruition."
HSPA has applied to Highland Council for permission to turn the mini-golf course and former BMX track at Bught Park into a bike track.
Mr Campbell said the association hoped to attract funding for the project.
The skatepark is free to use and is open from 10am-10pm, with floodlights installed to keep the facility open at night.