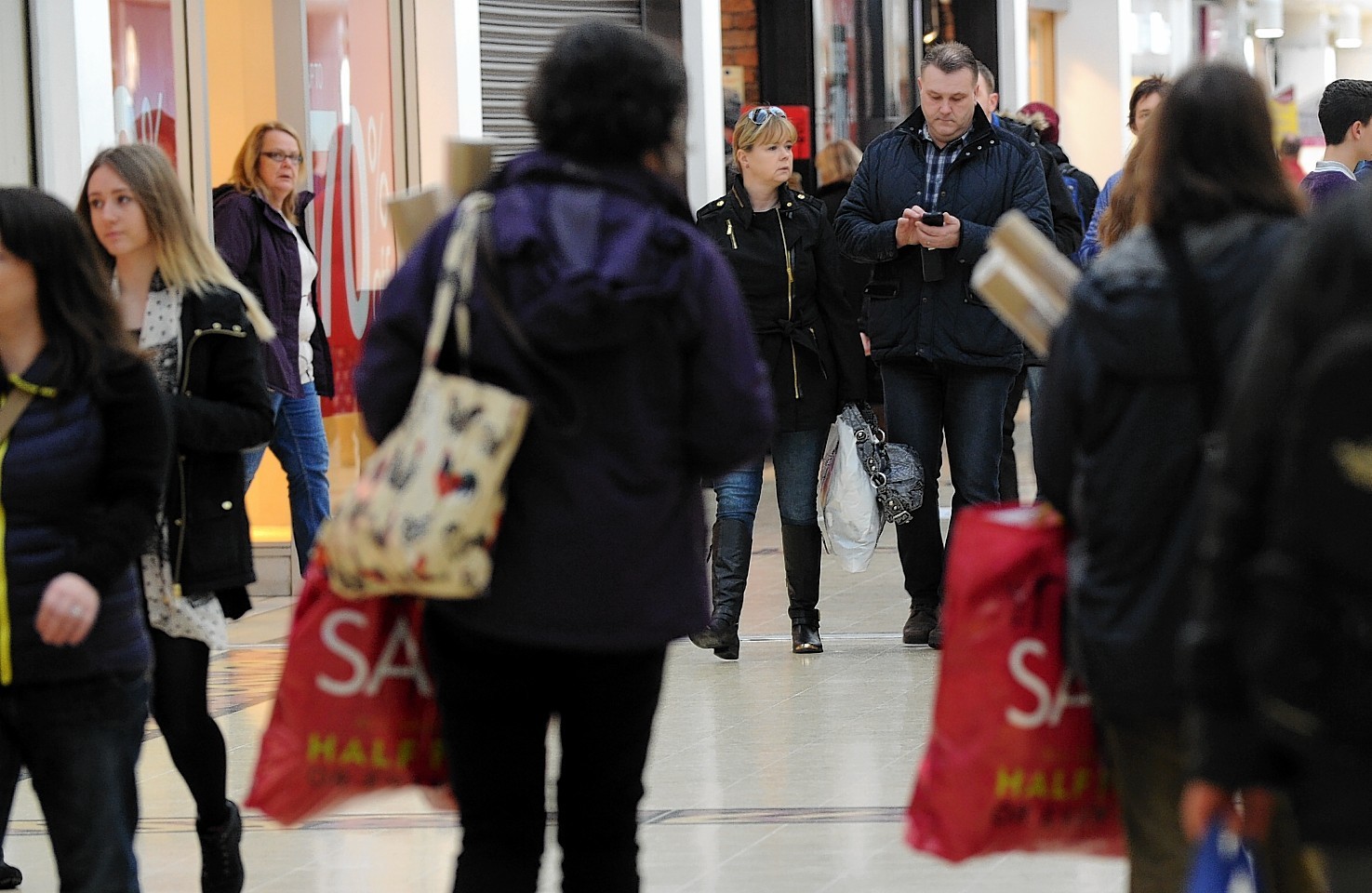 Hundreds of shoppers braved freezing conditions to queue outside shops in Inverness to try to grab the best of the bargains at the Boxing Day sales.
Many stores opened extra early in the city's Eastgate Shopping Centre and at the out-of-town Inverness Retail Park.
One of the biggest draws was Next, which opened its doors at 6am, with queues forming hours beforehand.
Bosses at the Eastgate Centre took pity on shoppers who were gathering outside in sub-zero temperatures and opened the mall doors to allow the queues to form inside.
Andy Wade, operations manager at the Eastgate Centre, said: "We've been incredibly busy since before 6am. There was a lot of people queuing outside before we opened for the Next and Game openings which were the first shops.
"We opened the doors to the centre early to let them queue inside and it was halfway back through the mall from Next which I don't think I've seen before.
"We've had waves of shop openings as well, which has kept the place busy."
The centre has been keeping tabs on numbers coming through the doors – but does not collate its weekly until the weekend.
However, Mr Wade believes that the way Christmas has fallen should mean a second big day for retail on Saturday.
He added: "It's a bit unfortunate the way the days have fallen that we don't get our footfall figures until Sunday but just from visual evidence in the centre and the car park, which is always a good indication, it's been a big success again.
"The way Christmas has fallen is good for the shopper though with Boxing Day on the Friday and then Saturdays are always busy anyway, now with the extra boost of the sales.
"We expect the weekend to be every bit as busy."
Some people took the opportunity to start preparing for Christmas next year – while others were not so keen.
Annika Goldstein-Collie, 35, from Muir of Ord said: "We managed to get Christmas cards for next year and a few other things.
"I'm a nurse so I don't usually manage to get out to the sales so I've been enjoying it."
However, Lee McLellan, 35, from Invergordon, said: "I've been forced to come. I really don't like shopping and I don't see the point."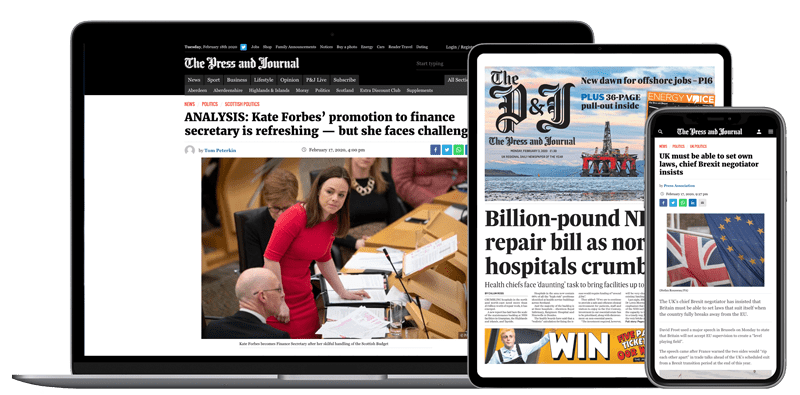 Help support quality local journalism … become a digital subscriber to The Press and Journal
For as little as £5.99 a month you can access all of our content, including Premium articles.
Subscribe