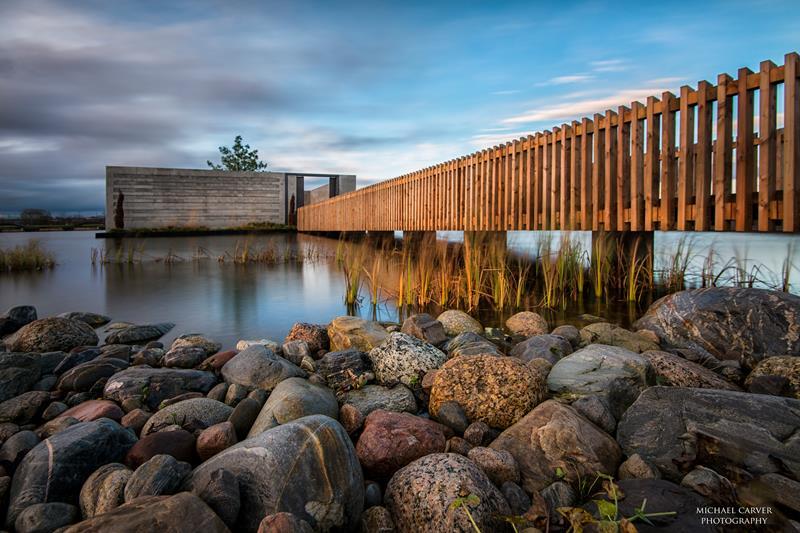 An architectural design for an open-air venue space at Inverness Campus by a former head girl from Dingwall Academy has won the public vote in a prestigious national competition.
The award follows news that the Inverness Campus project as a whole has been shortlisted for Development of the Year (Public buildings) at the Scottish Property Awards.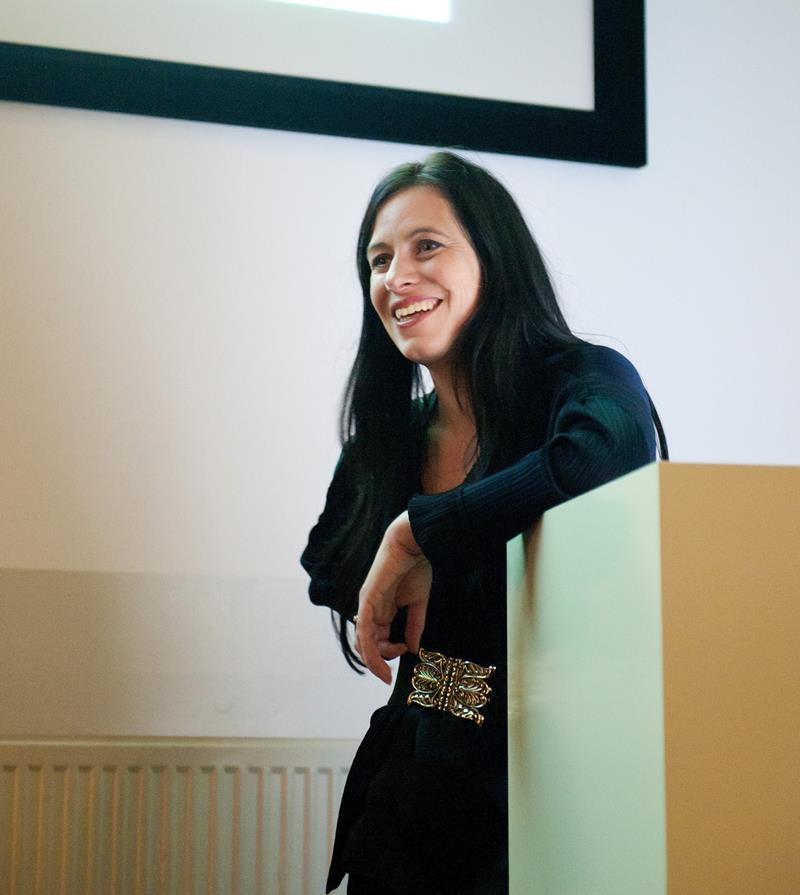 Lisa Mackenzie was announced as a winner of a public vote in the Landscape Institute Scotland (LIS) Placemaking Awards for her outdoor gallery design, An t-Eilean – The Island, after an exhibition in Glasgow during November.
An t-Eilean is an open air space for everyone in the community to use for events and performance as well as a unique meeting place.
Lisa is now a senior lecturer in architecture and landscape architecture at Edinburgh University.
The Inverness Campus project, led by economic and community development agency Highlands and Islands Enterprise (HIE), will bring together education, business and the community in a stunning, world-class location on the eastern outskirts of the Highland capital.
The development includes more than 30 acres of new parkland and a range of facilities for use by the general public. It is as much a place for the local community as it is for those studying, living and working on campus. The parkland areas are due to open to the public in May 2015.
Ruaraidh MacNeil, Inverness Campus project director at HIE, said: "Our plan for Inverness Campus is to create a world-class setting for business, research and education. HIE has created a high quality built environment with interesting landscape, public realm and water features in order to help create global interest in Inverness the and Highlands as a business location.
"We are delighted that the architectural design and landscaping at the Campus is gaining national recognition already."
In 2013, the drawings of An t-Eilean were included as part of the Royal Scottish Academy of Art and Architecture's prestigious annual exhibition at The Mound, Edinburgh. Over 20,000 people viewed the designs of just 10 architects, including Lisa, selected for the exhibition, which aimed to explore the relationship between architecture, art and landscape.
The winners of the Scottish Property Awards will be announced in Edinburgh on 5 March 2015.