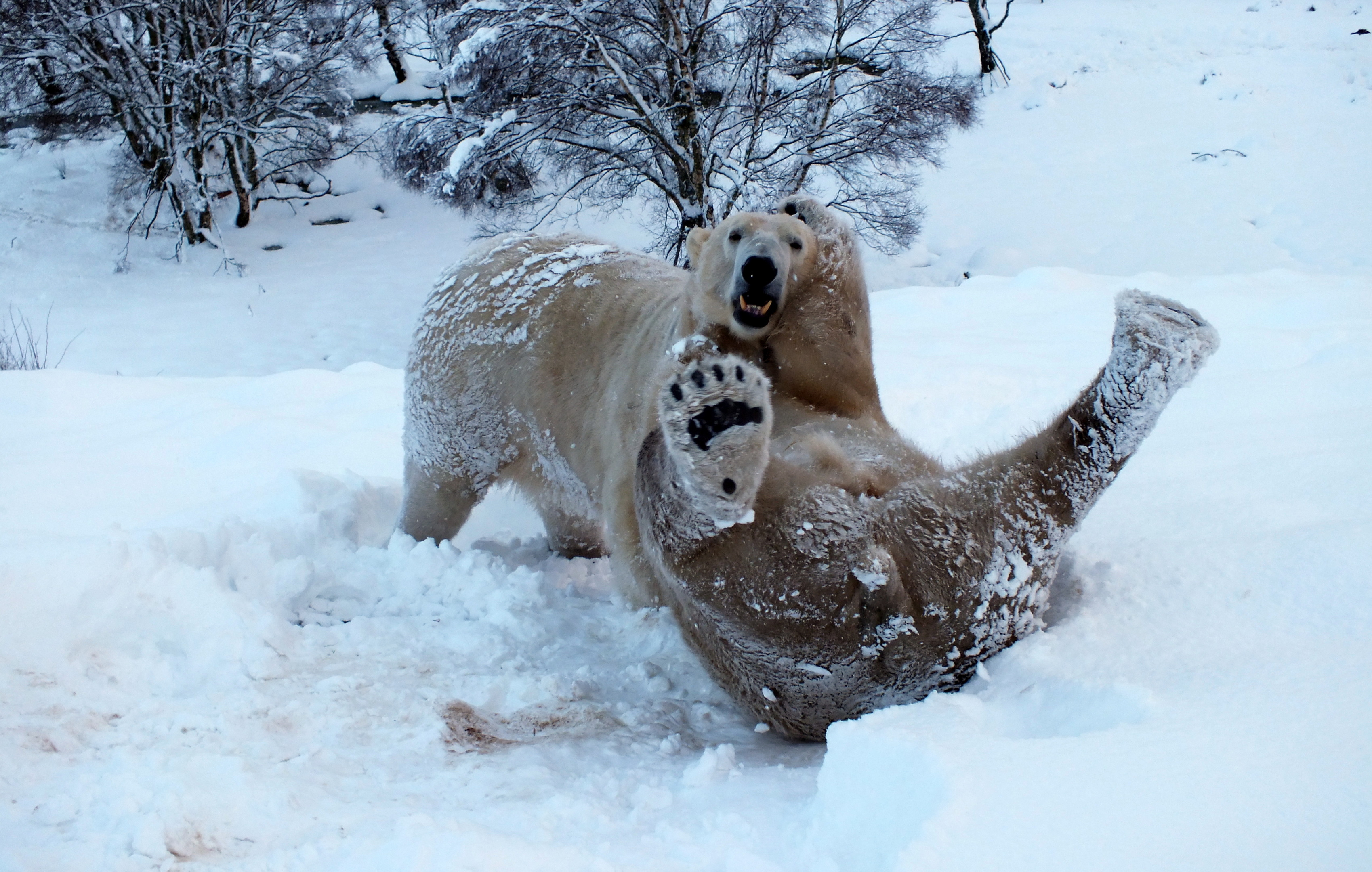 Some might not be fans of the deep snow blanketing the Highlands but some of the north's most famous residents are feeling right at home.
Arktos and Walker, two polar bears resident at the Highland Wildlife Park, have been dabbling in a spot of snow wrestling to pass the cold days.
And the Amur tigers have also got in the act.
The award-winning park, near Kincraig, is closed to visitors but staff have taken a number of snaps of the animals playing together.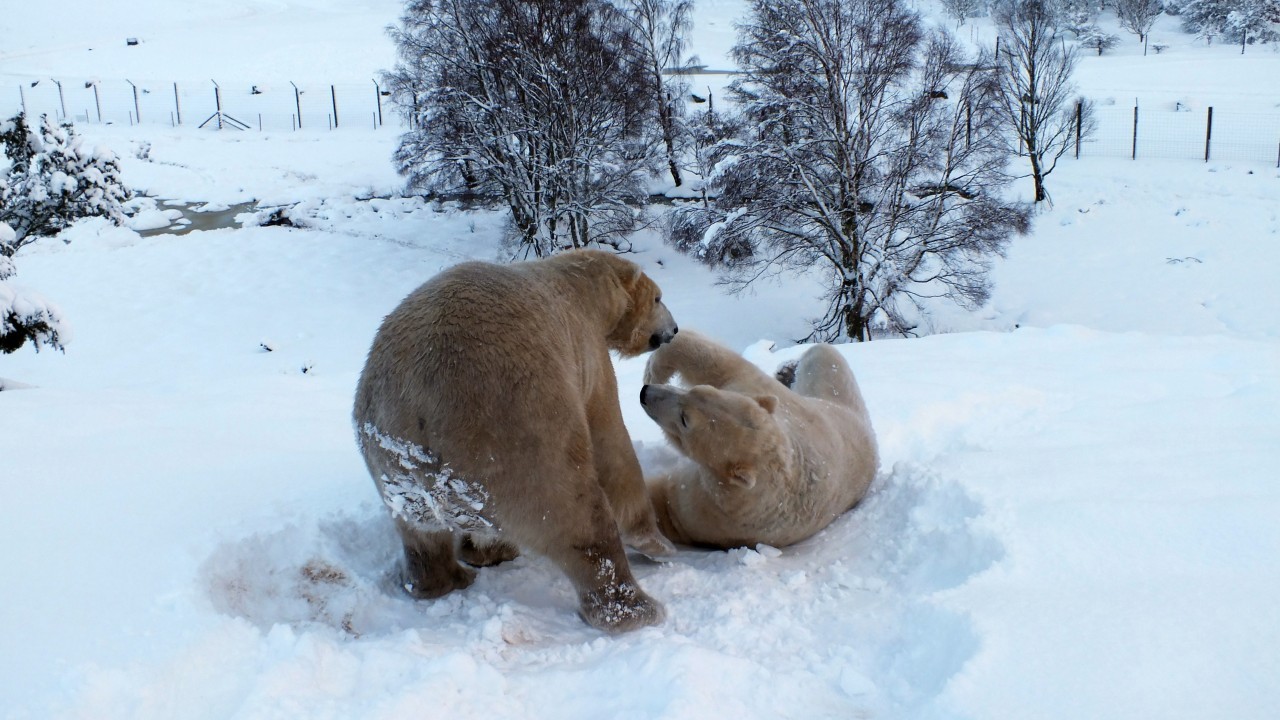 The sequence of the pictures show one bear showing its teeth as the other rolls on its back in a foot of snow.
The prone polar bear can be seen waving its huge paws in the air.
In the tiger enclosure, three of the four resident carnivores have also been exploring the deep snow.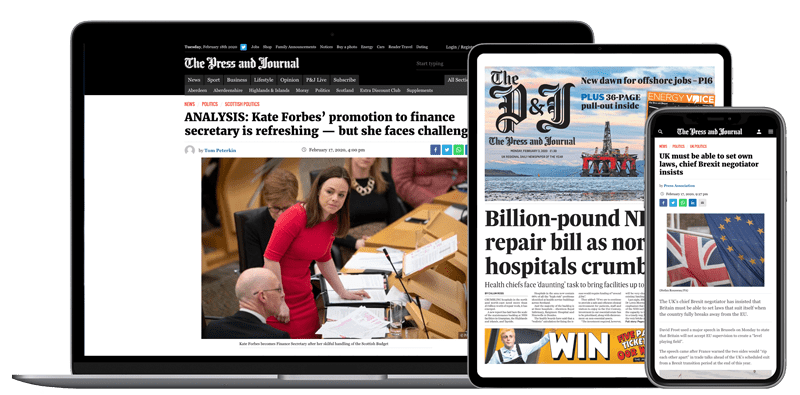 Help support quality local journalism … become a digital subscriber to The Press and Journal
For as little as £5.99 a month you can access all of our content, including Premium articles.
Subscribe