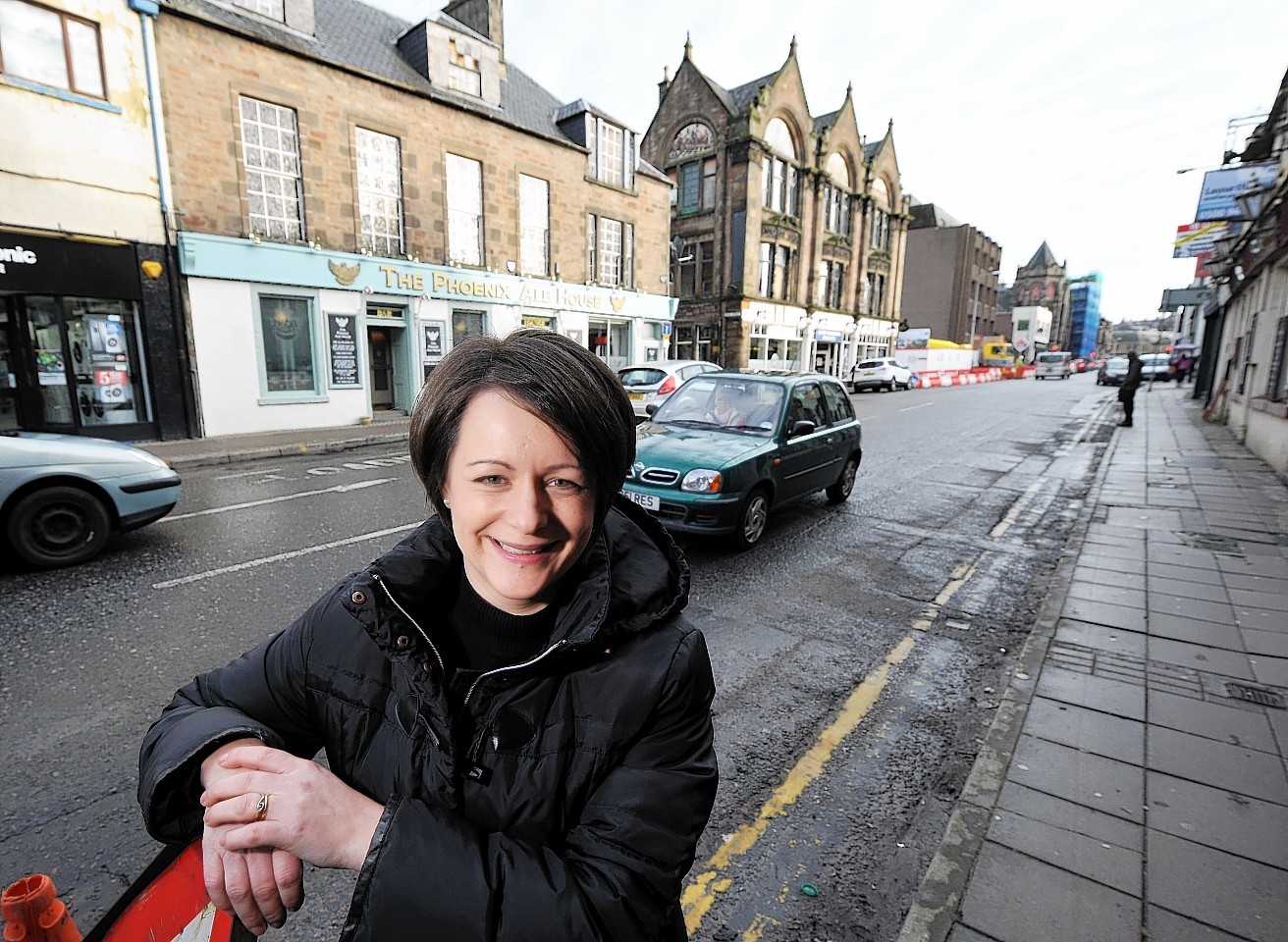 Long-held hopes of regenerating a major gateway to Inverness city centre could start in a few months time, according to those leading a project to revamp the tired thoroughfare.
Academy Street has been derided as rundown and dilapidated for several years, with many of its historic buildings lying neglected.
Now it is hoped that a multimillion-pound project will bring the street back to its former glory and attract more businesses and visitors.
Members of the public heard details of the Townscape Heritage Scheme yesterday at a public exhibition at the Ironworks Music Venue, which is at the north end of Academy Street.
A project team was set up last year with money from the Heritage Lottery Fund and a further application is due to be submitted at the end of March.
It is hoped that around £4million will be in the pot for the regeneration. Building owners will be invited to apply for a share to renovate their buildings and improve shop fronts.
The five-year project has also identified three priority projects – the AI Welders building, the Phoenix Alehouse and Station Square.
Other issues to be looked at include making the area more pedestrian friendly and increasing the amount of public space.
Project officer Lorna Maclennan said yesterday that there was a "real desire and commitment" to making the initiative a success.
She said: "It will become a catalyst for the city."
And Alan Marshall, a conservation architect who is part of the project team, said that in five years time, he hoped that Academy Street would be full of attractive and renovate buildings with a range of successful businesses.
Mr Marshall, who has worked on similar projects in Stromness, Kirkwall, Wigtown, Campbeltown and Dunbar, added that the initiative would train people in traditional building and conservation skills, thereby creating a legacy for the future.
But some members of the public at the exhibition yesterday said they wanted more detail about what was proposed.
Bill Duggan and friend Brian MacKenzie said that they would like to see traffic taken away from the road altogether.
Mr MacKenzie said: "The mistake was pedestrianising High Street. That should be the road through town."
Mr Duggan said: "They should also create more open spaces."
And Colin and Moureen MacMillan said that businesses could be brought back to the area if the council cut business rates.
Mrs MacMillan said: "Anything we can do to improve the city centre is fantastic but we need a huge injection of cash into Inverness. It's not just Academy Street."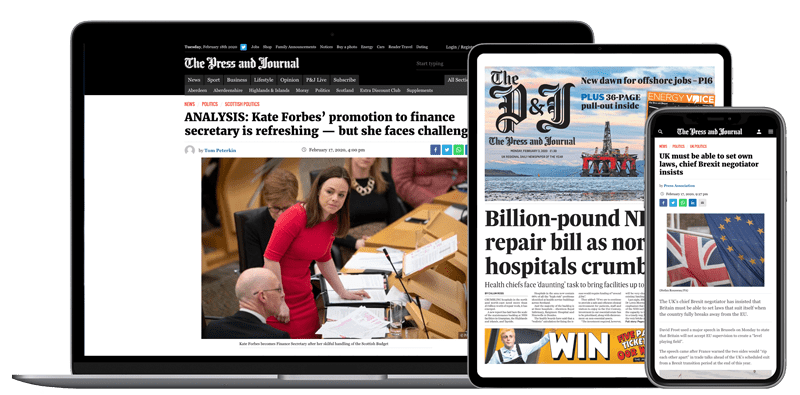 Help support quality local journalism … become a digital subscriber to The Press and Journal
For as little as £5.99 a month you can access all of our content, including Premium articles.
Subscribe