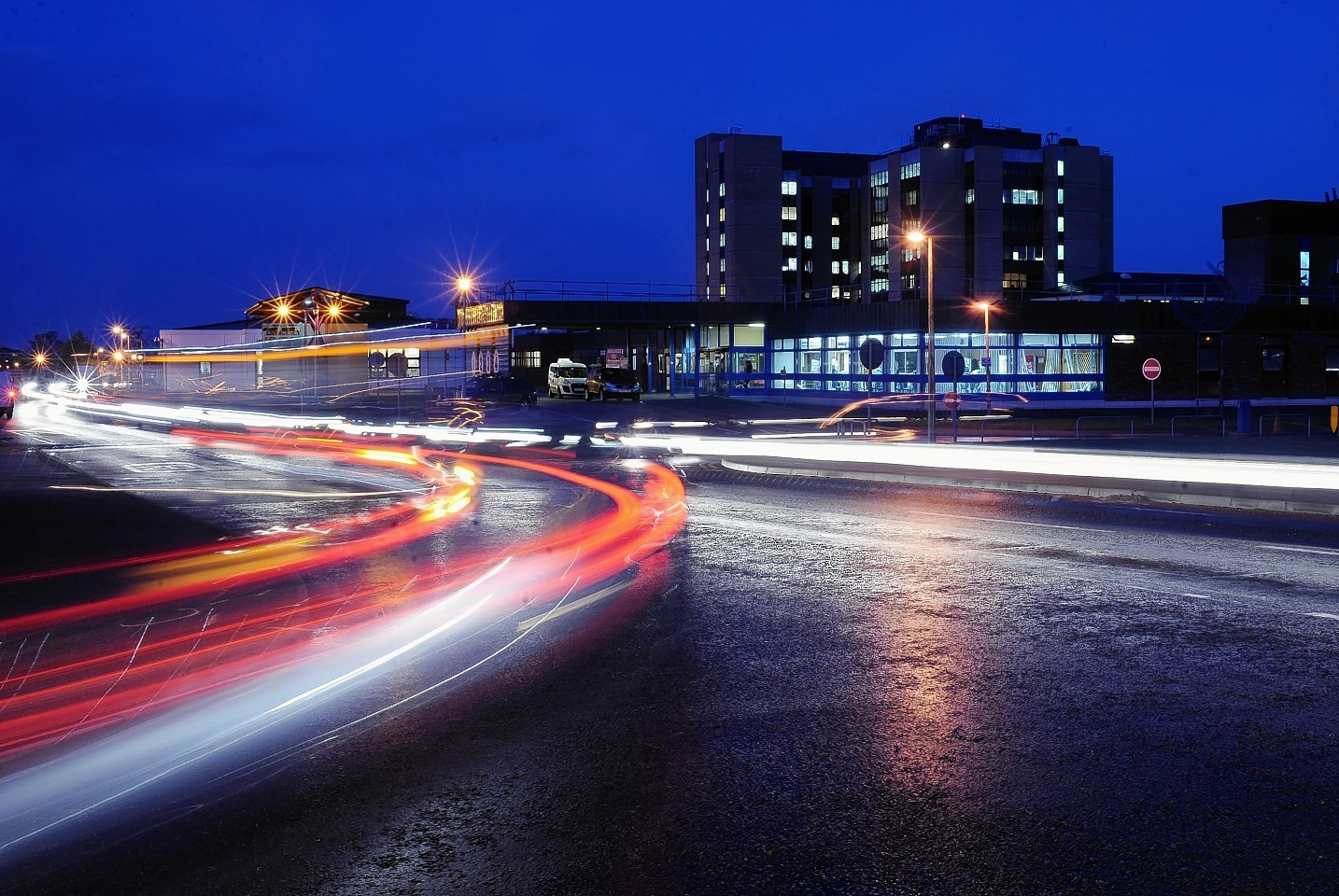 Raigmore Hospital in Inverness – which has a ward closed to new admissions due to a flu outbreak – is asking anyone who has been in contact with the virus not to visit the hospital.
An NHS Highland spokeswoman said: "Ward 7C remains closed to admissions and visitors due to a number of flu cases."
She added that no new cases had been reported today and said 11 patients had now been affected.
Relatives and friends of patients in this 34-bed ward – which treats people with renal and gastrointestinal conditions – are being asked not to visit if at all possible and are asked to telephone the nurse in charge before travelling to the hospital.
The health board is also keen to prevent flu spreading to other parts of the 400-bed hospital.
The spokeswoman said: "We would also ask members of the public if they, or someone they live with, have been ill with flu or flu-like symptoms that they refrain from coming in to the hospital to visit patients.
"Coming in to hospital to visit a family member or friend when you have been ill with symptoms, such as those associated with flu, could put them and our other patients at risk so we would ask that you hold off visiting until you are better."
She said the hospital remained on amber alert due to a shortage of beds caused by "winter pressures", but no operations had been cancelled today.
Regular bed assessments result in a grading of red, amber or green, depending on the pressure on the available beds and the situation today was classified as amber.
On Tuesday, the hospital was on red alert and 15 planned non-urgent operations and day case procedures were cancelled. A further 10 were cancelled on Wednesday, but there were no cancellations yesterday.
Relatives and friends who want to contact Ward 7C should call the hospital switchboard on 01463 704000.