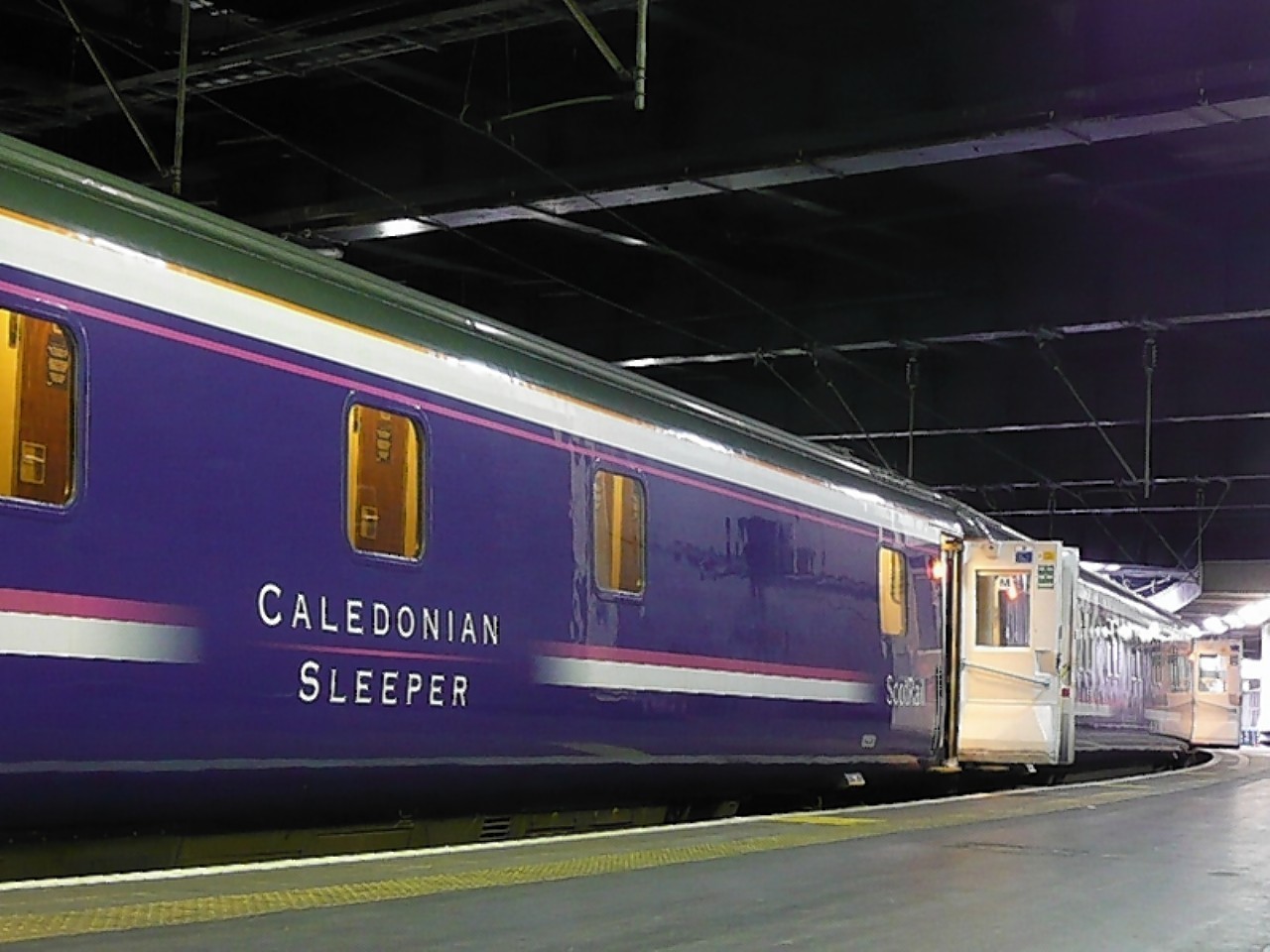 Seats on an overnight rail service linking the Highland capital and London will be made available to book 12 months in advance.
The new system on the Caledonian Sleeper service is thought to be a first for any UK rail operator.
The sleeper service runs between London Euston and various locations in Scotland, including Inverness and Aberdeen.
Commuters will be able to take advantage of the 12 months booking period from April 1.
The new deal was unveiled as the service's new operator Serco launched a dedicated website for the rail line, Sleeper.scot.
Peter Strachan, Serco's managing director for the new Caledonian Sleeper, said: "Our new booking and reservation system, sleeper.scot allows passengers to plan and book their travel up to 12 months in advance, a first for any UK rail operator.
"This marks the first in a series of improvements we are introducing to the iconic sleeper service.
"The new Caledonian Sleeper service will provide a great alternative to other rail options and flying for UK travel.
A new logo – a white stag – will also be part of the branding for the relaunched service.
Transport Minister Derek Mackay added: "The Caledonian Sleeper is a cherished icon of Scotland's railways and it is fitting that a contemporary image of the Scottish stag is chosen to be the new emblem as this service embarks upon a transformation for the future."