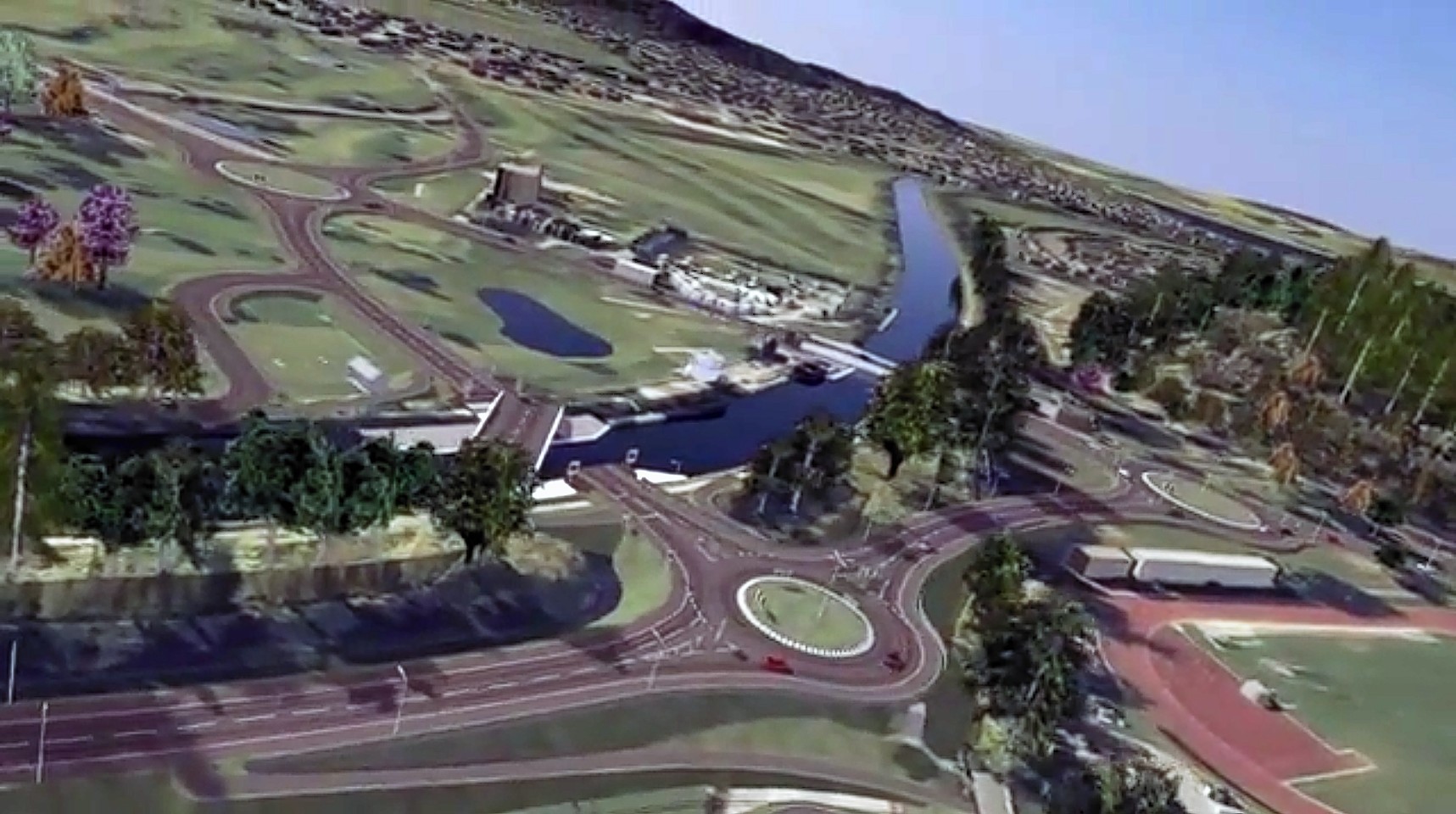 A planning inquiry into the controversial West Link road will begin in Inverness next month.
A pre-examination hearing into the controversial project will be held at the New Drumossie Hotel on February 10.
The inquiry was called after landowners objected to compulsory purchase orders made by Highland Council for plots of ground needed to build the road.
The preferred route would link the A82 Inverness-Fort William road with Dores road in the south-west of the city, including a new swing bridge over the Caledonian Canal and a low-level crossing over the River Ness.
Objectors Ian and Gail Macdonald say the development could result in the end of their agricultural business and have raised concern about a lack of clarity over costs.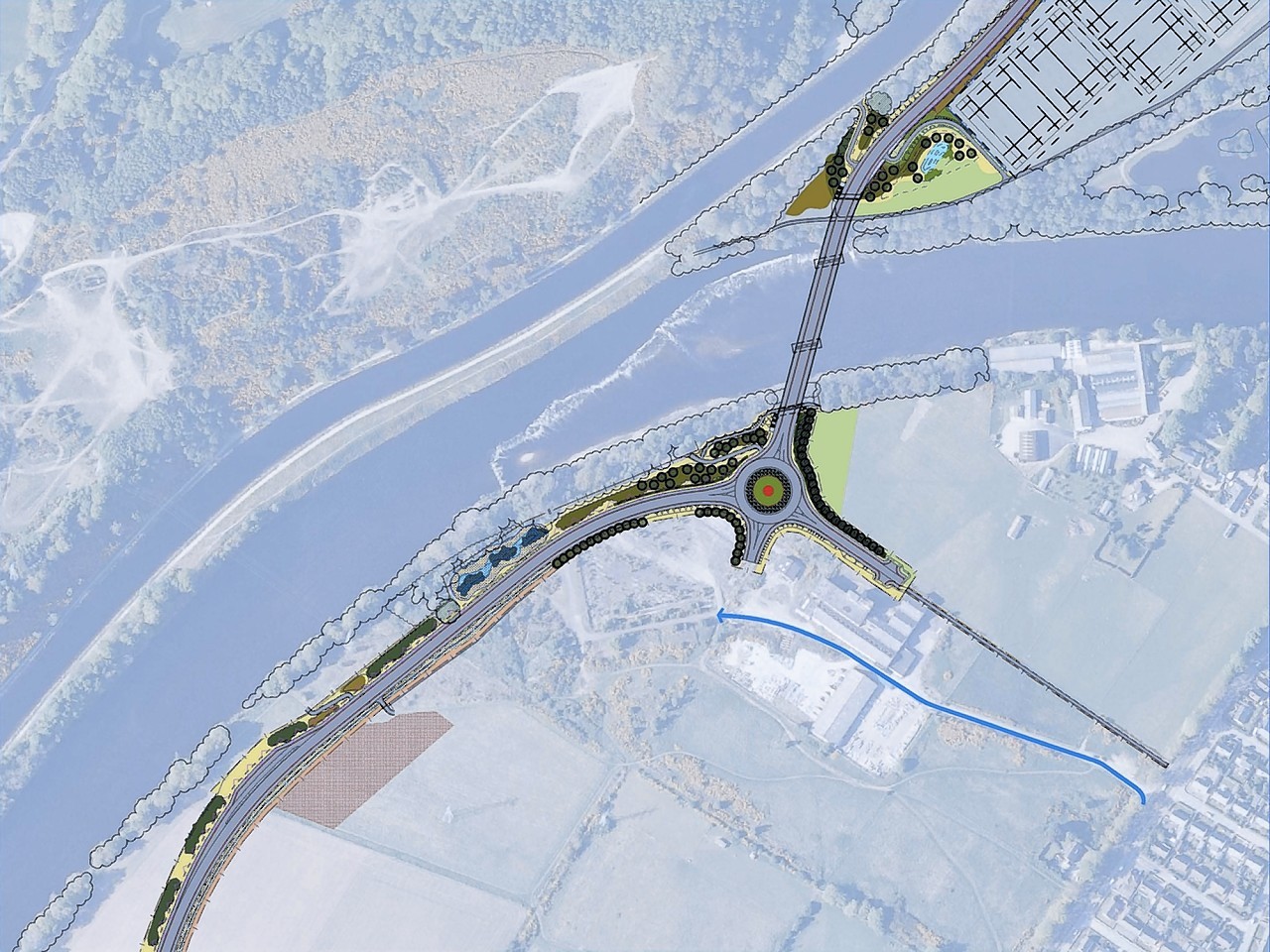 House building firm Burt Boulton Holdings Ltd, which owns land off Dores Road, has also protested against the plans.
In a letter issued through its lawyers, the company says the West Link would "adversely affect the development potential of the remaining land held by the objectors".
However, other landowners such as Tulloch Homes have withdrawn their letters of objection since the public inquiry was confirmed.
The move was ordered after Transport Scotland passed the comments to the Directorate for Planning and Environmental Appeals (DPEA) late last year.
The inquiry will be held in front of Scottish Government reporter Richard Dent.
Next month's meeting will set the terms for the forthcoming full inquiry, as well as giving an update on the current status of the compulsory purchase orders.
A spokeswoman for the DPEA said: "The meeting in February is part of the process and will set out a timetable of what will happen throughout the rest of the process.
"It is open to the public and we would always encourage people with an interest to attend."
A target date of June 16 has been set by the DPEA for the completion of the inquiry.
The project has been dogged by controversy over the preferred route and the eventual cost.
Highland Council is due to discuss the project in March when a full update on the cost of the development will be given.