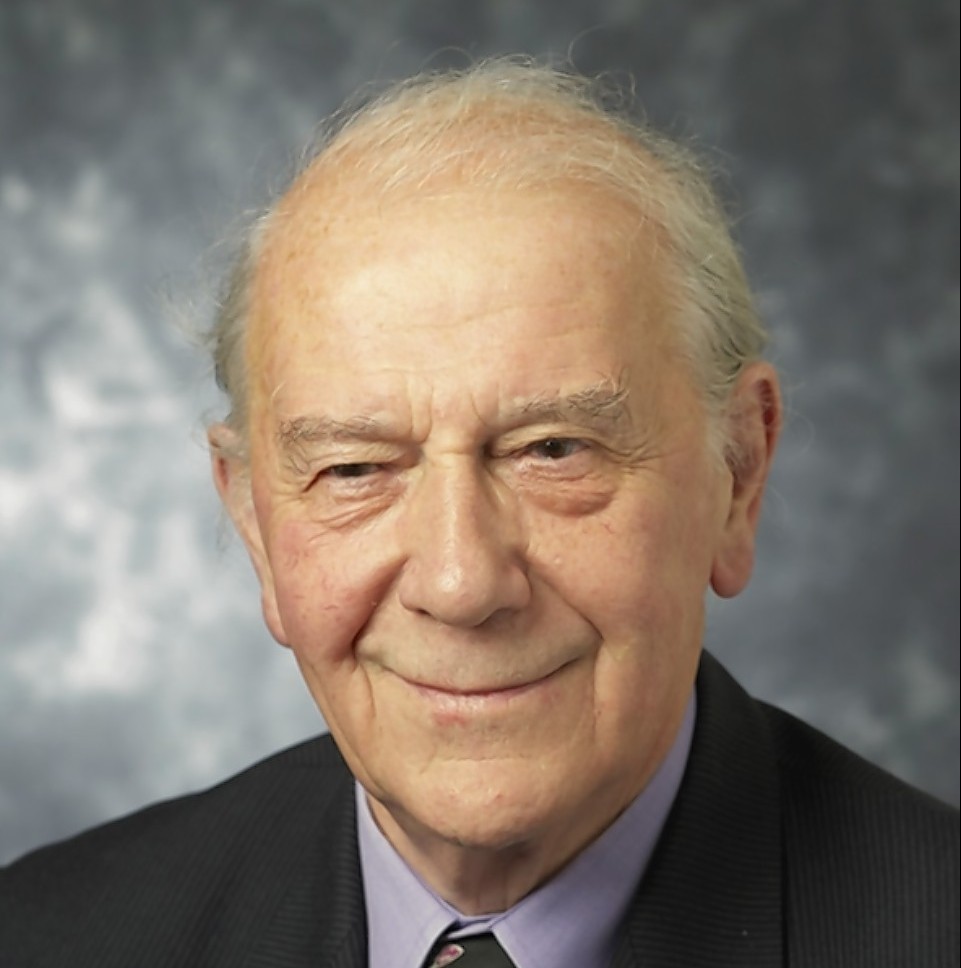 An Inverness councillor who made allegedly anti-Semitic remarks is to undergo equalities training.
Norrie Donald, who represents Inverness Ness-side, will also step down as a member of a number of council committees.
The agreement comes after a meeting between the leader of the opposition, Carolyn Wilson, and senior figures in the administration, who raised concerns about Mr Donald's reported comments.
He was said to have made derogatory comments in connection with Tesco axeing more than 40 planned UK stores, and allegedly referred to the grocery giant as being owned by a Jewish family who lived in "the lap of luxury in Switzerland". He is also reported to have said he would not mind if the company collapsed.
Mr Donald later apologised for the comments.
He will now step down as one of the Independent's representatives on the appeals committee, the pensions committee and the planning review body as well as the early retirement sub-committee.
He remains a member of the Independent group and will still sit on the community services and Inverness city committees.
He is also a substitute member on the south planning applications committee and the joint valuation board.
A statement released by the Independent Group said: "Members of the Independent Group have spoken to Councillor Norrie Donald and he has agreed to step down from a variety of committees and subgroups including from resources, pensions and the appeals board in response to concerns raised. He has also agreed to undertake equalities training.
"This training is also something that is suggested would be appropriate for all councillors to undertake in order to support our belief that equality and respect for all is at the very heart of what we do."