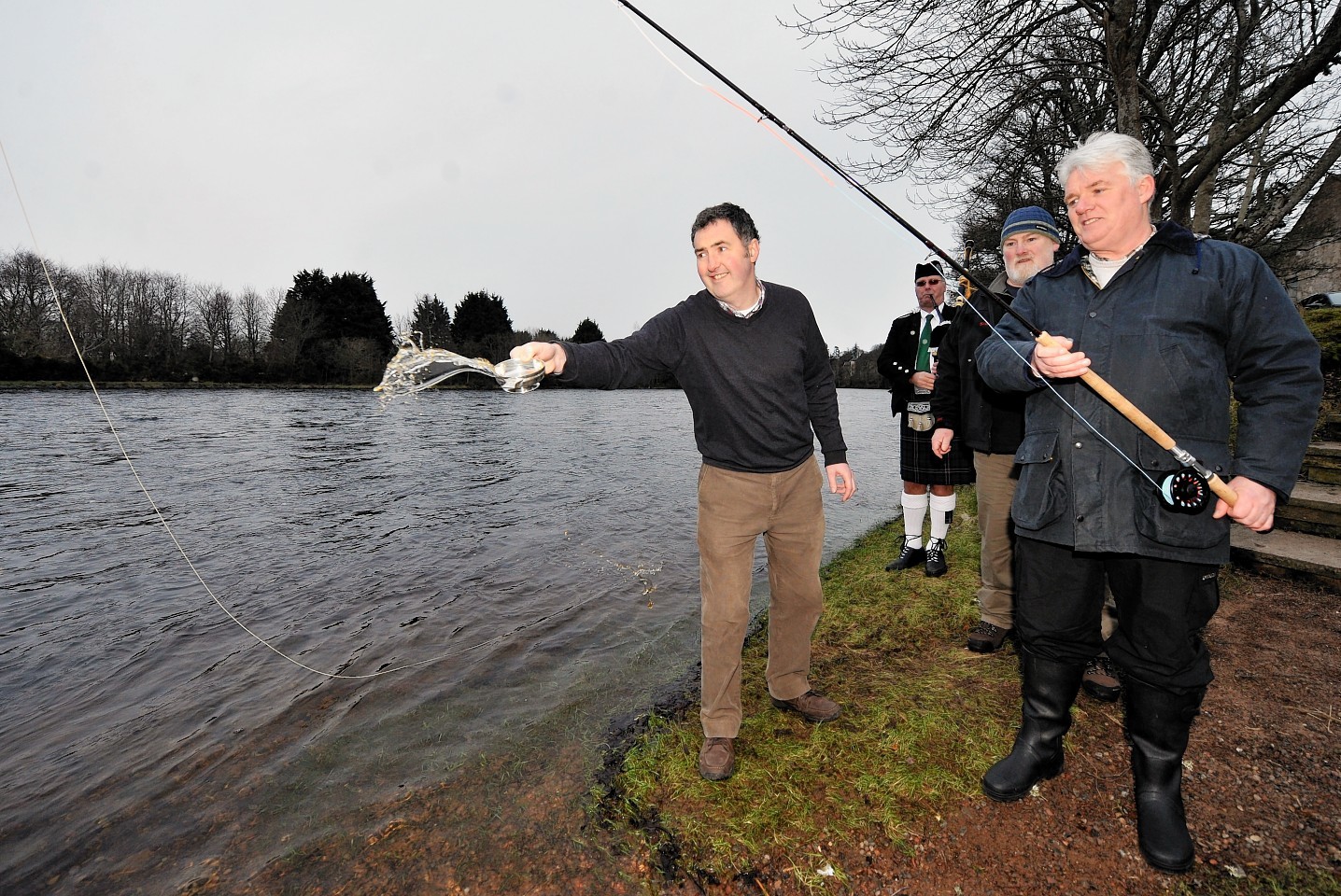 Salmon fisherman celebrated the opening of the new season on the River Ness at Inverness yesterday, and revealed they are trying to haul in new members as well as more fish.
A major recruitment drive is now launched by Inverness Angling Club in a bid to reverse a 25% decline in senior membership in the past five years up to 2014.
As part of the drive anglers who have not been members within the last five years can this year join the club for £100 for the season – a £50 discount on the standard senior fee.
The club is also encouraging more visiting anglers by slashing main season rates from £35 to £25 a day and placing the Ness fishings on FishPal, an international booking system for angling.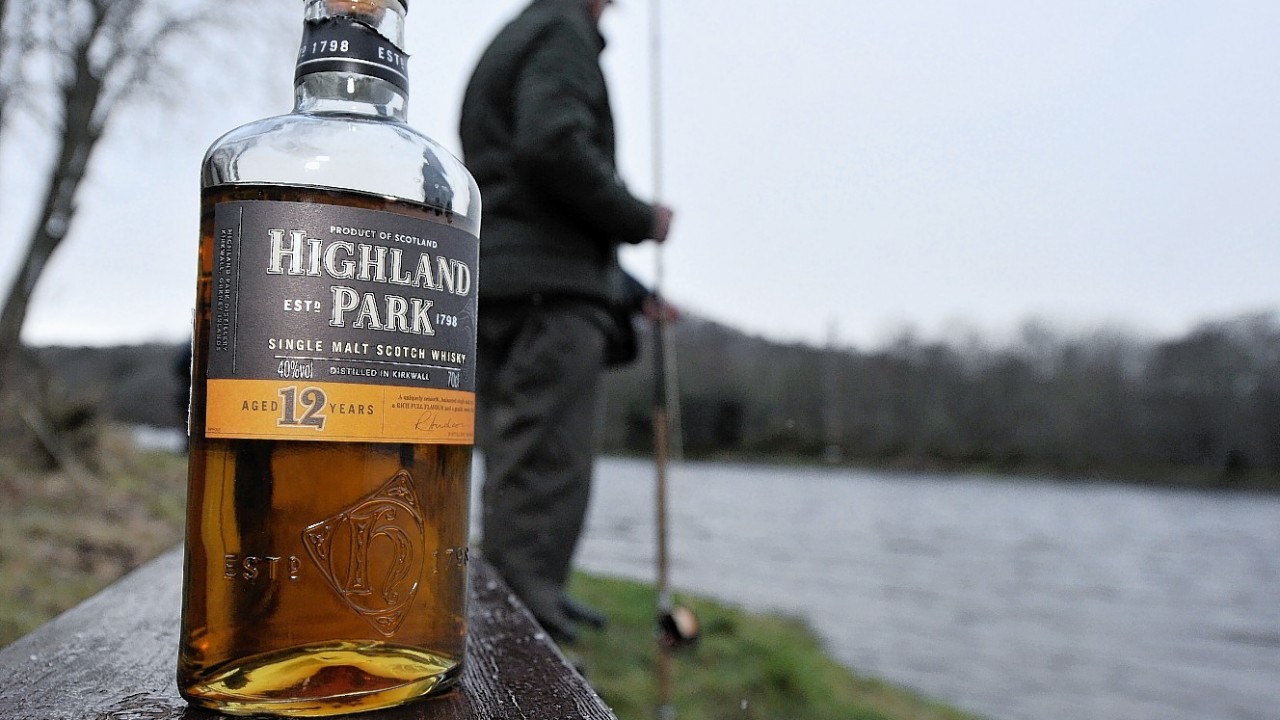 Mike Campbell, Inverness Angling Club president, said: "The discount could well be the catch of the year – a season's salmon fishing on one of the leading club waters in Scotland for the equivalent of £2.70 per week. This is a one off deal for 2015. We hope that it will attract a significant number of new members who will stay on and boost membership and club funds in future years."
To mark the first day of the season, Pipe Major Kenny Watson of the local police pipe band lead more than 40 anglers to the riverbank at Holm Mills Shopping Village before the first cast was made by Inverness City leader, Councillor Ian Brown.
Neil Souter, manager of the shopping village, then "blessed" the water with a large dram of malt whisky before all those in attendance toasted the river.
Chris Conroy, director of Ness District Salmon Fishery Board, said: "Last year on the Ness system we were much better than we thought we would be. We had 802 fish for the season and that was down 14% on the year before, whereas many rivers were down more than 50%.
"We have voluntary conservation measures on the Ness system and recommend all fish are released before June 30. Last year we had a 99% release rate and with the help of Inverness Angling Club achieved a very high 86% release rate for the whole year.
"Catches have dropped in recent years because salmon have not been coming back from the seas and the number of anglers has dropped, creating a vicious cycle, and what we are trying to do is encourage people to come back."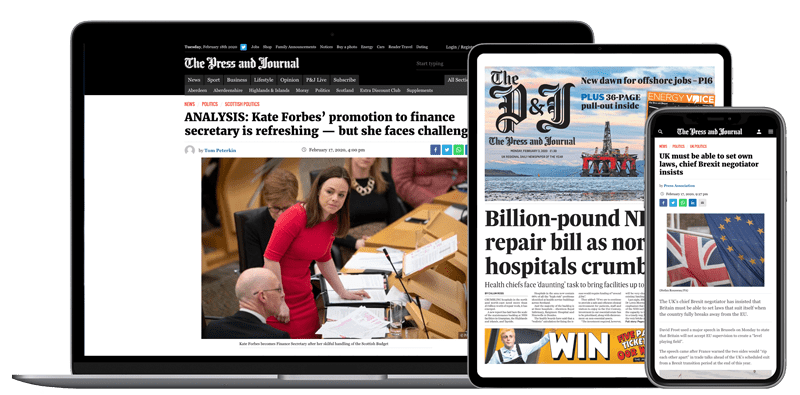 Help support quality local journalism … become a digital subscriber to The Press and Journal
For as little as £5.99 a month you can access all of our content, including Premium articles.
Subscribe