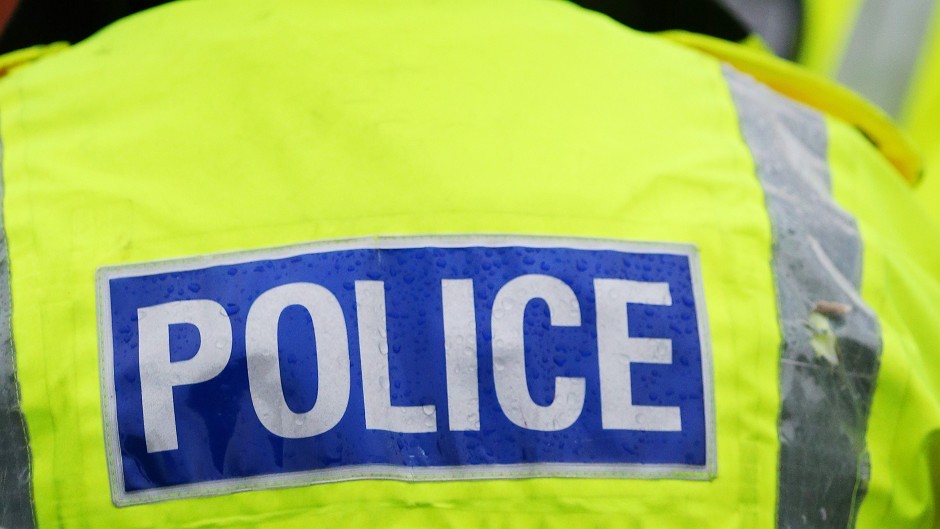 Police are seeking witnesses to a reported "road rage" incident which took place near Inverness Airport on Saturday.
A driver of a blue Vauxhall Astra was assaulted by the driver of another car, believed to be a grey Peugeot 205 displaying the first part of the registration similar to that of N204.
The incident happened on the A96 about 100 yards to the west of the airport roundabout near Dalcross.
The driver of the grey Peugeot was described as being about 19 years-old and 5ft 10in in height.
The road was busy at the time and police are urging anyone with information to contact Police on 101 or contact Crimestoppers anonymously on 0800 555 111.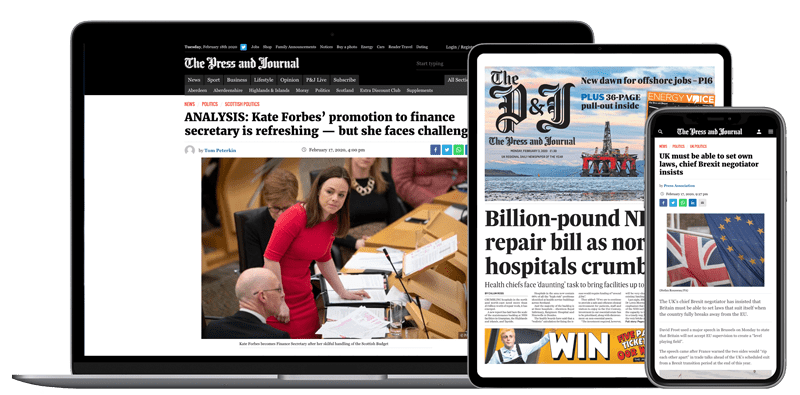 Help support quality local journalism … become a digital subscriber to The Press and Journal
For as little as £5.99 a month you can access all of our content, including Premium articles.
Subscribe