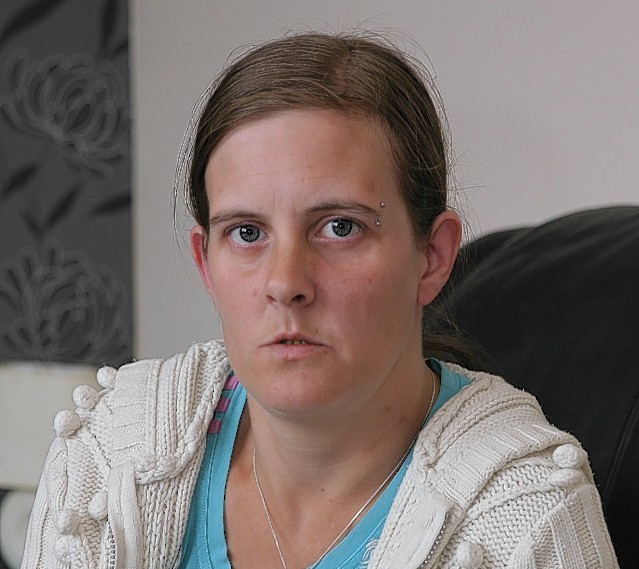 Patrick Chinskie turned what should have been the happiest day of Claire Bradley's life into an ordeal which was the stuff of nightmares.
The 38-year-old revealed that within hours of marrying her, he beat her, raped her and sexually abused her.
She ended up fleeting the hotel he had booked for their wedding night after he subjected her to a series of degrading assaults.
Last night, she welcomed his life sentence and said: "I hope he dies in jail and rots in hell for what he did to me and these other poor women."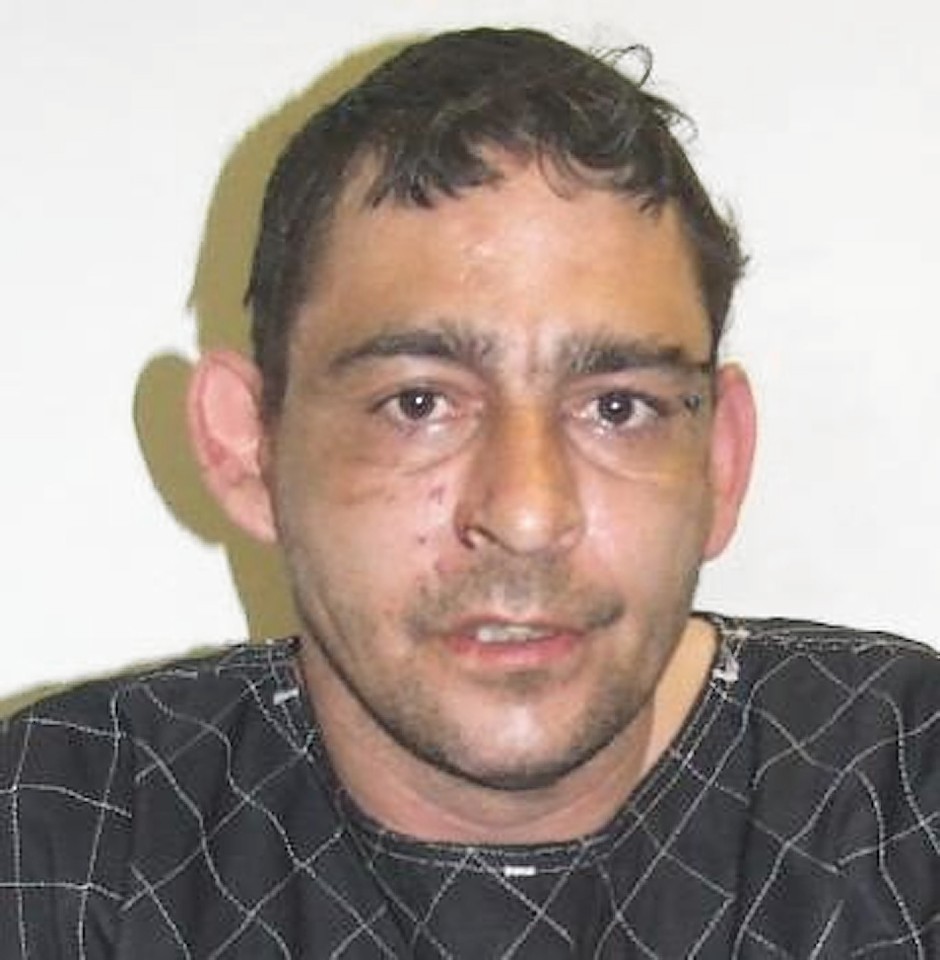 Ms Bradley, of Inverness, said: "It is a great weight off my shoulders.
"It seems such a long time since he was found guilty last summer, but eventually justice has been done.
"He deserves everything he is getting. He's a savage. A monster who got his kicks torturing women."
Ms Bradley – who waived her right to anonymity to speak out – revealed she was slowly getting over the trauma of her marriage.
She said: "I'm getting there. I have just started a new job but I still get flashbacks and I am still getting counselling."
On her wedding night after being hit, raped and sexually abused, she fled into the darkness as soon as her new husband fell asleep.
She said: "People need to know what this man is like. I pray it will never happen to anyone else.
"The minute the ring was on my finger he changed. He had booked a hotel in the town but it turned into a nightmare. He was on speed and when we got to the bedroom he started shouting at me.
"I was screaming and the people in the room next door were banging on the wall because of the noise. It seemed to go on and on. I was petrified. I could not believe how he had changed. He had never shown this side before and we had been going out together for a year.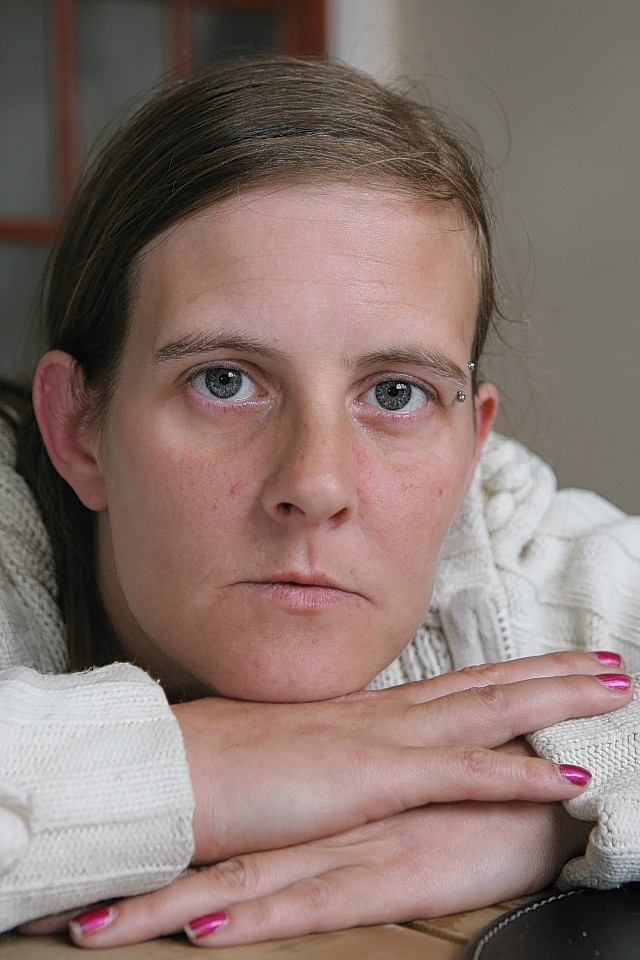 "As soon as he fell asleep, I escaped to safety and went to my flat where my mum was staying."
But it was just the beginning of a cycle of beatings, rape and sexual abuse lasting until she left in 2011. They divorced a year later.
She said: "I was scared to death. Frightened to leave because of what he would do to me when he caught up with me.
"I used to get a friend to come round and sit with me so he would not assault me. He destroyed my self confidence and tried to belittle me all the time and make me feel that I needed him."
When Ms Bradley did summon up the courage to leave he followed – just as she feared he would.
She said: "I went to a friend's to hide and pleaded with her to say I wasn't there. Somehow he found out and when he came round I hid under her bed, absolutely terrified. She didn't tell him but when he came back the second time he punched her in the mouth."
Ms Bradley eventually managed to escape.
She said: "I got away. He was a very controlling person. A control freak. He took my phones from me so I could not call for help.
"I get flashbacks. I have difficulty sleeping and I see pictures of him.
"The court case was an ordeal. I asked for a screen because I knew if I saw him I would break down. I would not have been able to do it with nothing between us.
"That's the effect he had. He preyed on vulnerable women wanting to control them and use them. I can never forgive or forget what he did to me."
Now she is finally feeling confident enough to plan her future, though relationships are difficult.
She said: "I've met a really nice fellow who has been my rock through all this but I am scared to commit after what's happened.
"He understands. It takes time to heal. That's what Pat Chinskie has done to me. He has ruined my life and all these others too."