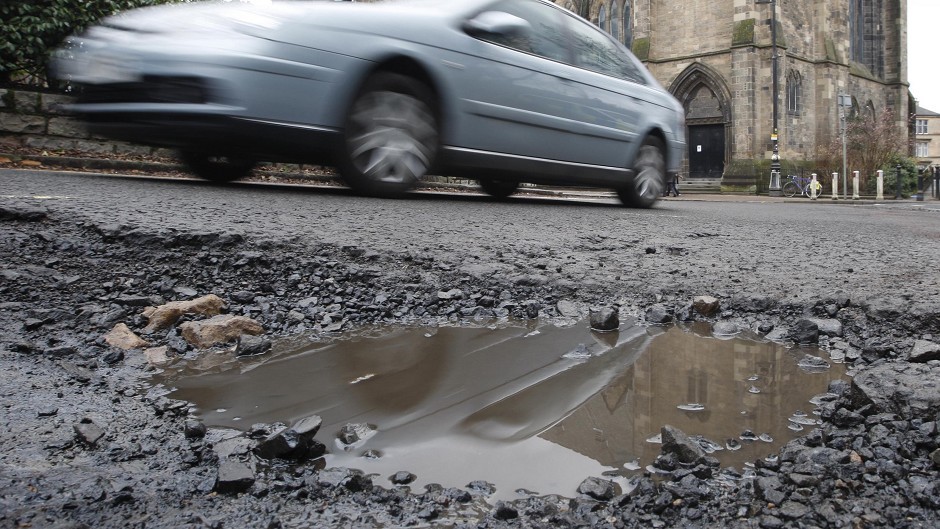 Highland Council has been accused of taking a "cheap quick fix" approach to repairing potholes on a busy Inverness road.
Residents in the Smithton area claim that problems on Tower Road have been ignored for years, leaving the route in a rundown state.
Temporary patching has been used to perform a quick repair but bad weather has made opened up the holes again.
Last night Highland Council said that plans are in place to resurface the road within the next two months.
Resident Donny Macarthur, of Towerhill Drive, claims that a permanent solution for the road, close to the Forestry Commission Scotland building, has been ignored for up to seven years.
Mr Macarthur, said: "There is a section of road that has been in a state for the past seven years. The potholes get filled in instead of being properly repaired to a procedure. This means we are wasting money over and over on the same problem.
"Some third world nations have better roads and more pride in their country's infrastructure and safety of its people than the council seem to have, looking at both this case and many other roads in even worse condition.
"Sometimes it is six to seven weeks before they come and fill the potholes in. It is that bad that people are actually swerving to get out of the way. I am surprised there hasn't been an accident yet."
David McGrath, chairman of Culloden and Smithton Community Council, said: "The council are using a cheap quick fix to solve the problem. They just chuck the mixture in the hole and it sets quickly, and this is supposed to repair the pothole.
"But from what I can see on Tower Road, this time of year it lasts about two weeks and starts to come out when water gets in and freezes and expands, blowing the stuff out of the hole again."
Local councillor John Ford said: "We should not be wasting money on filling in the potholes temporarily. I would prefer the money to be spent on more permanent resurfacing."
A Highland Council spokeswoman said: "We have proposals to resurface this section of road within the next two months. The contractor is waiting on warmer weather arriving in late February and early March. In the meantime temporary patching of the potholes will take place."
Councillor Graham MacKenzie, chairman of the community services committee, said: "We have been particularly proactive in trying to address the problem and last year allocated £1.25 million which has allowed us to pilot new techniques like jet patching and using hot boxes and contrary to what they are saying in Culloden, this is allowing us to make permanent repairs.
"We are aware of the condition of our roads but we are not sitting back and doing nothing about it."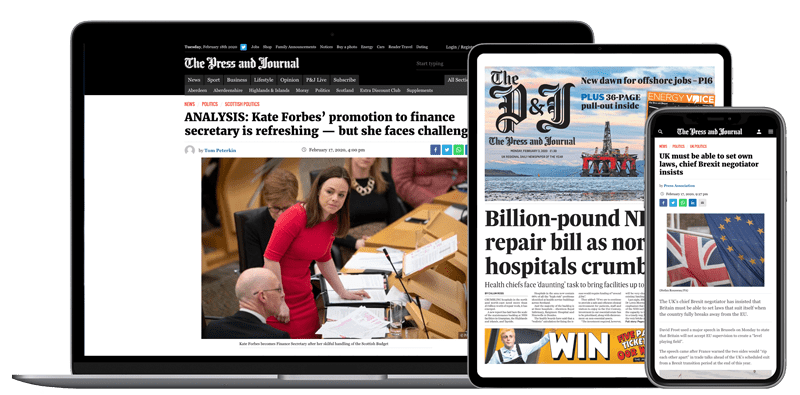 Help support quality local journalism … become a digital subscriber to The Press and Journal
For as little as £5.99 a month you can access all of our content, including Premium articles.
Subscribe