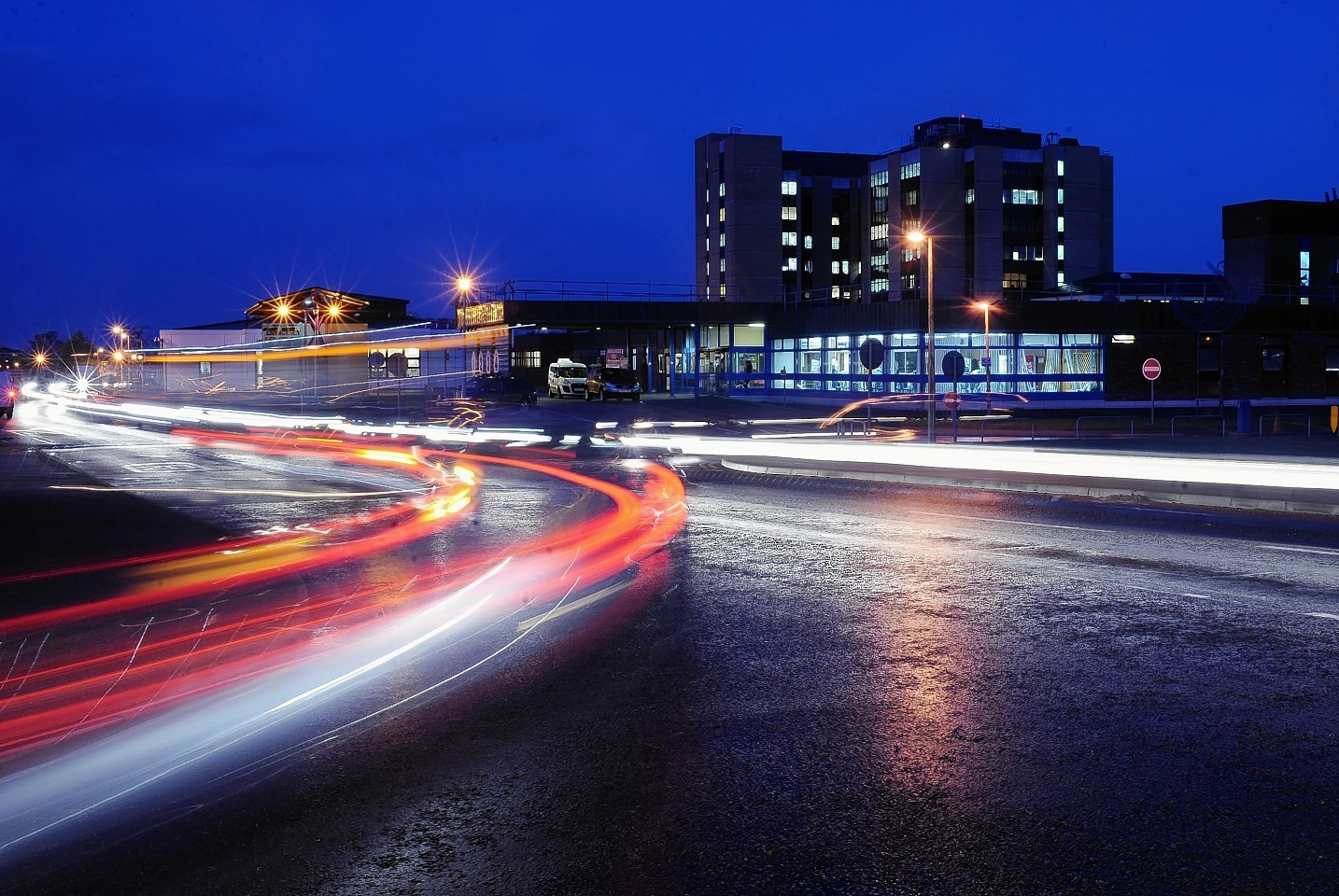 The Highlands' flagship hospital has closed a ward to new admissions due to an outbreak of the flu.
Ward 3A – orthopaedics – at Raigmore Hospital in Inverness has been closed due to an increase in the number of patients diagnosed with the virus.
Two patients have tested positive for flu.
A spokesman for NHS Highland said: "Two patients have tested positive for flu and as a precaution, this is being treated as a possible outbreak."
Relatives and friends are being asked to avoid visiting the ward if possible, and must inform ward staff nurse upon their arrival.
Last month, Ward 7C – which treats people with renal and gastrointestinal conditions – was closed due to a similar outbreak.
Health bosses closed the ward after eight people showed signs of the seasonal flu.
Another three people later developed symptoms.
The ward was reopened last week.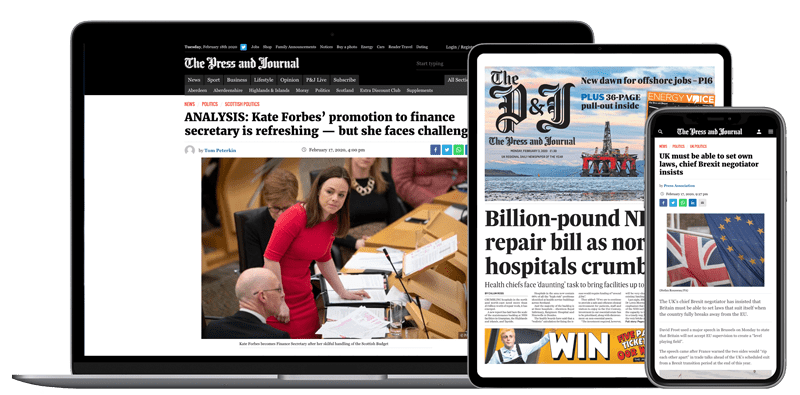 Help support quality local journalism … become a digital subscriber to The Press and Journal
For as little as £5.99 a month you can access all of our content, including Premium articles.
Subscribe