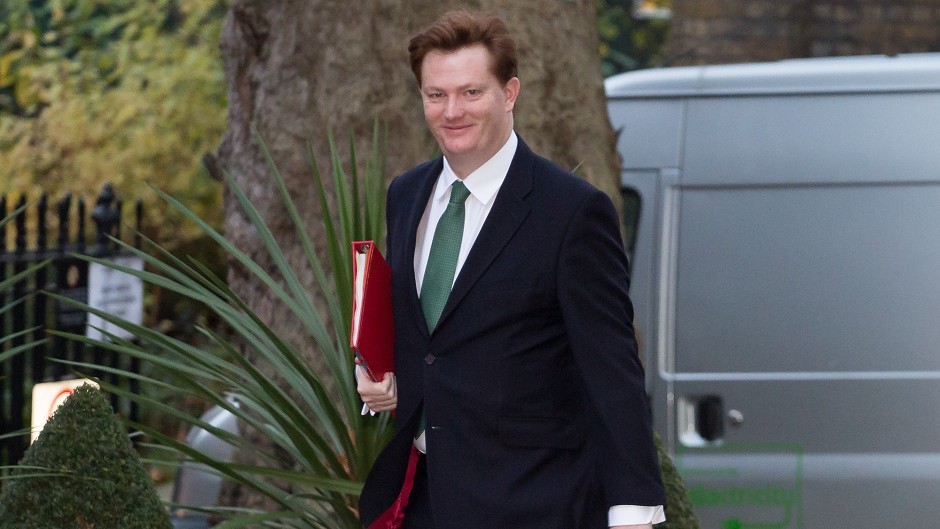 Senior Highland Council figures have held talks with north MP Danny Alexander to thrash out details for a potential City Deal for Inverness.
It is hoped it could be worth £300million to the area in new funding, borrowing powers and spin-off investment.
Last month, Deputy Prime Minister Nick Clegg told the Press and Journal he wanted to sign off the deal for the Highland capital before the general election in May.
And work took a major step forward when Mr Alexander, who is chief secretary to the Treasury, met Highland Council convener Councillor Jimmy Gray and development and infrastructure director Stuart Black to set out the economic case for investment in the city. Mr Gray said: "This was a very useful meeting and helps us to establish a basis to take forward proposals on a City Deal for Inverness.
"We will be working with both the UK Government and the Scottish Government to develop this exciting opportunity over the coming weeks."
Glasgow became the first Scottish city to secure the status last year, winning £1.2billion in UK and Scottish government funding, as well as loan money.
Each agreement is different, depending on the needs of the area, but all aim to provide extra levers to boost growth, including direct funding, borrowing powers, the ability to "earn back" tax, control of transport budgets and the ability to develop skills programmes.
Mr Alexander said: "A City Deal has the potential to develop the Inverness economy and create real opportunities to boost growth and investment. It was good to hear Highland Council ideas for how this could work.
"The next step is for the council to hold more detailed conversations with the Cities Unit and, as the local MP, I will continue do all I can to help."
The Scottish Government Cities Secretary Keith Brown added: "The Scottish Government is determined to deliver the best deal possible for Inverness, and I look forward to further constructive, detailed discussions about how we can create a city deal that delivers tangible results for those who live in and visit our Highland capital.
"I have written to Highland Council outlining our commitment to exploring how best to deliver the infrastructure investments outlined in both the council's city investment plans and the associated Scottish Cities Alliance investment prospectus."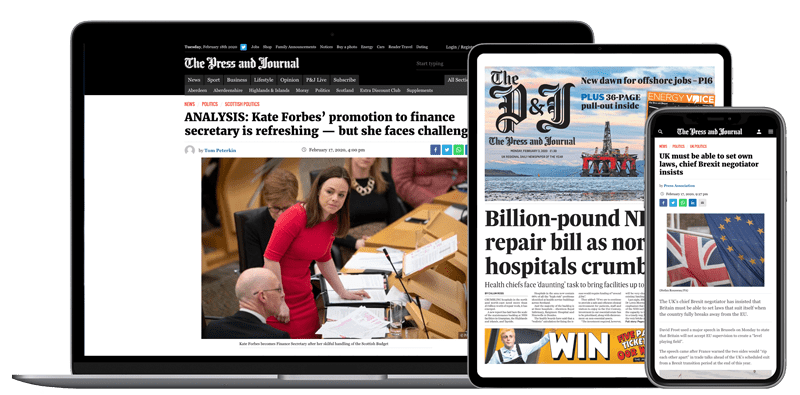 Help support quality local journalism … become a digital subscriber to The Press and Journal
For as little as £5.99 a month you can access all of our content, including Premium articles.
Subscribe